Yonder: The Cloud Catcher Chronicles is a very relaxing, open world, exploration and adventure game. In Yonder, crafting also has its role to play.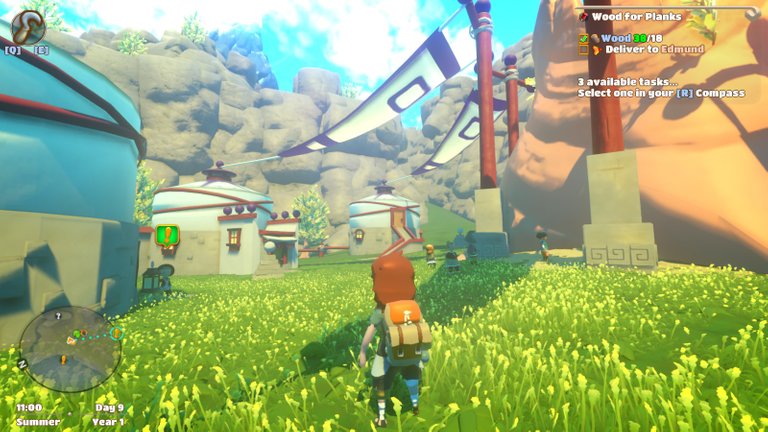 I wrote about Yonder before, telling you how much I enjoy this game. There's no stress in Gemea, Yonder's world. There's just exploring, adventuring and crafting. It's a cute and relaxing game.
Aside from exploring, Yonder also holds various crafting options. Some you learn early on in the game and only require one or two easily gatherable items. Others, you'll learn as you go along.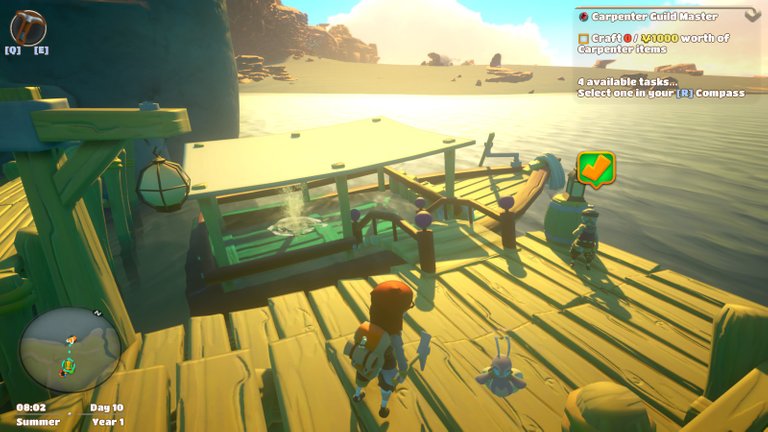 My first true crafting unlocking quest was for carpentry. It's a short questline in which you first learn the basics, after which you are asked to craft items from the carpentry line for a total value of 1000 ingame currency.
This is easy enough to do if you're a gatherer like me. There are a few basic items to craft for which you need easily obtainable materials. Other items, especially the ones you learn after you master the craft, need more exotic items.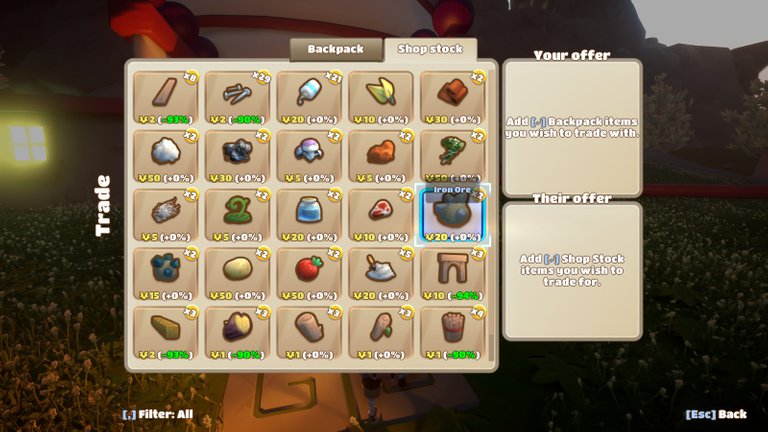 That's where trading comes in handy. There are many traders spread over the world of Gemea and all of them hold a variety of different items in stock. Some are basic materials and some are more exotic ones, which can come in handy for the bigger crafting recipes.
You don't hold any currency in Yonder. Instead, you trade wares for wares. The currency indication is only there to make sure you're able to make a fair trade. Various traders might be extra interested in certain things, making those wares more valuable for them. They also might sell some items at a discount. For example: The traders around the carpentry town will sell wood items for less, but they also don't pay as much for wood as others will.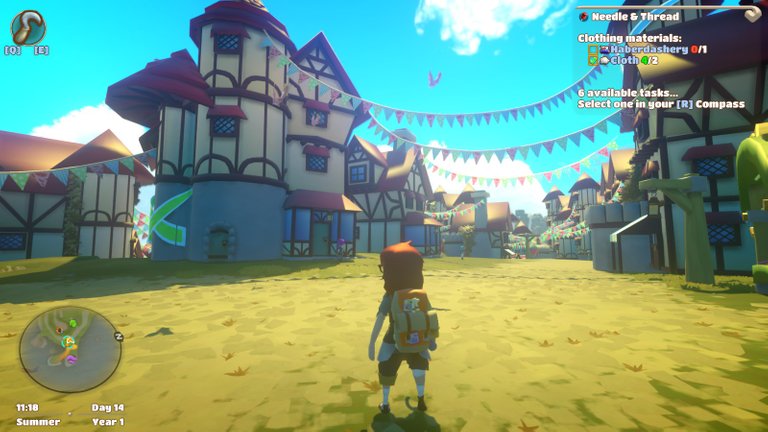 My next crafting unlock was for tailoring. I found that questline in this happy, cute, little town!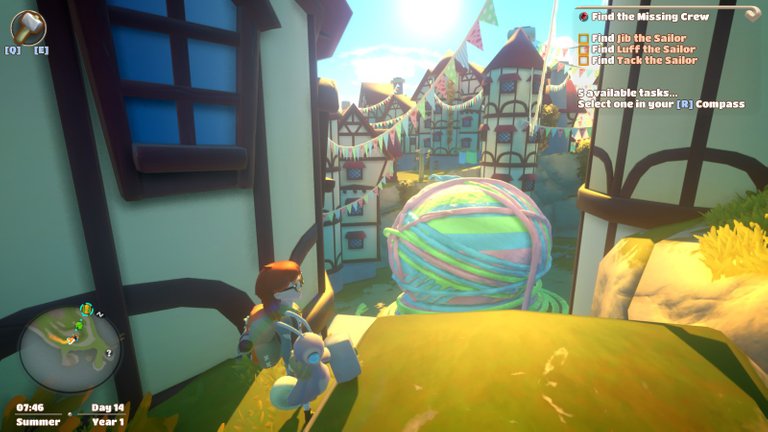 A tailoring town must hold the biggest ball of yarn, right?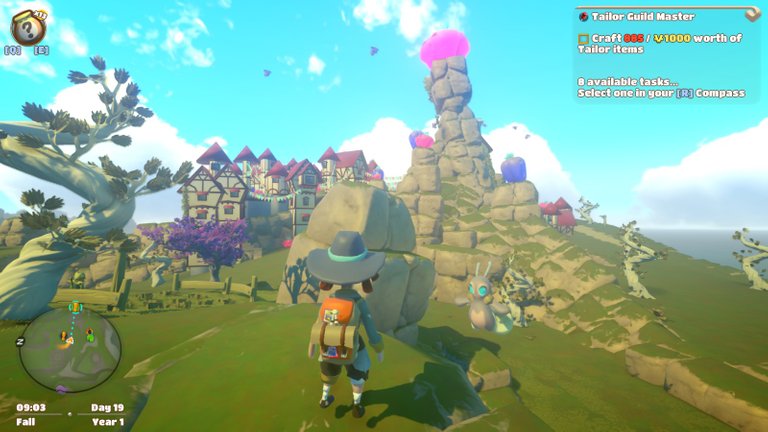 The tailoring items seem to require more exotic items than the carpentry line so far. I managed to become a tailor master eventually though.
I wonder what crafting line I will unlock next!
---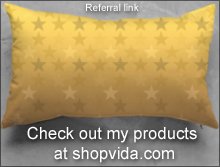 Thanks for stopping by! If you've enjoy this article, try my other sites:
|
Foodblog
|
Redbubble shop
|
Vida shop
|
Connect with me on:
| Pinterest | Twitter | Twitch | Steam |