I'm having another slow day today, so I figured I'd just play a little Minion Masters.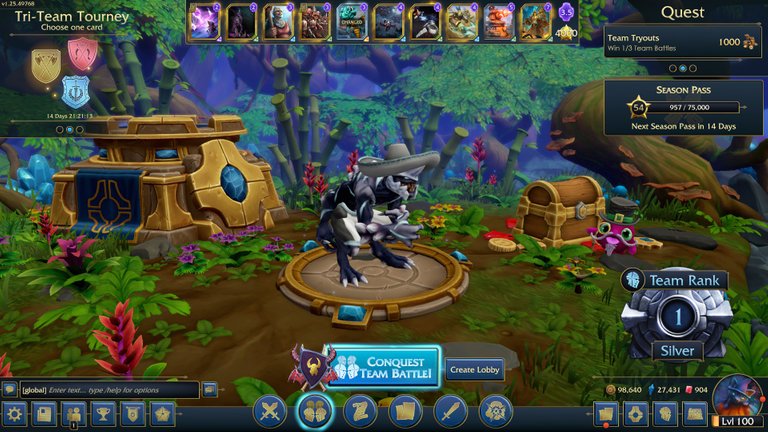 Gotta clear up some quests to make room for new ones. And ofcourse, I had to grab the daily freebie from the shop. On some days, it's rubies, which is pretty cool, because they are hardest to earn for free. They're the ingame currency you can buy with real-life currency (Not really needed to thoroughly enjoy the game though).
I'm first clearing out the Team Battle quest. Gotta win three team battles, which means two vs two in Minion Masters.
I'm doing random matchup, because I really don't have any friends to play with (and I do enjoy playing alone). I'm in a low rank for team battles, so it shouldn't be too hard...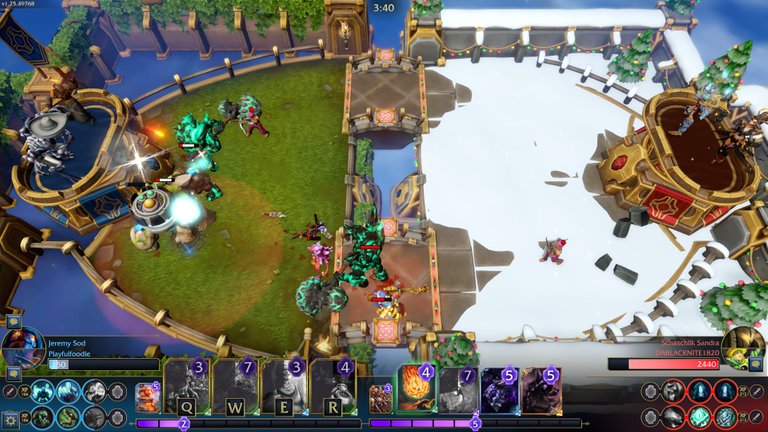 Although...
Okay, okay, a fluke! Me and my random teammate will do better next time!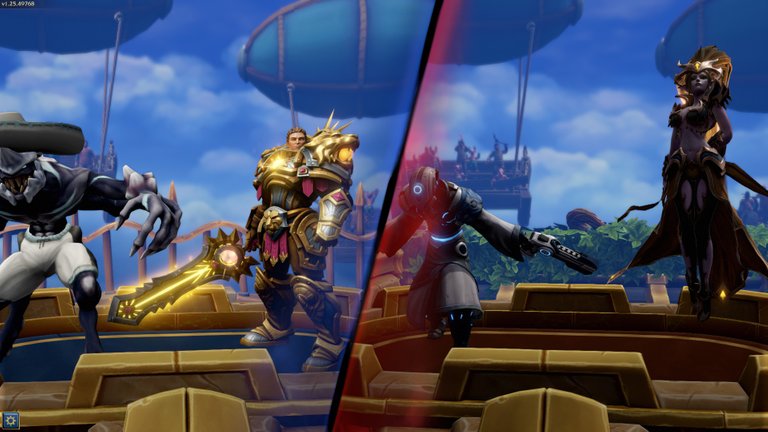 See, new player, new master. We'll be fine!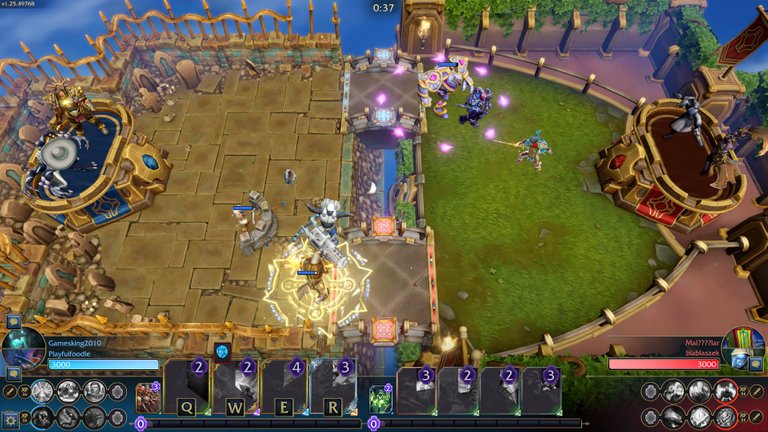 This game was certainly better balanced. Took both sides quite some effort to hit each other's towers.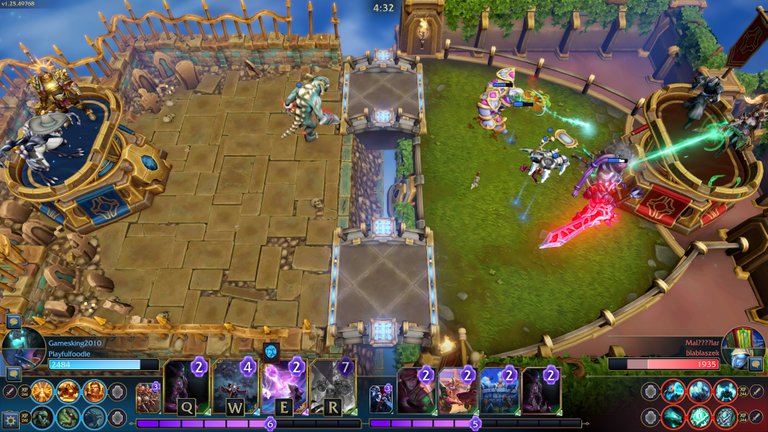 We got through the most though, playing on their field (feels like soccer talk!).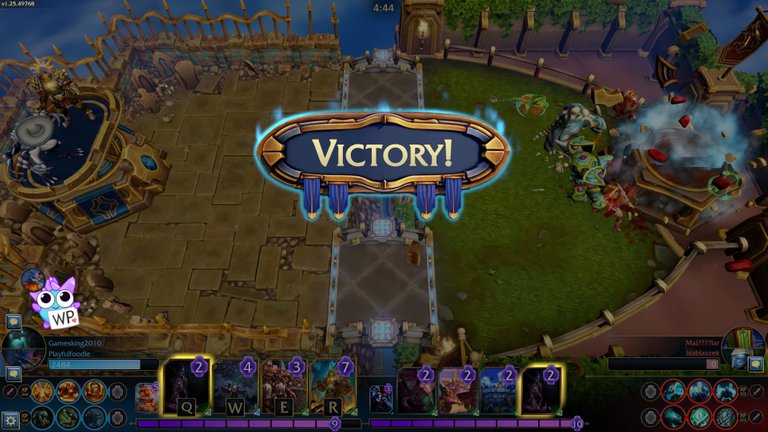 Yay, a win!
That was number two. Just one more to go until that quest is finished. After that, three more wins to go to complete my contribution to the guild's Conquest cycle.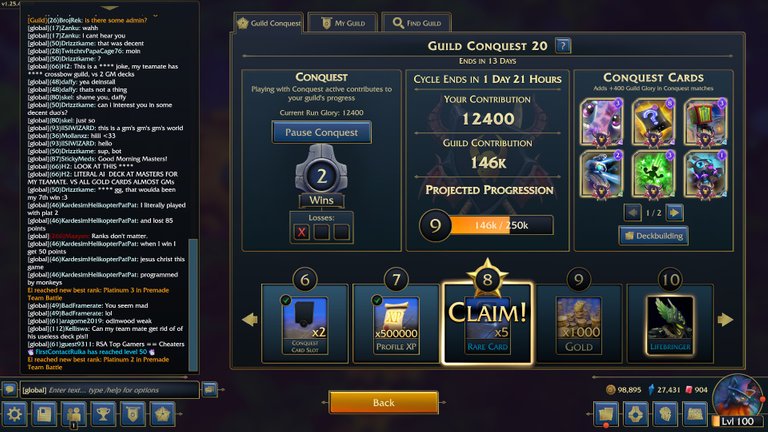 I didn't explain that in my previous post, did I?
So you can join a guild in Minion Masters and every... three-ish days I think, there's a new conquest cycle in which you earn conquest contribution points for your guild. You do this by winning games, six in total. If you lose three times before reaching six wins though, your conquest contribution cycle is over aswell.
Gaining conquest points levels up rewards in your guild which you can claim. These are things like gold, XP, cards, master skins, avatars, etc.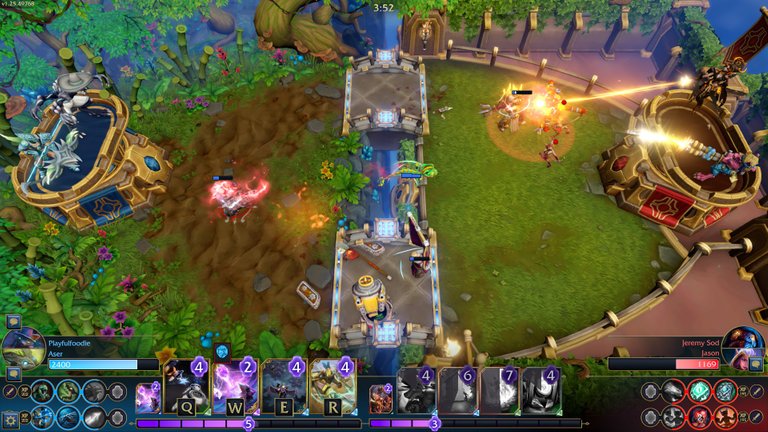 Anyway, that's win number three!
I'm going to go for three more wins to complete my conquest and then I'll be logging off for lunch and rest. My migraine has subsided this morning, but I shouldn't taunt it too much.
Have a good day!
---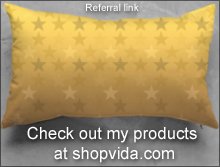 Thanks for stopping by! If you've enjoy this article, try my other sites:
|
Foodblog
|
Redbubble shop
|
Vida shop
|
Connect with me on:
| Pinterest | Twitter | Twitch | Steam |