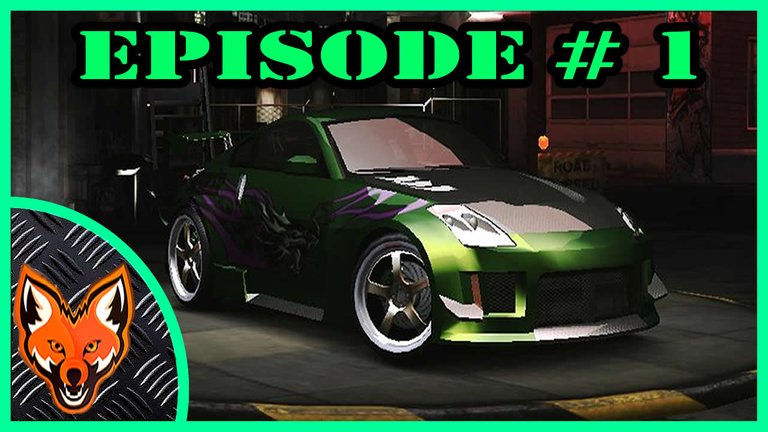 ▶️ Watch on 3Speak
---
-| Hey fellows, first of all. Blessings for all of you.

Introduction.
Need for Speed: Underground 2 is a racing videogame with some elements of open-world videogame that was published by Electronic Arts in the year 2004 and was developed by the team of EA Black Box. This videogame was developed for the Ps2, Xbox, Microsoft, Nintendo DS, Gameboy Advance and Nintendo Gamecube. This videogame had a multiplayer system. The plot of this videogame is mostly about the Car tuner theme , where you can explore the Bayview City and their surrounds facing racing challenges and earning your reputation when you won each race. This videogame continue the history of his precessor Need For Speed Underground 1.

Mini-guide
Well you has arrived to Bayview City, and Rachel has lent you her car, a beautiful Nissan 350 Z and she give you the order that bring it back to her. But wait there My Champion, you don't need to give her back the 350 Z immediately, before you need to go to the first two races available on the map, a circuit and Sprint type races, that you must won before give to her his 350 Z.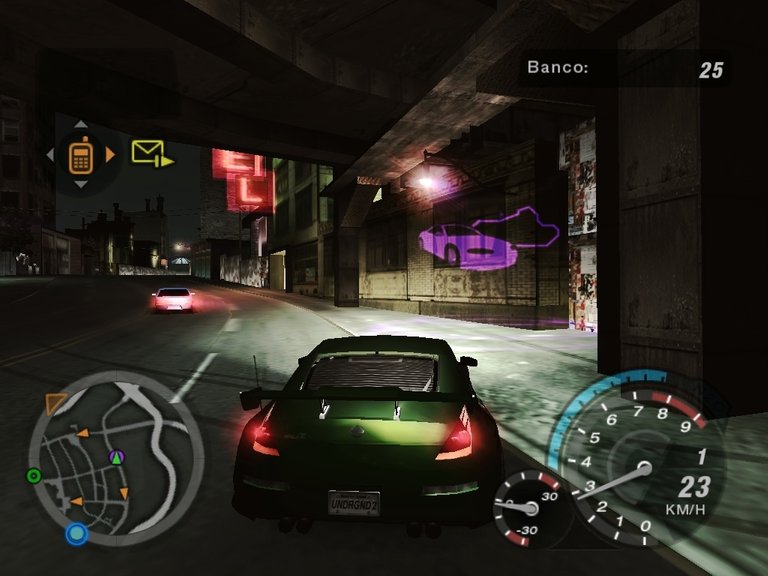 The first race is a Circuit type race, that is placed on the highways of Bayview city, and if you are playing as me on maximum difficulty like me, then you need the following tip because the other racers will be tough guys on the highways. Then buddy, you need to pass very near of the other cars for win Nitro(N20) because believe me on maximum difficulty you will need the N20 a lot. So, remember, make risky passes through the traffic to win N20 and use it a lot.
On the second race, the Sprint type race, you need to be very careful with the RD(Rear wheel drive) of Rachel's 3250 Z because it tends to overdraw a lot, but this is my final tip for today, when you feel that the 350 Z is tending to overdraw, then use your Nitro to beat the overdraw and control your car.
Remember, you need to stay attentive to the Nitro-meter.
After this, bring the 350 Z to Rachel Location.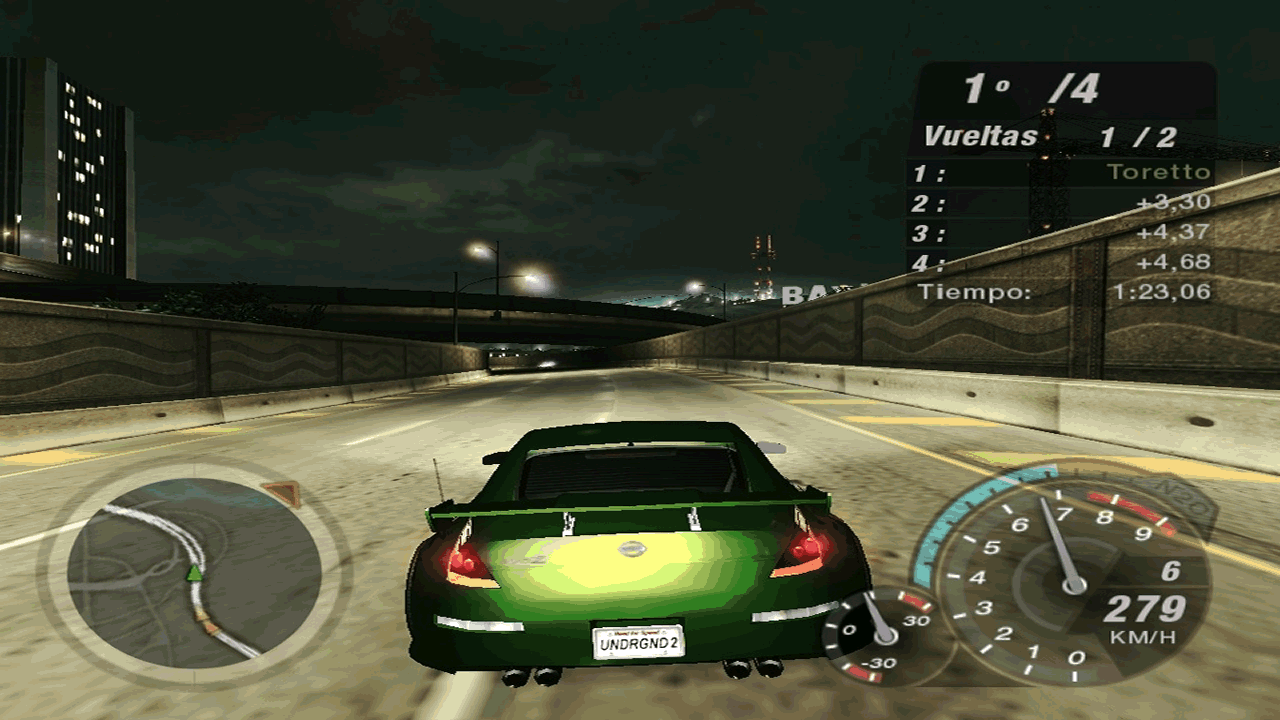 Well this is all for today, fellows. I hope you like this format of post made it by me, he he i know that it's some experimental kind.
See you on the next video, fellows gamers.
This videogame is being played on PC.
You can follow me at: @paultactico2

▶️ 3Speak