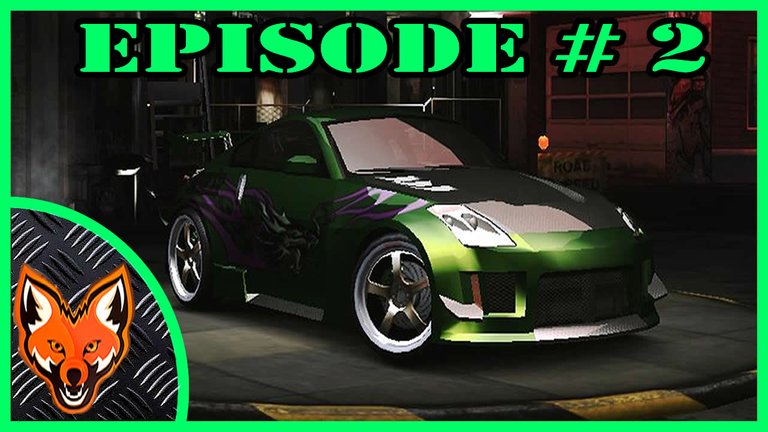 ▶️ Watch on 3Speak
---

-| Hey fellows, first of all. Blessings for all of you.


Introduction
Need for Speed: Underground 2 is a racing videogame with some elements of open-world videogame that was published by Electronic Arts in the year 2004 and was developed by the team of EA Black Box. This videogame was developed for the Ps2, Xbox, Microsoft, Nintendo DS, Gameboy Advance and Nintendo Gamecube. This videogame had a multiplayer system. The plot of this videogame is mostly about the Car tuner theme , where you can explore the Bayview City and their surrounds facing racing challenges and earning your reputation when you won each race. This videogame continue the history of his precessor Need For Speed Underground 1.

Mini-guide
a) After you go to the Bayview Concessionary and return the 350 Z to Rachel, you must buy your first car. I recommend to you two cars: The Toyota AE86 & the Corsa 1.8l, they both are good starting cars, but this is only a suggestion by me, you can choose the car that you like it the most.
---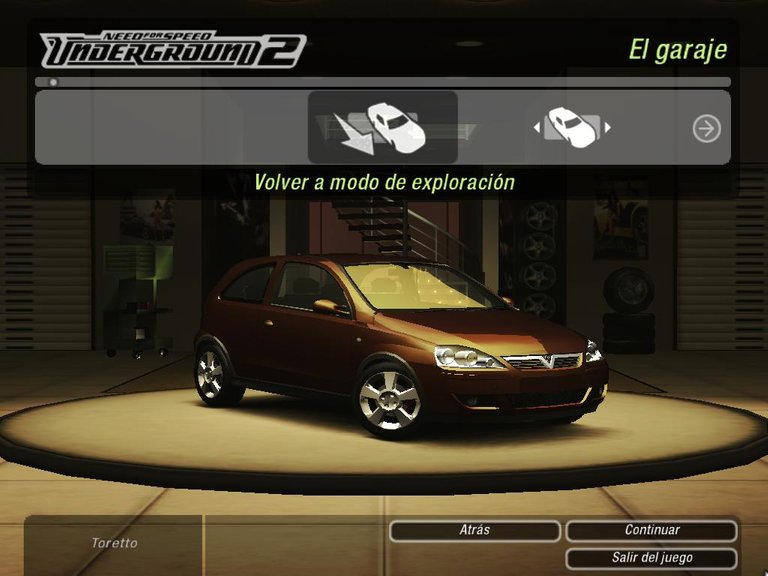 b) Hey look at your surrounds, because you can find metalic gifts of 50$ that can help you build a good bank account and especially at the beginning of the game.
---
c) At the beginning maybe you can feel a little bit lost in terms of the city directions, especially when you need to find the different types of workshops, but don't problem fellow, you only need to check out the traffic advisories for find the path to the workshops. For Example, if you need to go to the paint workshop , then you only need to follow the path signed by the red geometric figure on the traffic advisories.
---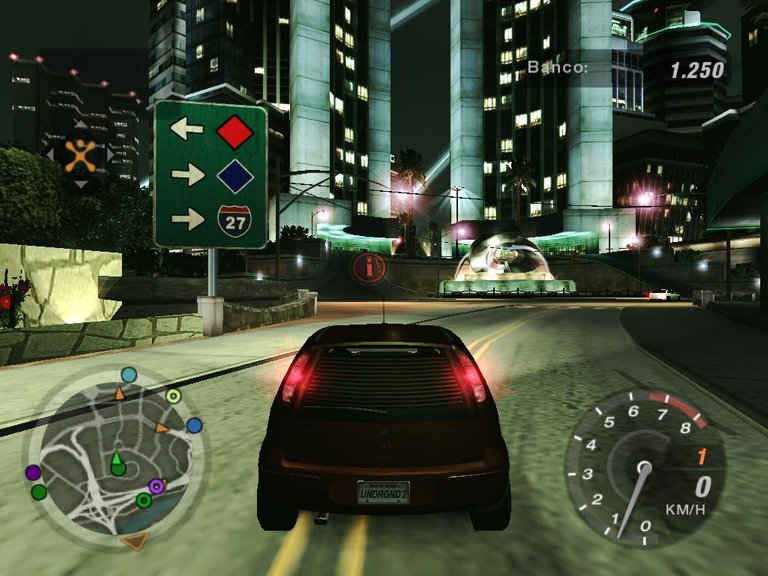 d) I recommend to you that locate all the different types of workshops before continue to the main story to avoid waste of time later seeking for the workshops.
---
e) Be very careful with the first two races, mostly with the Street X type of races, because the other drivers are cheating ones, the tend to close your path, as you can see on my video.
---
f) Save money, buddy.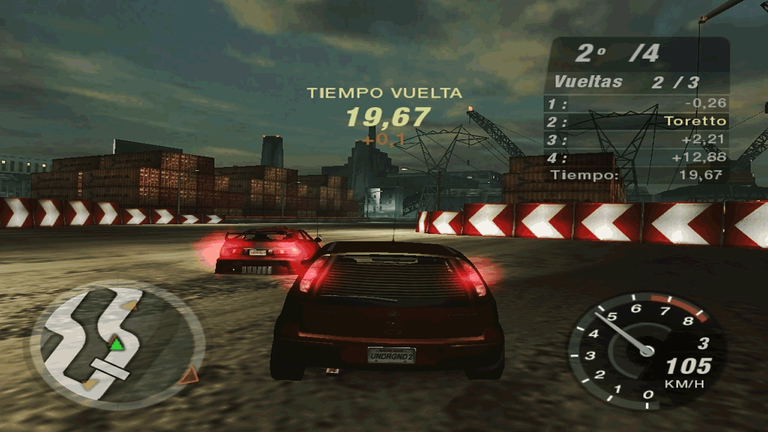 Well this is all for today, fellows. I hope you like this format of post made it by me, he he i know that it's some experimental kind.

See you on the next video, fellows gamers.

This videogame is being played on PC.

You can follow me at: @paultactico2

---
▶️ 3Speak