Metal Slug Code: J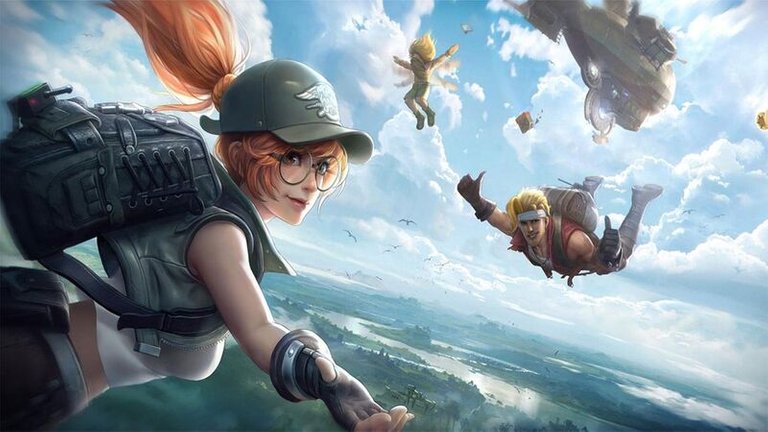 If there's one 2D arcade action franchise that many old gamers love, it's probably the legendary Metal Slug. It is a classic game series that gave the player the control of a soldier, filling him with an explosive arsenal and with the sole purpose of killing his enemies. The legendary franchise is now back, but not in the way you think. SNK and TiMi Studios (a subsidiary of TencentGames) have announced Metal Slug Code: J, a game designed for mobile devices so that gamers can enjoy this chaotic action on-the-go.
Unfortunately, there is no more information about the game, such us its release date.
Here is the first trailer for Metal Slug Code: J !
---