Meet... Yarntown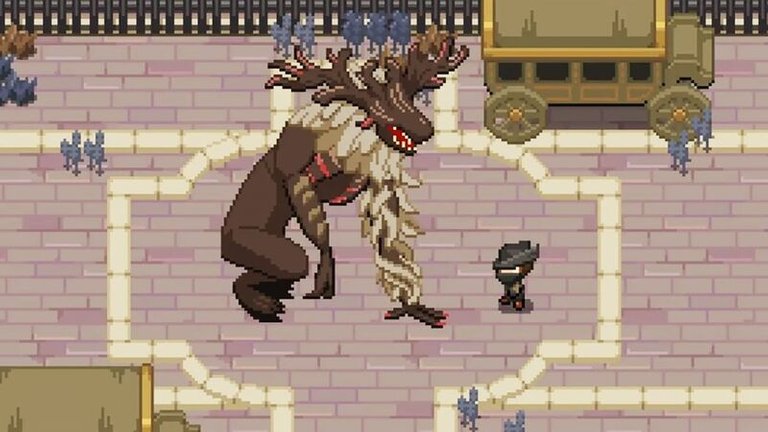 ---
Bloodborne is considered by many to be one of the best exclusive games on PlayStation 4. The title from FromSoftware was quickly loved by gamers, who are "thirsty" to hear for a possible sequel. But how would you feel if you could play Bloodborne in 16 bit?
A fan of the game named Max Mraz, made Bloodborne look like Zelda with 16-bit aesthetics and wants to take you years ago and relive this nightmare with an isometric camera and more. It is worth noting that in addition to the following video showing his work, Max lets you try it for free on your PC.
In Yarntown - as he calls it - you will be able to play the starting area of ​​the oroginal title using your iconic pistol, while at the same time you will eliminate enemies with strong and light attacks, just like in the "normal game". However, you will also face the original bosses of Bloodborne, as, in order to destroy them, you will have to do your best with the dodge being your best friend.
---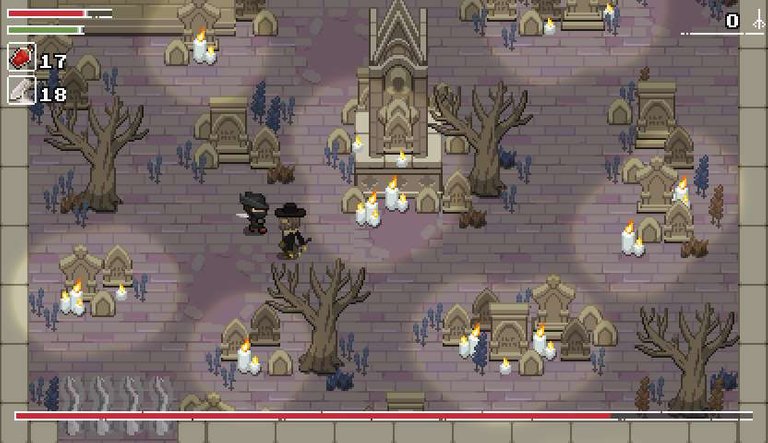 ---
Watch the trailer below and get a little taste of the game.
Click here to download it and try it for yourself.
---