C24 Scooters Gaming / How to play it?
Hello Hivers! ...
Have a nice day and Happy Monday!
Today I would like to talk about
C24 Game. Yesterday I found a post from @c24.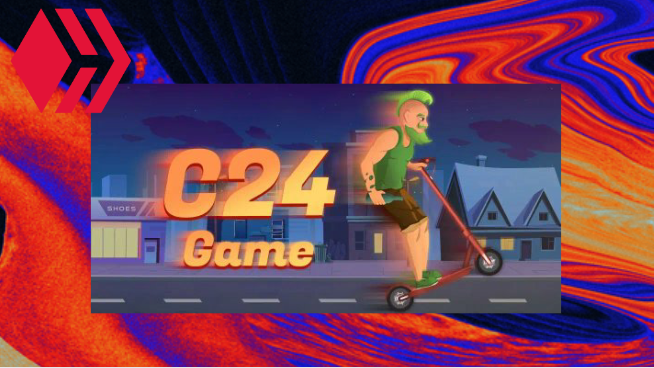 Photo Created in Canva.
Its a runner game. You can collect
tokens by jumping through the obstacles. It said that -
There also will be a possibility to exchange tokens gained via game at some ratio into real C24 tokens
How to play it?
If you want to play or try this game
you must have Mobile Phone ( Anfroid). Firstly you need to dowload app in below link
This link
If you finished dowload just open the game and than you will see showing sign in. So just click that and automatically go to the Hivesigner. When you finished sign in you can
start the game by choicing language.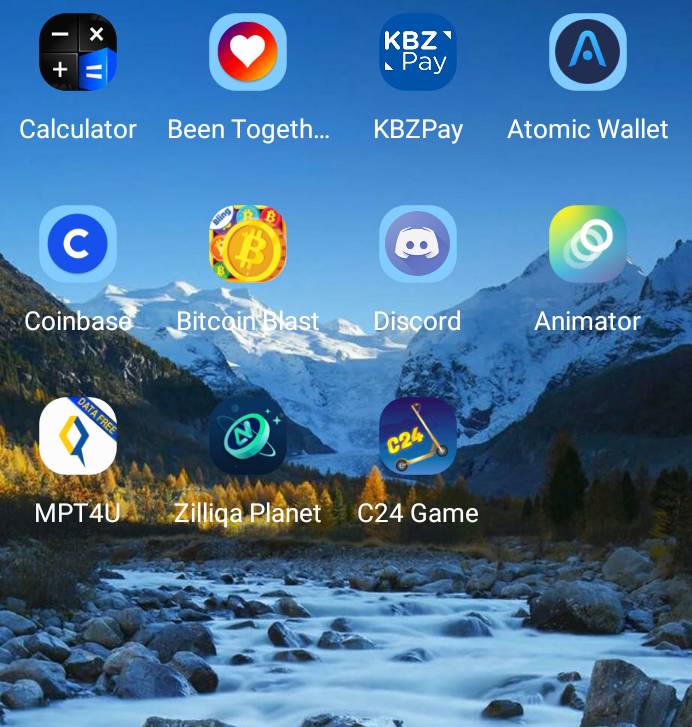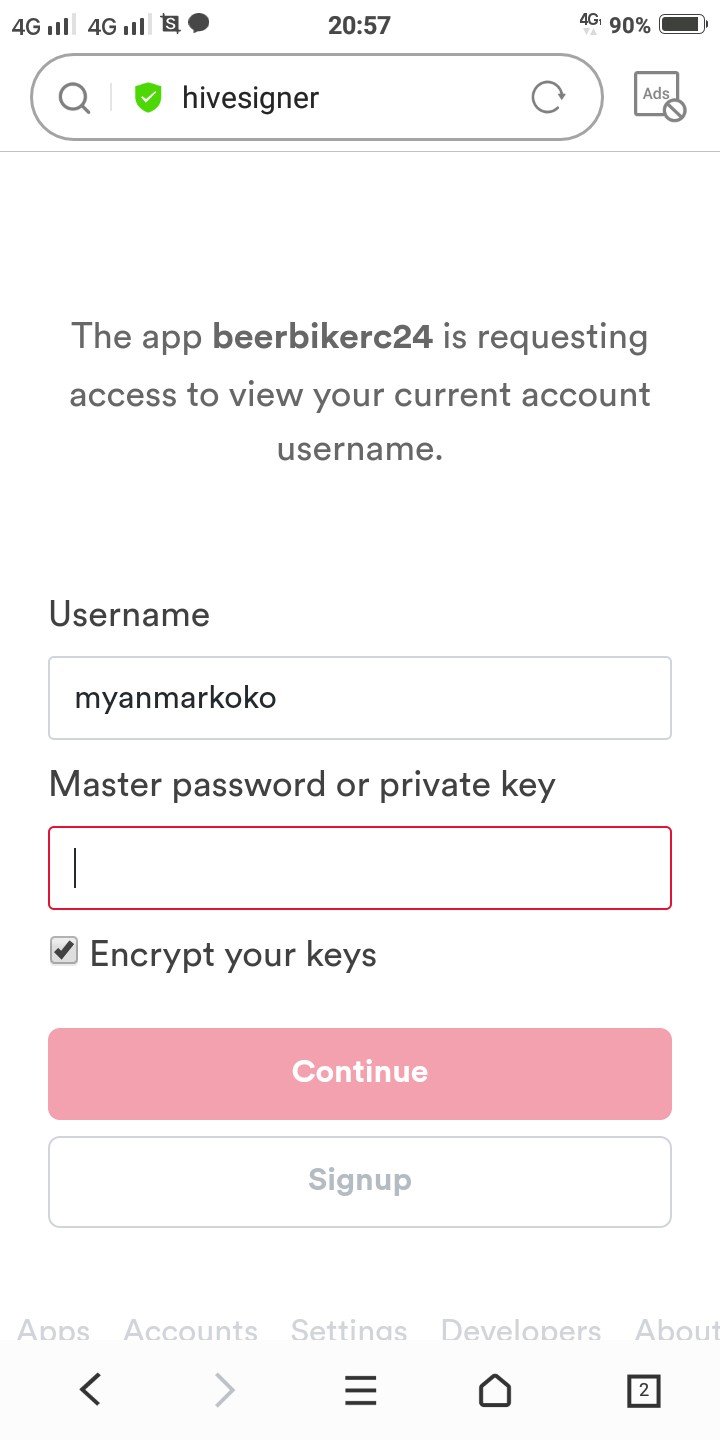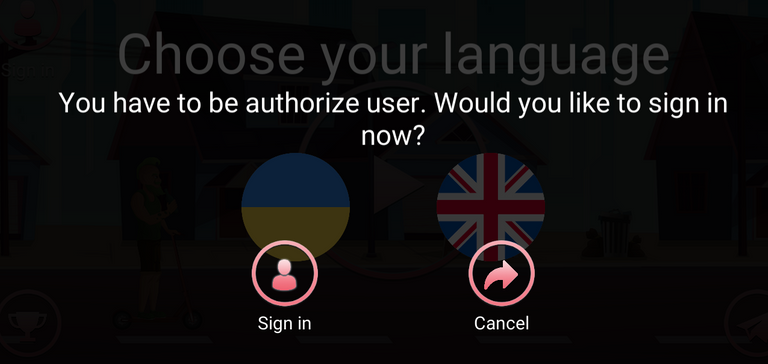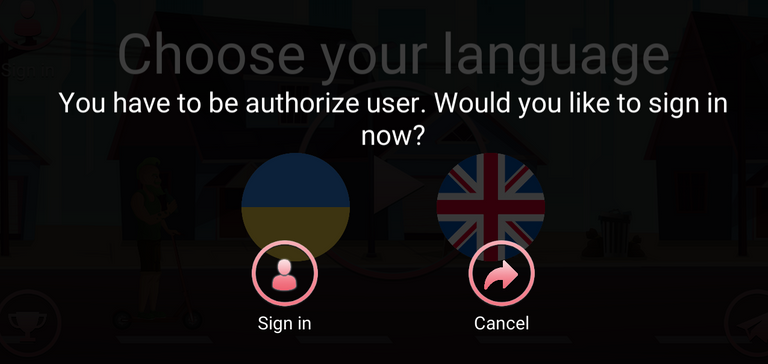 Now I spend my free time in this game. I collected 28.1 tokens. It is very fun. When start driving it is slowly and as time goes on, it gets faster. Let see how you can collect the points. I can collected only over 80 points.
I will try to reach 100 points.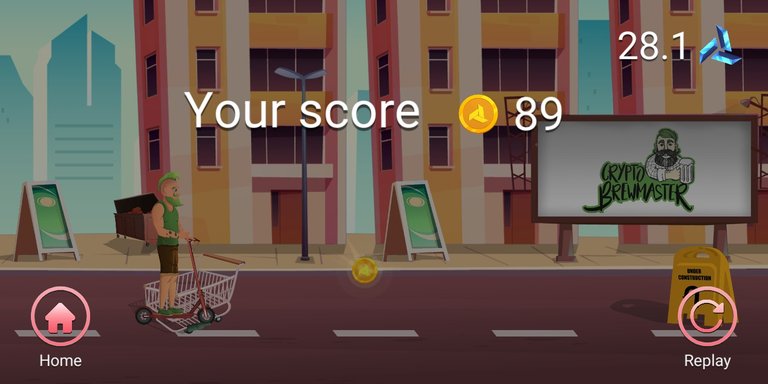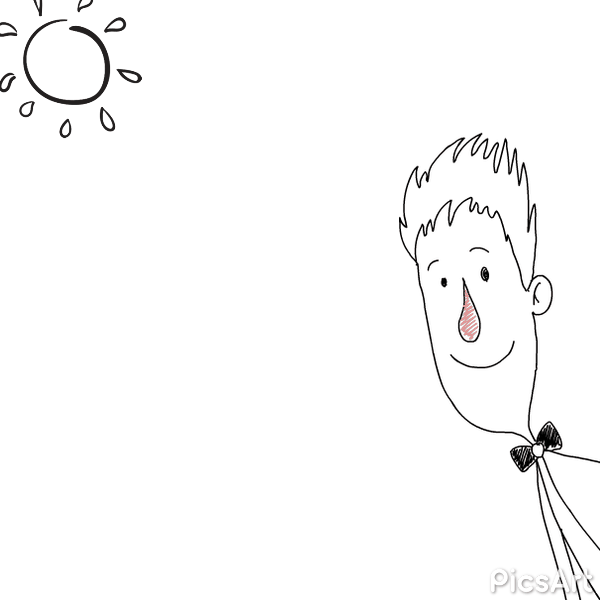 We are meeting with a comment in here. We are lucky to be a friend and with the same goal. That is why leave a comment in this post below and get a vote
(=1 pal) from me.
Have a nice day!
You can connect to me free freely
Click here to go my FB account>>>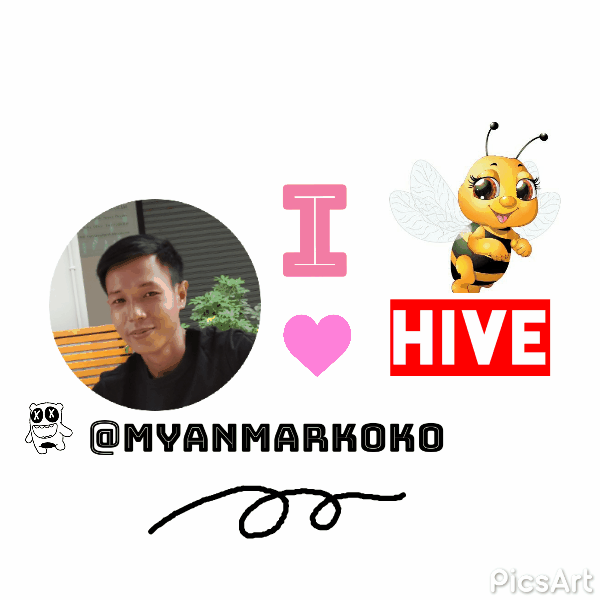 @myanmarkoko
KoKoMoeHein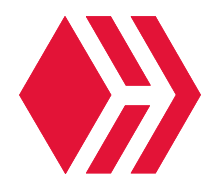 All Photos is screenshot in the game.
If this post help you or get inform please upvote and reblog.
---
---