Sony has announced that its upcoming PlayStation 5 video game console will launch on 12th November. The Play Station 5 will consist of enight core/16-thread Zen 2 CPU with a Navi GPU which supports hardware ray tracing and SSD storage.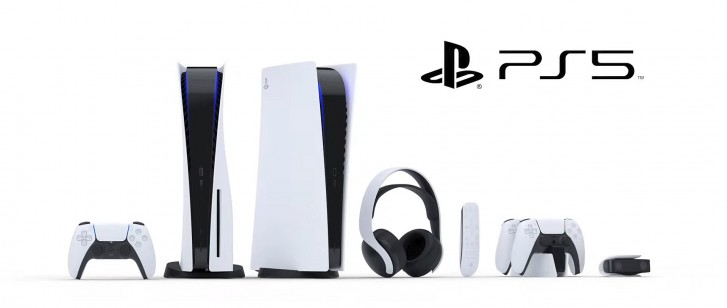 The PS5 will have separate CPU and GPU chips in single package. Although the memory details are not provided by Sony, yet most likely it will be 16GB of GDDR6 or HMB2. There will be significant upgrade from PS4's eight core to Zen 2 CPU, which will be atleast 02 times faster. The GPU will also have double the performance of PS4 Pro. Sony also claims that it will have 8K resolution support.
The PS5 will come in two different models. There will be standard version with Ultra HD Blu-ray Disc, which will cost $500 and there will also be digital version without disk that will cost $400. It will be available in USA, Japan, Mexico, New Zealand & Australia on Nov. 12; rest will get it a week later.
Sony also previewed games for PS5 which include Spider-Man: Miles Morales, which will launch on same day; Harry Potter game, Hogwarts Legacy, which will be released in 2021. Sony also previewed "Final Fantasy XVI", which will be exclusive to PS5.
Thank you for reading! Stay Safe!👋😌
Resources:
1.
https://www.theverge.com/21450334/playstation-5-ps5-sony-news-price-features-specs-hardware-games