Talking about video games technically has never been easy even for the same gamers. However, when I approached to investigate this initiative, I did not hesitate for a second in wanting to do it, because it encompasses more than just talking about video games as such, but rather, it takes us to the emotional part of going back to our most beautiful memories that are those of childhood and adolescence.
I join the initiative promoted by the Hive Gaming Community, the community of gamers, and again be able to travel through memories on the wings of my favorite video games.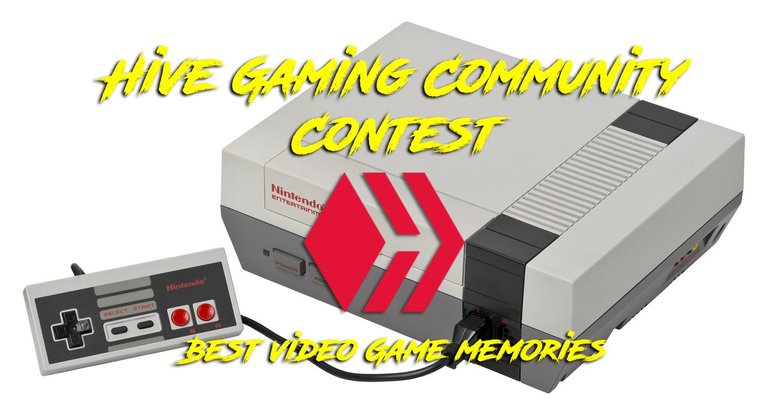 Source in the main post of the contest.
I come from a time when there were not many technological advances as there are today (I am 54 years old), and, in my childhood times, there is a game that I remember as the one I liked and played the most. I am referring to the famous PacMan, those little circles that had an opening that looked like a mouth, and that went all over a maze, eating some points on the way.
On that path, enemies of the ghost or monster type appeared, it was a lot of fun, you had to hurry and avoid them. I played the first PacMan, not the three-dimensional one, and I remember that I had a lot of fun.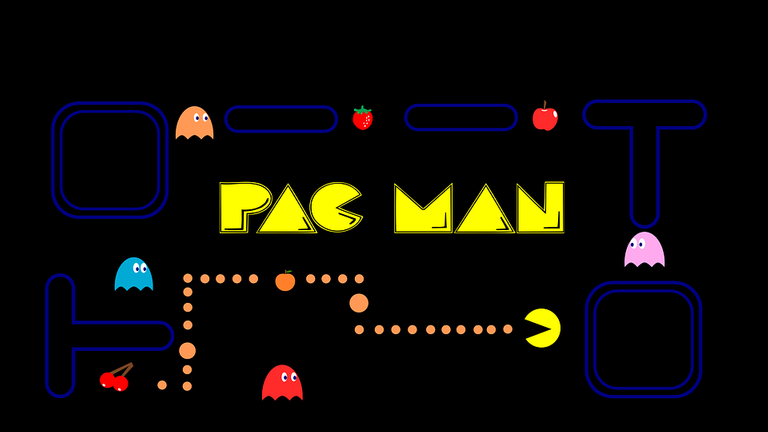 Source in pixabay.
Then came another more modern version where the dolls were seen in another dimension, the latter I got to play when I bought my son more current video games in which I also took my walk and enjoyed them. A game without any doubt fun and that develops the agility of the player.

The time when I enjoyed the most the video games, was when I bought my son all the console that came out to the market, however, the ones that I enjoyed the most were the ones that I played in the Nintendo DS and the GameBoy Advance. When my son fell asleep, I took the gadgets and gave me life playing.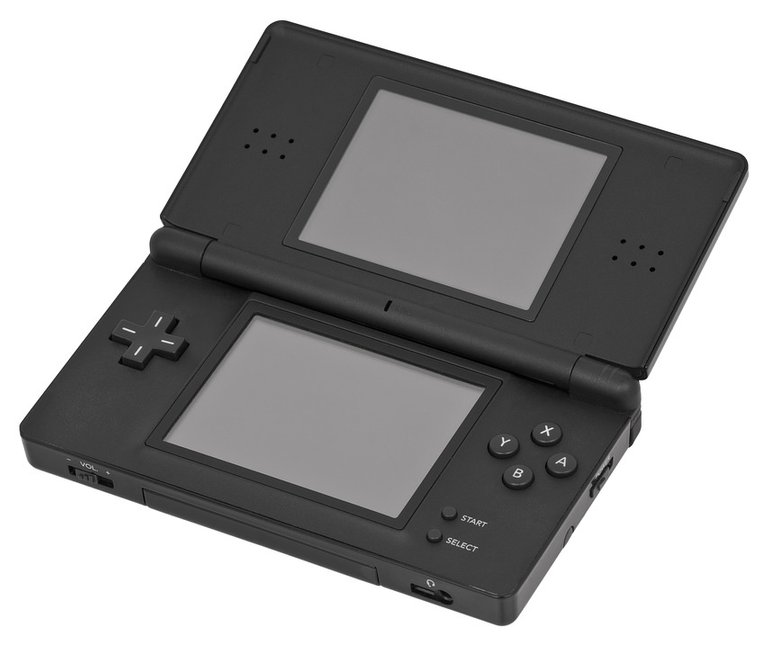 Source in pixabay.
Another game that I enjoyed a lot was Super Mario Bros (who doesn't know or has never played Mario?), the most famous classic and for sure the most played by many people in the world, including me, I spent hours playing it and it never tired me, the addictive power of these games was impressive.
It tells the adventures of the brothers, Luigi and Mario when they try to rescue Princess Peach from the clutches of the evil Bowser.
Source.
This game is beautiful for its colors and sounds, that part, I enjoy it too much, even, today, I have the version called Super Mario Run in my cell phone, another advance of technology, games in cell phones and I enjoy it the same or more than in those days.
Time went on and I found other wonderful games in the way, both for their colors and sounds and for their fun. Among them were Yoshi, Spyro, and others who don't come to mind right now.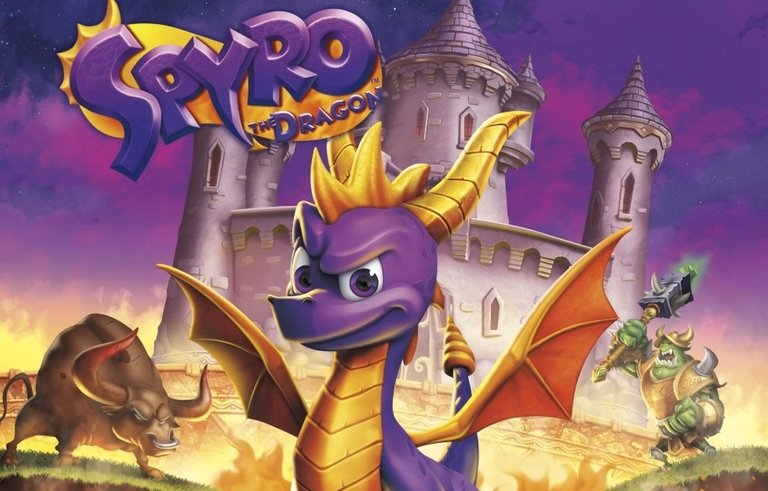 Source.

But, there is one I remember in particular that I certainly enjoyed too much. I'm talking about Crash Bandicoot, I played it on my son's PlayStation2.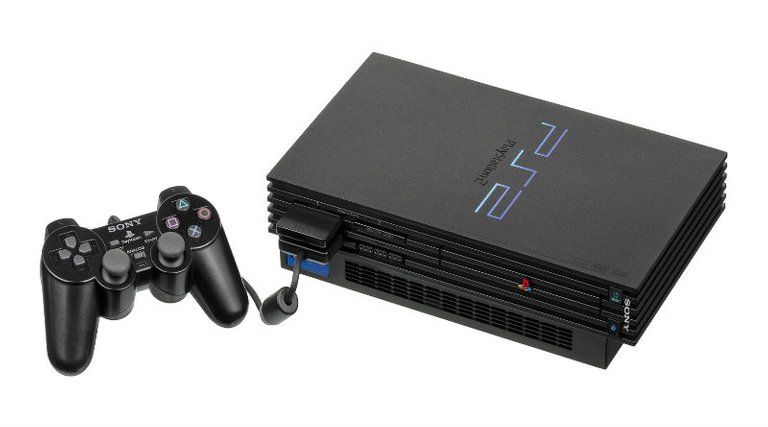 Source.
This game is about the adventures of a marsupial that I confused with a fox hahaha (my bad), which at first tried to rescue his girlfriend but then focused his adventures on preventing the plans of the evil scientist Neo Cortex.
The adventure takes place in an Australian-type environment and I was impressed by the colorfulness and fun of the character. He seemed crazy at times but he did things that made you immerse yourself in the game and not want to take off for hours.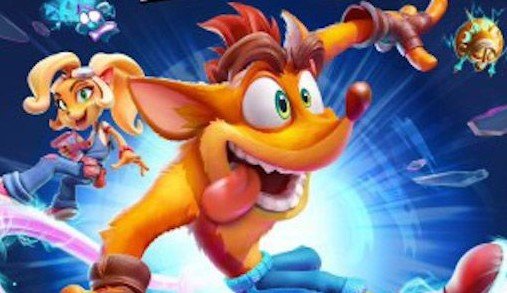 Source.

Almost at the end of this walkthrough my most beautiful memories through my favorite video games, I have to list the one that currently steals my attention, for its simplicity, colorfulness, ability to speed up my mind, and my fingers in a fabulous adventure.
This is Subway Surfers, a simple but cute game that helps me move my brain cells in a stage of my life in which that is extremely important.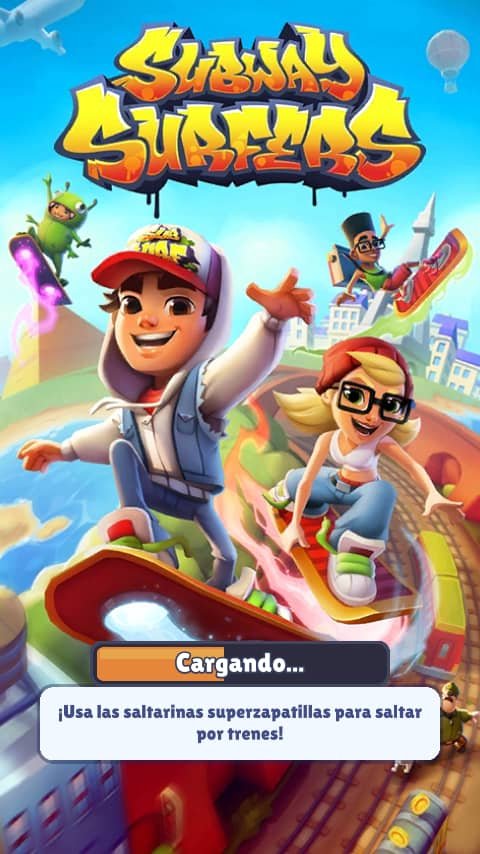 Screenshot taken from the game on my Alcatel Tetra cell phone.
I downloaded this game to my Android cell phone from the Play Store and it is my faithful companion in the moments when I want to relax and rest is happy to play it.
It is about the adventures of a badly behaved and somewhat vandalous teenager, who paints graffiti in the subways of a city, being surprised by a policeman and his dog.
This character starts a race through these scenarios, where he collects coins by avoiding obstacles and doing pirouettes to avoid them and move forward.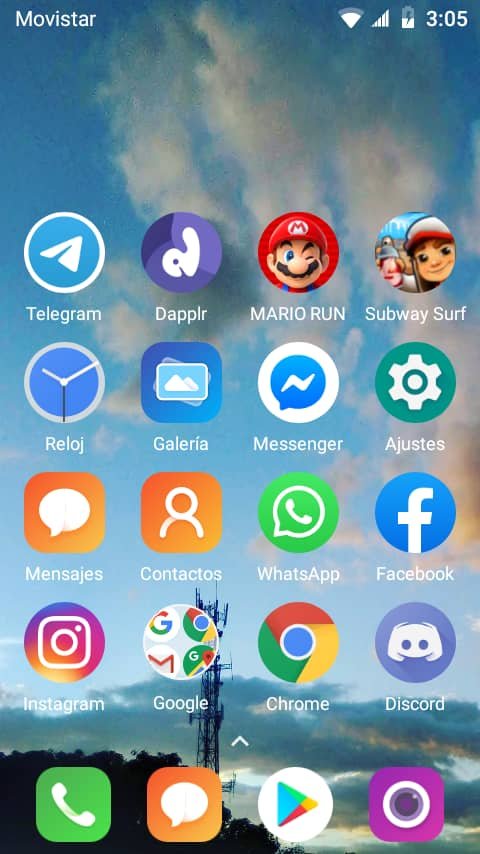 Screenshot taken from my Alcatel Tetra cell phone.
I love it because it is simple, colorful, and fun, I recommend it widely to remove stress and speed up the memory.
Traveling through my memories through video games brings a bit of nostalgia, I could not help but sigh and smile, and let some little tears of emotion.

Thanks to the Hive Gaming Community, for the promotion of these spaces, so that we, who are not accomplished and expert gamers, can bring our most beautiful memories and share them on this wonderful platform.
Let's never stop dreaming, the sky is the limit, nothing else.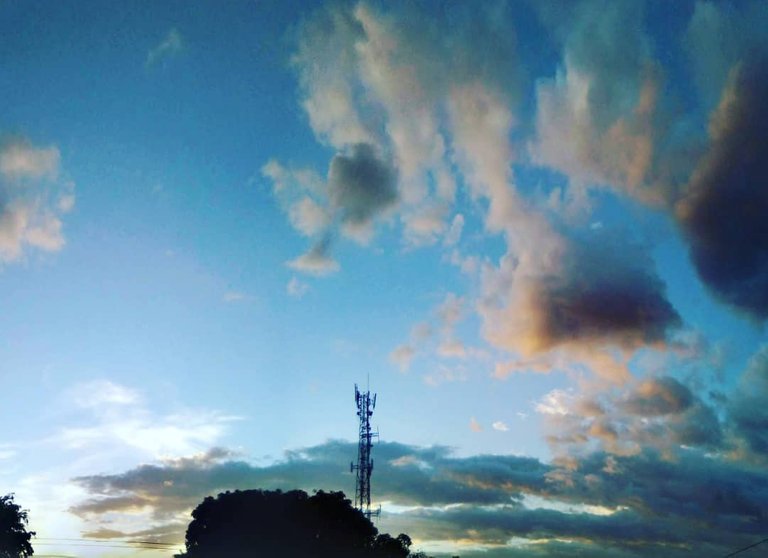 Photograph of my property.
The best voices are those born from the heart.

Thank you for taking the time for this reading.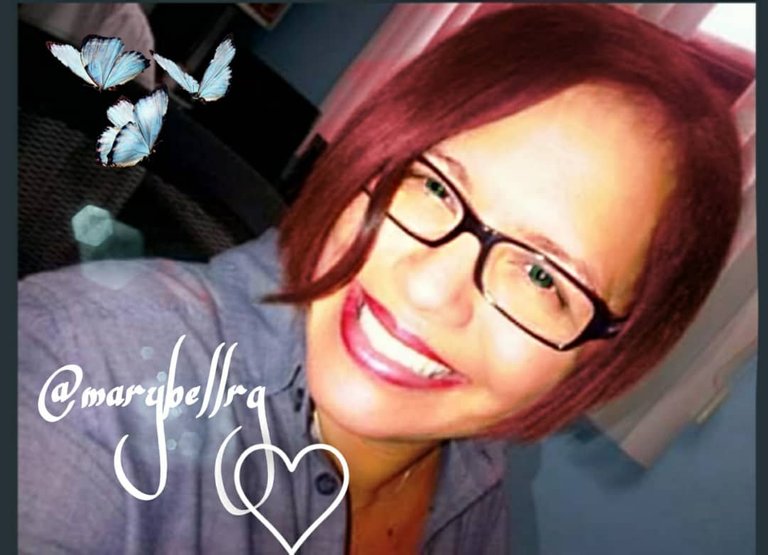 The green paragraph separators are the creation of the PHC (Powerhousecreatives) community and their use is authorized for its members.

The adventure begins.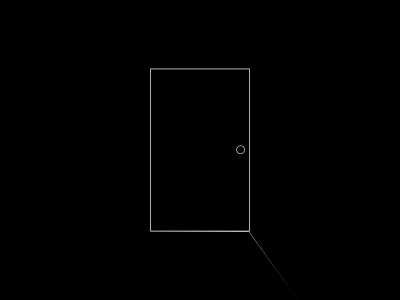 Animated banner created by the user @rpcaceres.