English
Fighting Force 64: Could have been a better game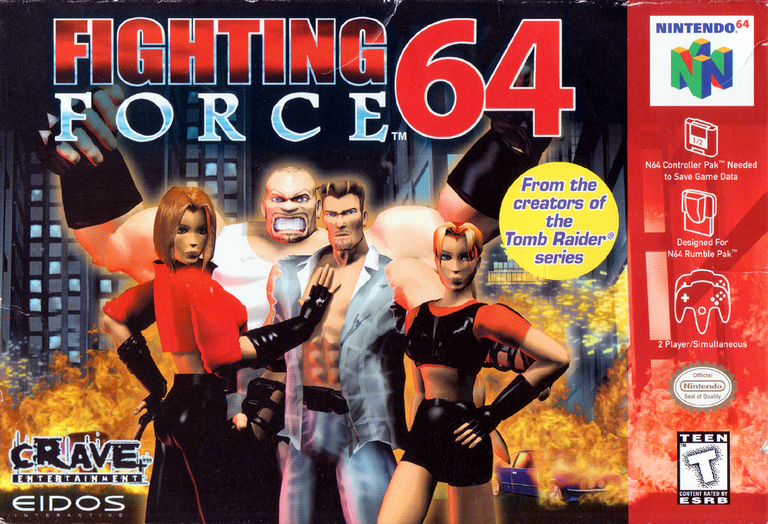 The fascinating thing about writing for the Hive Gaming community, is being able to recommend or not, some video game according to our experience, since many times the criticism is only in charge of discriminating a game and not mentioning the positive aspects.
For that reason, in this publication I would like to give my points for and against Fighting Force 64, a game that was quite criticized, in fact reaching the point of achieving few sales, although in particular I consider that in spite of not having been the best game, it managed to amuse us for a good time.
Fighting Force 64, a game developed by Core Design, distributed by Eidos Interactive, for Nintendo 64, PlayStation 1 and PC, and launched in 1997, would be a game with high expectations that left behind the 2D platform to enter the world of 3D in this genre of video games. The great expectation was that by moving to a 3D scenario, the game could be toned less repetitive, being particular in the 2D games the fact of replicating similar strokes to each enemy, without different features that make it more entertaining and diverse.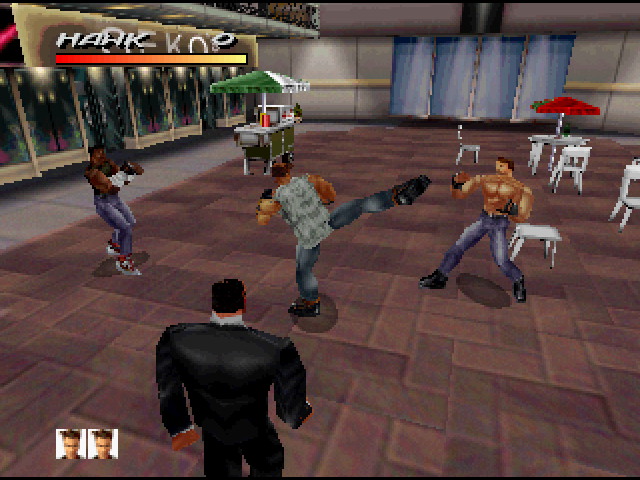 Once with the game at our reach, we could notice that indeed, the 3D style was a reality in this genre, something that had been expected so much, but with a few minutes of gameplay, we would notice that the developers had forgotten another important aspect that apparently they didn't take into account, this was that, despite being an open combat game, each character had some advantage or disadvantage, being some more agile and others stronger, but all with something in common, and that was that their basic strokes were almost traced excluding their special skill that could be performed in exchange for a little life of the character.
In Fighting Force 64 you could take objects from the ground to hit your enemies, among these objects you could find: Metal pipes, tires, firearms, bombs, and some other things, but it was nothing different from what you already saw in games of this format in the 2D scenario, so it would quickly win the criticism of many, becoming a game that after a few hours could become something boring because of how repetitive it was.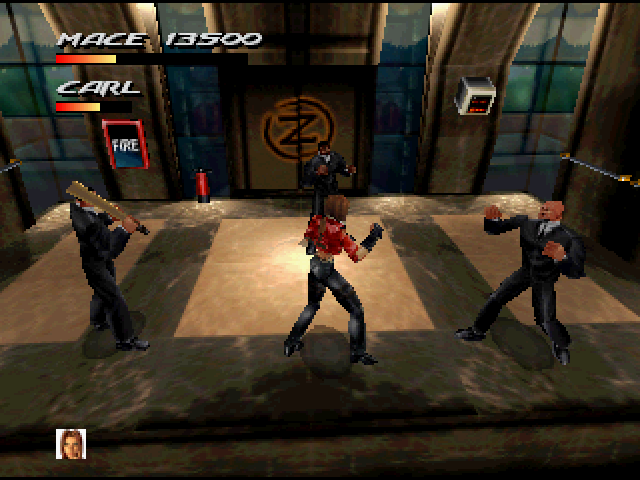 Another aspect highlighted by the critics, was that the life of the characters was very little, but in particular, I consider that this was not an aspect to be pointed out, because I think this generated more difficulty to the game, which made it more entertaining, because you had to hit the opponents very carefully to keep the life bar as much as possible.
To the above mentioned, it can be added as a justification from my point of view to the low energy, that there was also the option to enjoy the video game in multiplayer mode, which facilitated the task to complete all the scenarios.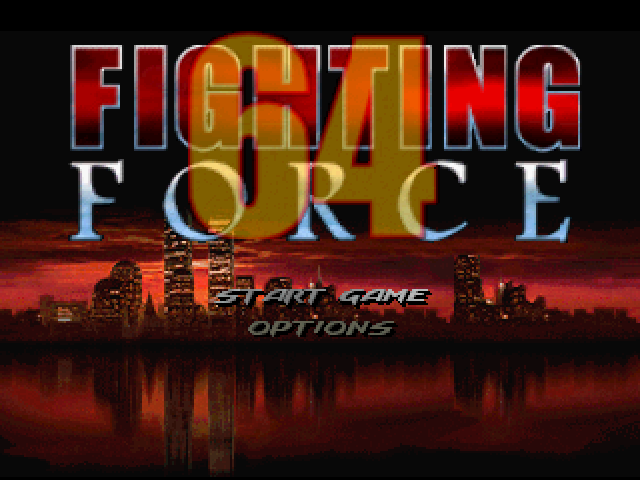 Finally, I would like to leave my impressions in a punctual way, after having been able to enjoy this game, I consider that indeed the 3D scenario was well adapted, with the only disadvantage of playing a repetitive game, but in spite of that, I managed to enjoy it quite well, using my own strategies to preserve as much as possible the life bar, I did this by hitting the ball in a race, running towards my opponents and pressing A or B on the nintendo 64 controller, which would execute kicks in the air or a kind of throw towards the opponents, which if they were accurate, had the possibility of knocking down several opponents at once, the only bad thing about this was that I could defeat them but in a somewhat slow way.
In short, I think that the game could have adopted a style of keys to apply to the enemies, a greater variety of weapons with a greater amount of ammunition, even it could have been adapted a kind of Power Up where our character would fill a special bar as he finishes with his rivals, to activate the option of a special skill with which e could destroy things and rivals in a faster way for a small period of time, unfortunately, were not aspects taken into account, is what happens when a game is not strategically better programmed, because the gamers the more skills or options exist, the better the games. In spite of it, I can recommend this game, but you must take into account that it will be fun only in multiplayer mode.

I'll leave you a little Gameplay, it's not my property, but it's one of the best quality ones I found on youtube, and not so extensive.
Fighting Force 64: Gameplay

Source of images
---
1 - 2 - 3 - 4

Español
Fighting Force 64: Podría haber sido un mejor juego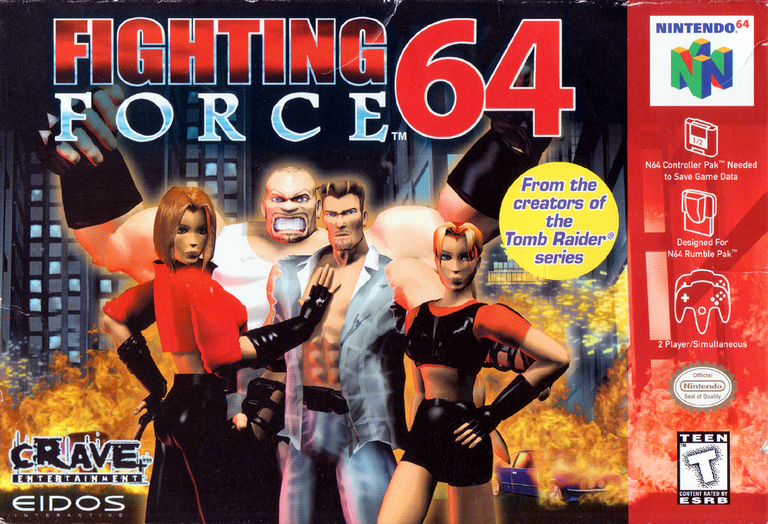 Lo fascinante de escribir para la comunidad de Hive Gaming, es poder recomendar o no, algún videojuego según nuestra experiencia, ya que muchas veces la crítica se encarga únicamente de discriminar un juego y por ningún lado mencionar los aspectos positivos.
Por tal motivo, en esta publicación me gustaría dar mis puntos a favor y en contra sobre Fighting Force 64, un juego que fue bastante criticado, de hecho llegando al punto de lograr pocas ventas, aunque en lo particular considero que a pesar de no haber sido el mejor juego, nos logró divertir por un buen tiempo.
Fighting Force 64, un juego desarrollado por Core Design, Distribuido por Eidos Interactive, para Nintendo 64, PlayStation 1 y PC, y lanzado en el año de 1997, sería un juego con altas expectativas que dejaba atrás la plataforma 2D para adentrarse al mundo del 3D en este genero de videojuegos. La gran expectativa recaía en que al pasar a un escenario 3D, el juego podría tonarse menos repetitivo, siendo particular en los juegos 2D el hecho de replicar golpes similares a cada enemigo, sin características diferentes que lo hicieran más entretenido y diverso.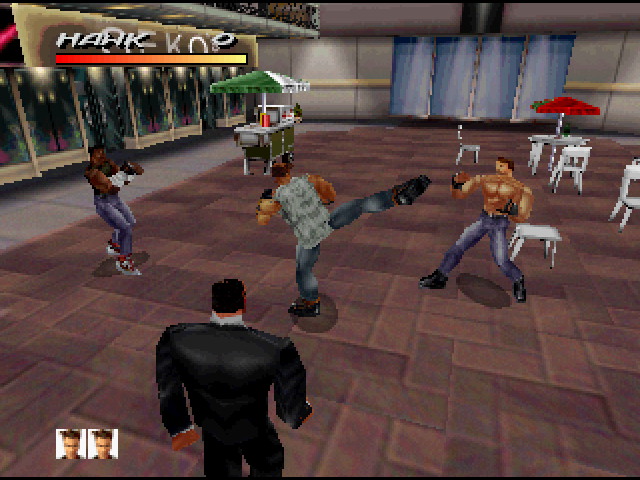 Una vez con el juego a nuestro alcance, pudimos notar que efectivamente, el estilo 3D era una realidad en este genero, algo que tanto se había esperado, pero con unos minutos de juego, notaríamos que los desarrolladores habían olvidado otro aspecto importante que al parecer no tomaron en cuenta, esto era que, a pesar de ser un juego de combate abierto, cada personaje tenía cierta ventaja o desventaja, siendo unos más ágiles y otros más fuertes, pero todos con algo en común, y era que sus golpes básicos eran casi calcados excluyendo su habilidad especial que se podía realizar a cambio de un poco de vida del personaje.
En Fighting Force 64 podías tomar objetos del suelo para golpear a tus enemigos, entre estos objetos podías encontrar: Tubos metálicos, neumáticos, armas de fuego, bombas, y algunas otras cosas más, pero no era nada diferente a lo ya visto en juegos de este formato en el escenario 2D, por lo que rápidamente se ganaría la critica de muchos, convirtiéndose en un juego que luego de unas horas se podía tornar algo aburrido por lo repetitivo que era.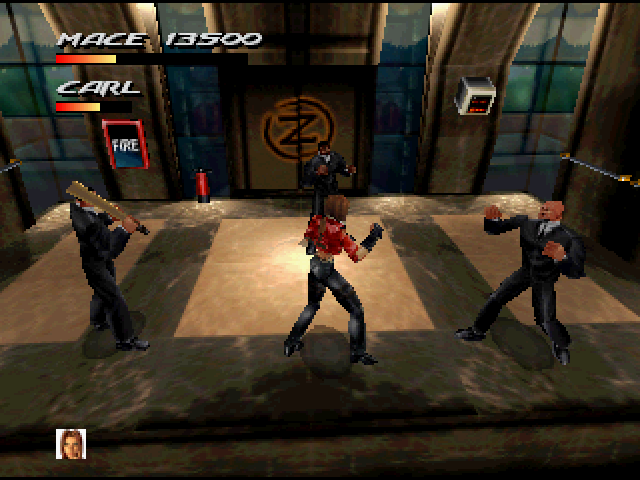 Otro aspecto resaltado por la crítica, fue que la vida de los personajes era muy poca, pero en lo particular, considero que esto no era un aspecto para ser señalado, pues considero que esto le generaba mayor dificultad al juego, lo que lo hacía más entretenido, pues debías golpear a los oponentes con mucha cuidado para conservar la barra de vida lo mayor posible.
A lo anterior mencionado, se le puede sumar como justificación desde mi punto de vista a la poca energía, que también existía la opción de disfrutar el videojuego en modo multijugador, lo que facilitaba la tarea para completar todos los escenarios.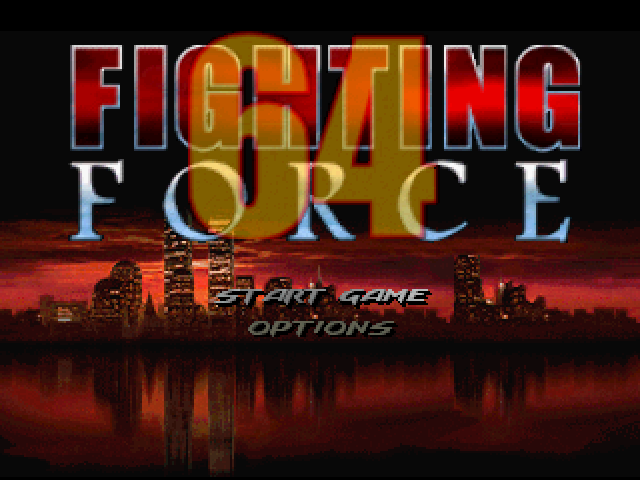 Me gustaría por último, dejar mis impresiones de una forma puntual, luego de haber podido disfrutar este juego, considero que efectivamente el escenario 3D fue bien adaptado, con el único inconveniente de tonarse un juego repetitivo, pero a pesar de eso, logré disfrutarlo bastante bien, empleando mis estrategias propias para conservar lo mayor posible la barra de vida, realizando para ello golpes en carrera, corriendo hacia mis oponentes y presionando A o B en el mando del nintendo 64 que ejecutaba patadas en el aire o una especie de lanzamiento hacia los oponentes, que si era golpes certeros, tenía la posibilidad de derribar a varios rivales a la vez, lo único malo de esto, era que podía derrotarlos pero de una forma algo lenta.
En síntesis considero que el juego pudo haber adoptado un estilo de llaves para aplicar a los enemigos, mayor variedad de armas con una cantidad de municiones mayores, incluso se pudo haber adaptado una especie de Power Up en donde nuestro personaje llenara una barra especial a medida que acaba con sus rivales, para activar la opción de una habilidad especial con la que e pudiese destruir cosas y rivales de una manera más rápida por un pequeño periodo de tiempo, lastimosamente, no fueron aspectos tomados en cuenta, es lo que pasa cuando un juego no es estratégicamente mejor programado, pues a los gamers entre más habilidades u opciones existan, mejor serán los juegos. A pesar de ello, puedo recomendar este juego, pero deberás tener en cuenta que será divertido únicamente en modo multijugador.

Les dejaré un pequeño Gameplay, no es de mi propiedad, pero es uno de los que en mejor calidad encontré en youtube, y no tan extenso.
Fighting Force 64: Gameplay

Fuente de imágenes
---
1 - 2 - 3 - 4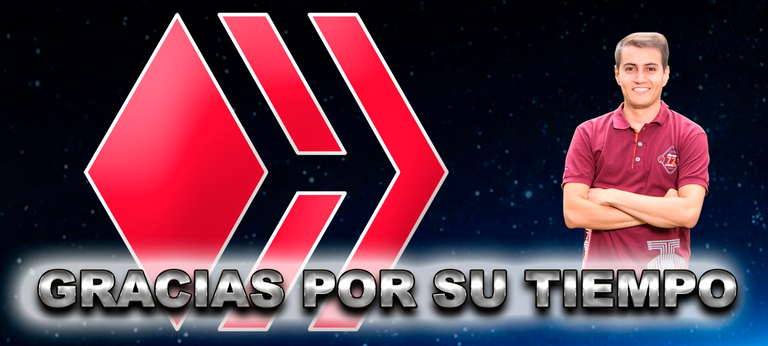 ---