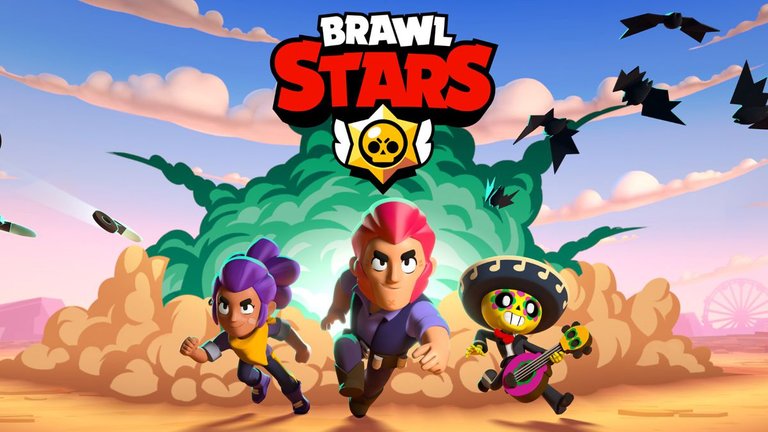 3V3 AND BATTLE ROYALE
Time to BRAWL! Team up with your friends and get ready for epic multiplayer MAYHEM! Brawl Stars is the newest game from the makers of Clash of Clans and Clash Royale. Jump into your favorite game mode and play quick matches with your friends. Shoot 'em up, blow 'em up, punch 'em out and win the BRAWL.
Hello and welcome!✌
Today i want to tell you something about heroes in this game.
Let's talk about EL PRIMO.💪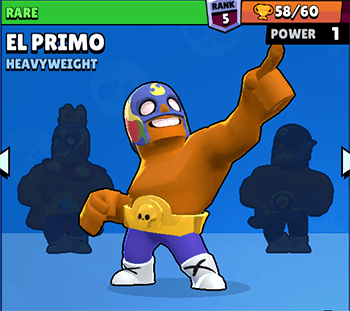 EL PRIMO - Status
Lv1 Lv10 (Max)
Health 5800 8120
Attack 360 504
Super 800 1120
Barley attacks by lobbing bottles at enemies, doing splash damage. His Super is a huge barrage of burning bottles!
Unlock Brawler from Brawl Boxes.
EL PRIMO - Normal / Super Attack & Star Power
| FISTS OF FURY - Normal Attack | | |
| --- | --- | --- |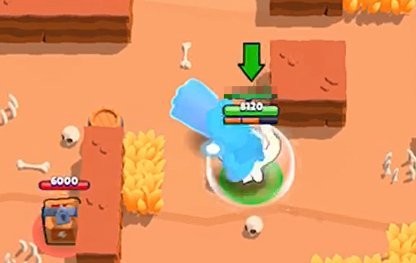 El Primo delivers four strong punches in close-range. They're very effective in bringing down enemy Brawlers with lower HP but it can be hard to hit long-range Brawlers.
| FLYING ELBOW DROP - Super Attack | | |
| --- | --- | --- |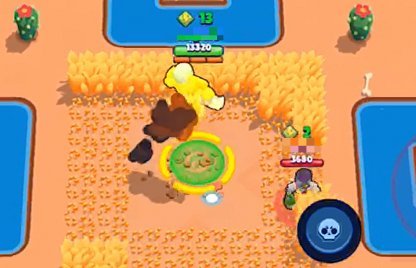 El Primo does a ranged jump and elbow drop on a targeted area. He can instantly destroy enemy Brawlers clumped together or make a quick escape from danger.
Star Powers List
El Fuego
When El Primo's Super hits an enemy, they will be set on fire for 4 seconds. This deals up to 800 damage! Target multiple enemies clumped together to maximixe damage!
Meteor Rush
El Primo gains 32% speed boost for 5.0 seconds after using Super. This allows you to get in and out of dangerous areas quickly and easily.
If you want to know more about Game Play tips,etc. I invite you to check source below.
Played on my mobile: Xiaomi Redmi Note 7.
I hope you enjoy the video.
Have fun guys!
I used some informations from these sources below.
Source:
https://gamewith.net/brawlstars/article/show/2104
https://supercell.com/en/games/brawlstars/
Here you can check my gameplay.