Pokemon Ultra Moon Episode 31 - Facing the Legendary Pokemon "Necrozma"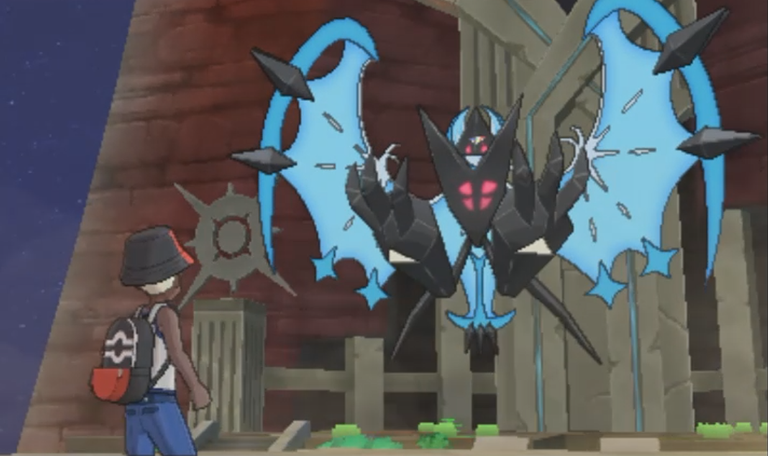 #Pokemon #UltraMoon just got even wilder!
I though I was gonna get a break after my really tough but victorious "Grand Poni Trial" battle but as soon as I got my hands on my new Z-Crystal something epic happened.
The legendary Pokemon #Necrozma made it's appearance and I was the one who had to put a stop to its rage. What an episode...
Have Fun Watching
---
---