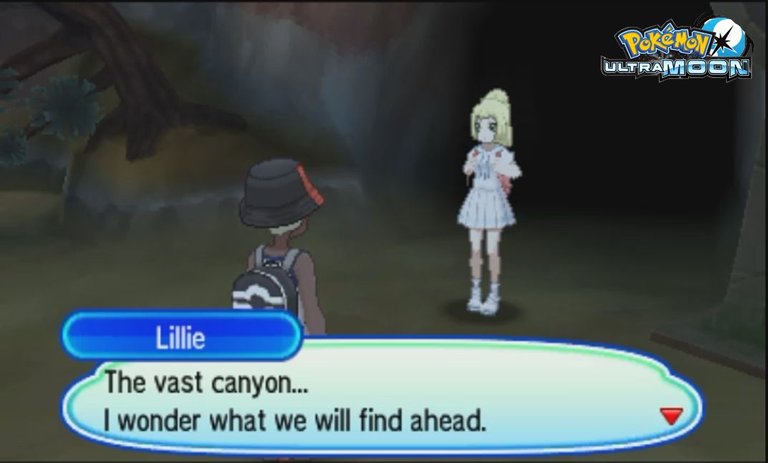 Fancy watching some serious #Pokemon #UltraMoon action?
In todays episode I tried to cross the vast "Poli Cannyon" which I assume is the same thing as "Victory Road" in previous #Pokemon games.
There Igought some really strong trainers, found a ton of cool items and of course trained my Pokemon. Crossing the whole cannyon took a while so I decided to split this adventure into 2 different part.
Have fun watching