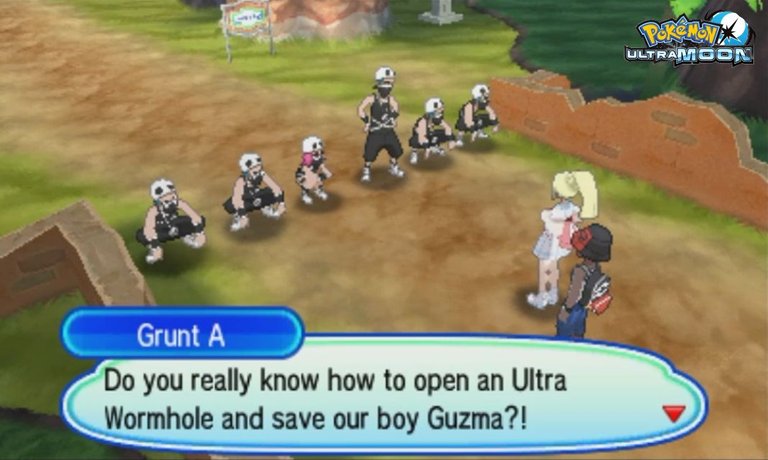 Here's something crazy that happened in todays #Pokemon #UltraMoon episode.
After visiting Exegutor island and obtaining the Moon Flute, I rode my Tauros to Poni Cannyon. That's where I met Team Skull and asked for my help after I beated their asses hehehe!
I agreed tohelp them save their boss Guzma and I bet the next episode is gonna be full of action. Until then...
Have Fun Watching