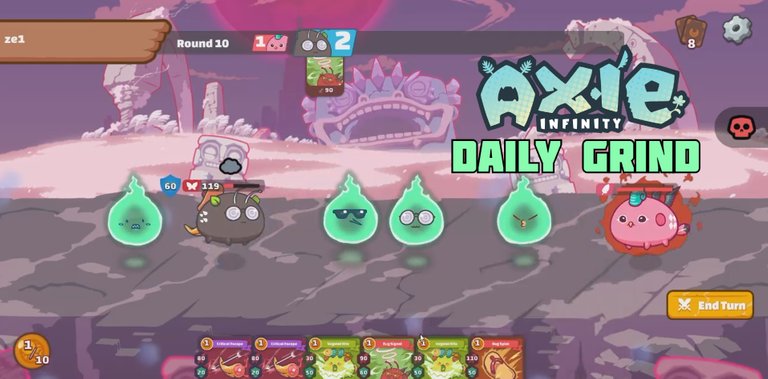 What's up everyone, how are you?
Welcome to one more #AxieInfinity Episode and this one was not that exciting as all previous ones yet it was pure fun!
My battles didn't go as planned and my score in 7 games was 2 Wins 4 Defeat and 1 Draw! All battles were dope though and I learnt a lot of things from my mistakes.
Enjoy today's episode