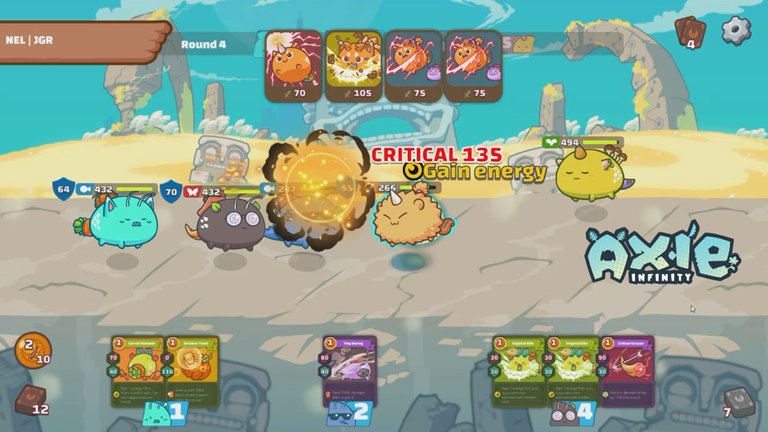 Today was one of those #AxieInfinity days I knew exactly what I had to do.
All my combos were working, I only lost 1 game out of 6 I played and managed to complete the 2nd part of my Daily #Quest in less than half an hour.
If you are looking to watch a victorious and entertaining Axie #Arena sess then this is the one!
Click play and enjoy