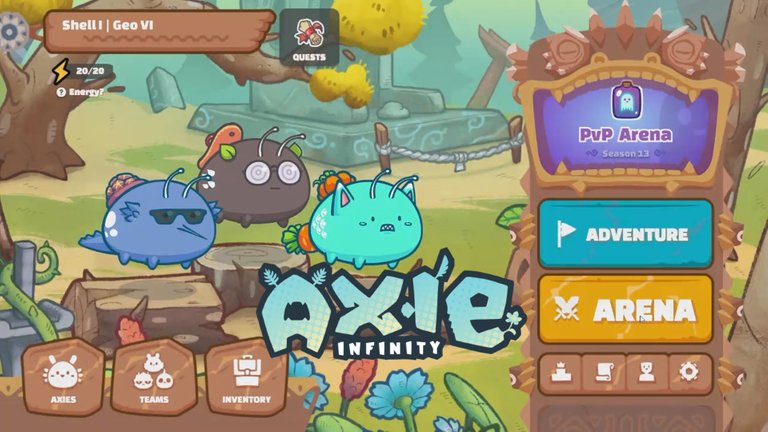 I was so close in completing my #AxieInfinity Quest without a single loss today but things took the wrong turn...
I won the first 4 battles I fought and I thought that it was finally time for the "Perfect" session. Guess what?
I was wrong...
The "perfect 5" just slipped out of my hands and lost the 5th game. It was such a tight battle though!
Enjoy 30 Minutes Of Axie Infinity Arena Games