I still remember, I have been playing this game since 2008 and it only plays on Windows Desktop or Laptop using Facebook Game. And with the introduction of Google Play, the Plunder Pirates Mobile App has also been developed and it is Very Beautiful.
Plunder Pirates is inspired by Clash of Clans developed and published by MIDOKI company on June 16, 2014 and released on IOS on September 17, 2014 and the Android version released on April 22, 2015.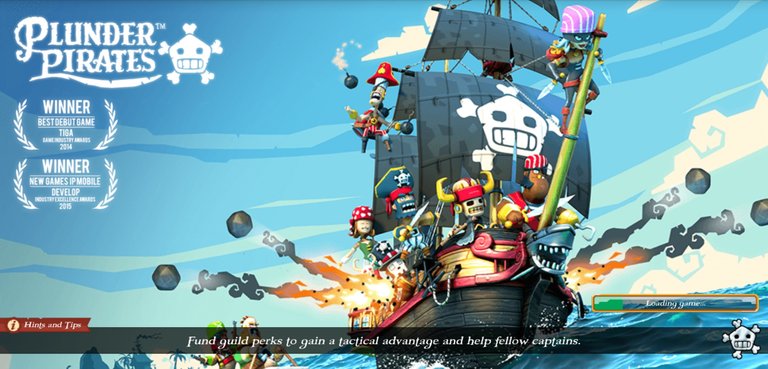 This game rotates 360 degrees and can also zoom in and out to see its entire base and structure. This is the only RPG game that can rotate the area seeing the overall structure of the buildings and those around it.
Even the staff when you zoom you can see their whole body and appearance. And when they attack another base, you can see how they break down and strike every building to destroy it. And the smoke around is just right for building explosions unlike other RPG games that are barely visible or sometimes lacking in effect.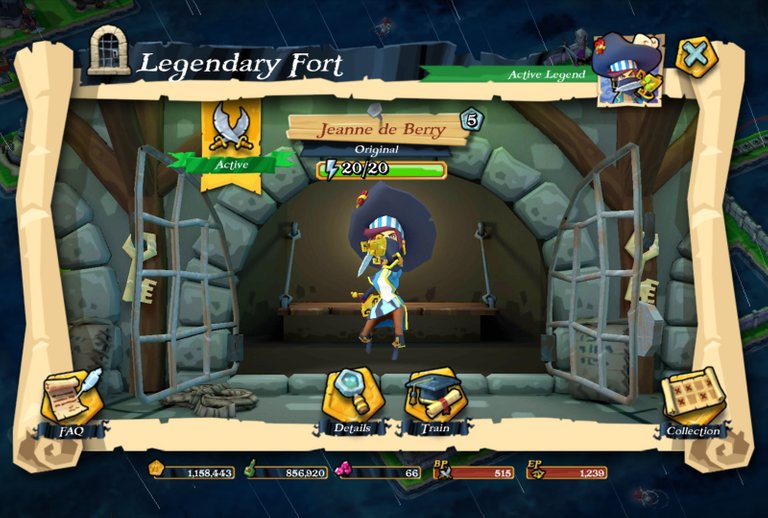 They also have a so-called Legendary Fort, where special squads rest with special abilities that you can choose to include in battle with other troops. So far, I only have 4 special troops that I can include in battle when I attack a base.
For each attack, you can only use one special troop and it only has 20 attacks. If you have exhausted 20 attacks, it requires 24hours of hybernate to recover 20 attacks and you can use it again.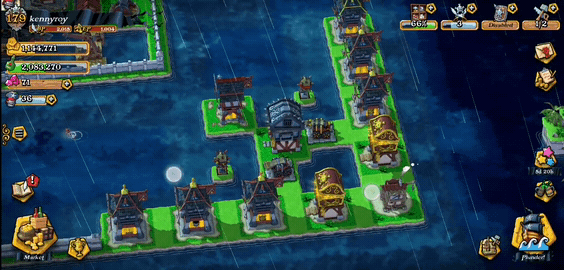 And because this game is about pirates at sea. Its weapons for water defense are ground (buttom) and contact (floating). On the defensive land are Canon, Gun Tower, Land Mine, Legendary Trap, Mortar, and Banker.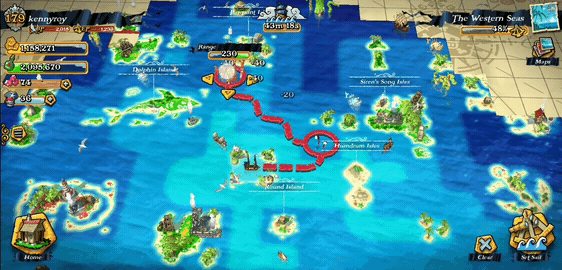 It also has the so-called Explore the Sea, where you will use a ship to go around the whole map and fight the sea monsters. It also has hidden treasures in each Island and special missions that you can get gold to upgrade.
If you want to try this game, click
Plunder Pirates
and you will be direct to the Google play store.

ADVERTISEMENT:
Come and join me here in Coin Farm! A legit trusted and passive income! It was the same as
Prospector.io
of EOS! You can compare to the strategy of HIVE and STEEMIT or other cryptos social media also the Cointiply. Observe for yourself...
Coin Farm

Cointiply


---

Supporting People Who Help
Make The World A Better Place
---