I can no longer remember how long I played it. All I know is that this is the only war game similar to the Command and Conquer style and it is in HD game format. No buffer and hang.
Even the sounds of its explosions are as beautiful to hear as real explosions. Special effects such as fire, smoke, lasers are in HD resolution.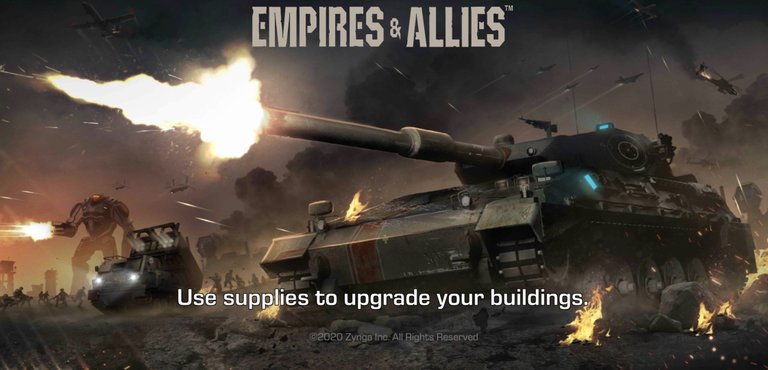 You can change the resolution if your mobile phone is not able to play it in High resolution. What you see now is my base which is already at Level 58.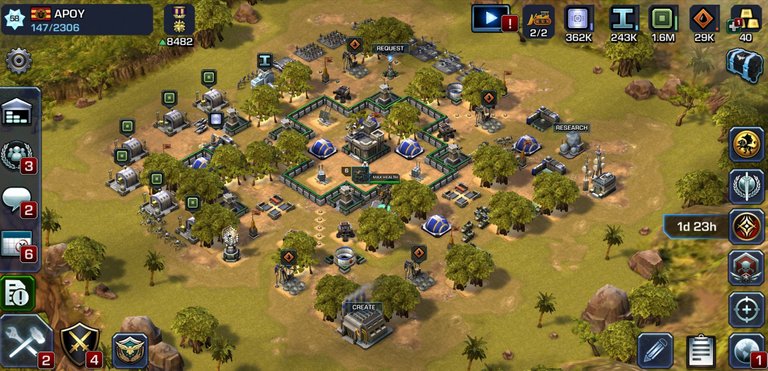 All of this is not yet fully upgradable. I am still gradually upgrading them, but its walls are fully upgraded unless I upgrade my townhall again.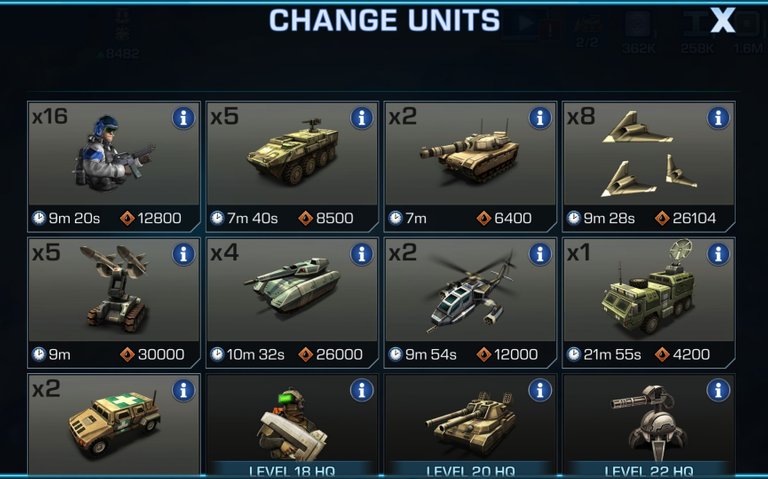 So far, this is the only unit I have available that I can use to attack other bases and events and in so-called clan wars. All you have to do is figure out the correct use of the units who should attack first.
All my units at my level 17 headquarters have been fully upgraded. So my troops and tanks are a bit tough as well as my favorite Apache level 10 to use.
When you get to Headquarters Level 8, you will be able to unlock special mechanical robots that you can use in the front row to attack and your other troops at the back.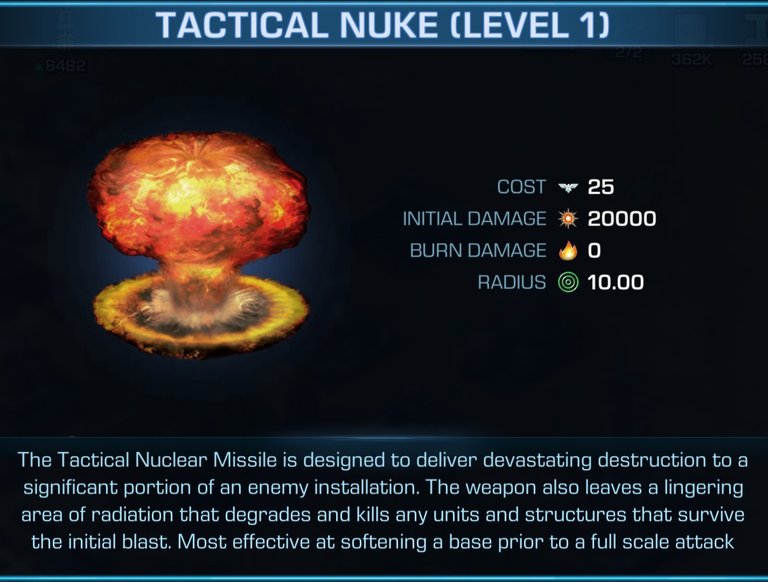 But what I really want to achieve is to get these TACTICAL NUKES if I reach headquarters level 24. Because this TACTICAL NUKES is a nuclear missile and even though I am not yet at headquarters level 24 I can still buy it. The price is quite expensive, with up to 100 gold each. And it can only be bought if there are events.
If you want to try the game, click
Empires and Allies
and you will be direct to the Google play store.

ADVERTISEMENT:
Come and join me here in Coin Farm! A legit trusted and passive income! It was the same as
Prospector.io
of EOS! You can compare to the strategy of HIVE and STEEMIT or other cryptos social media also the Cointiply. Observe for yourself...
Coin Farm

Cointiply


---

Supporting People Who Help
Make The World A Better Place
---