Hello to my new game review.
Is there a doctor in the room?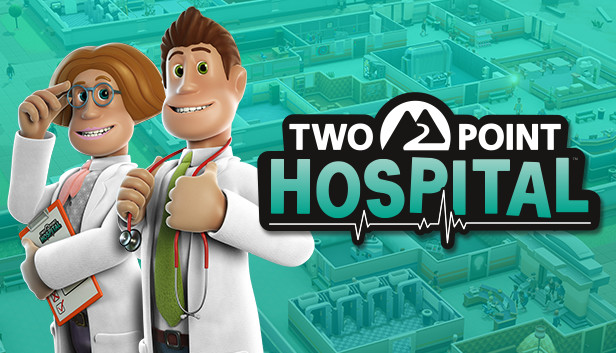 Two Point Hospital is a remake of the well-received 1997 Theme hospital.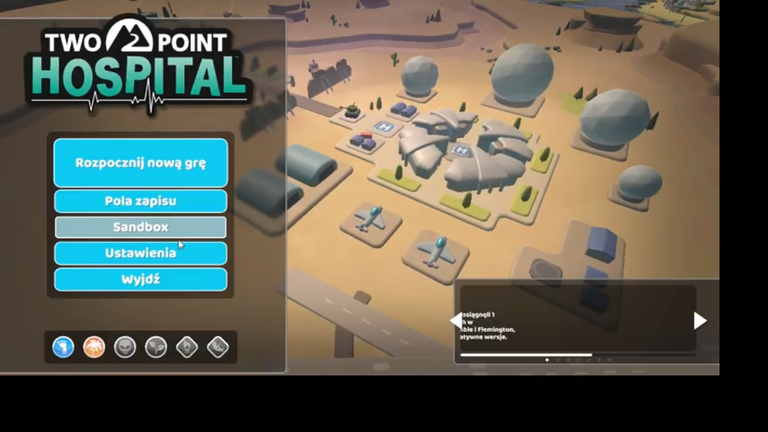 Two point hospital was released in 2018 and was not as popular as the original.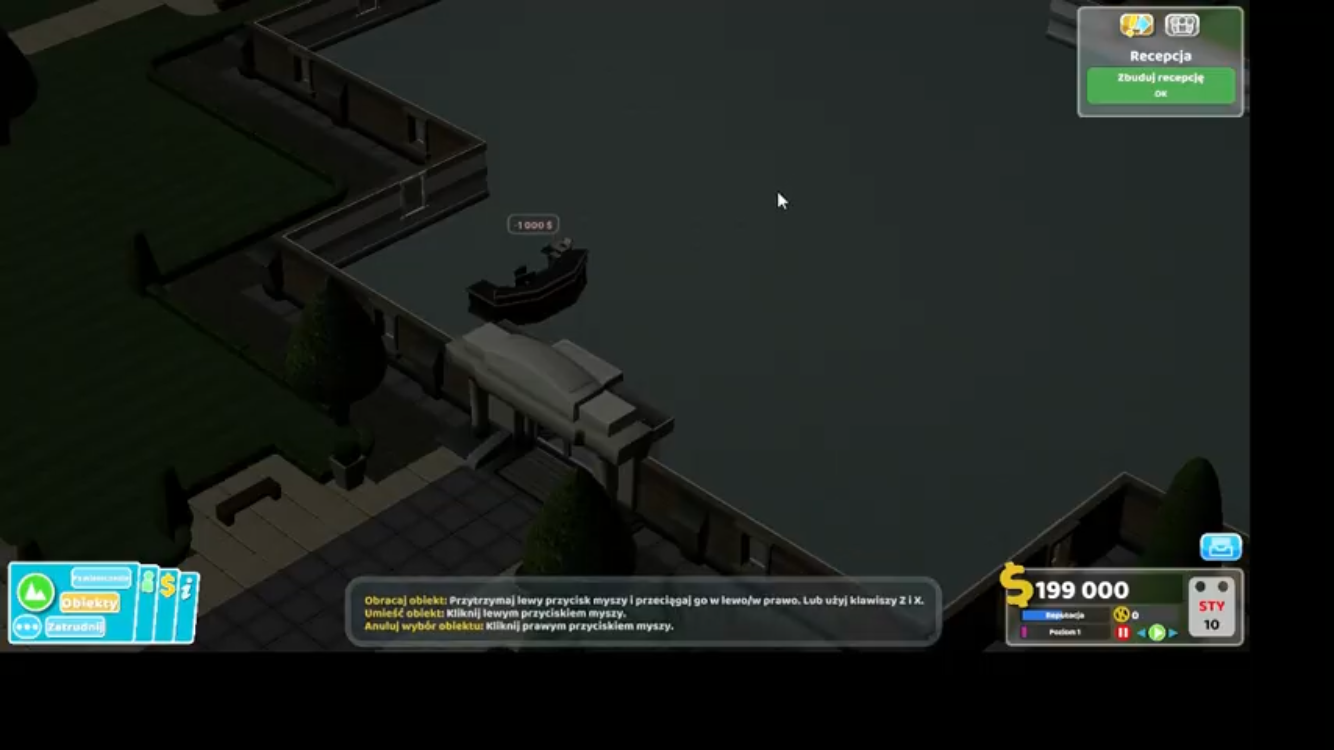 The game, like the first part, is in full 3D and it is a hospital management simulator.
The game has a minimal plot, from time to time we get tasks such as hiring a new doctor or a new nurse.
We, as creators, first have to build a reception desk, then an office, waiting rooms and, of course, a pharmacy, and then a small room for patients.
The game is, very colorful characters are a bit caricatured, so they have fun.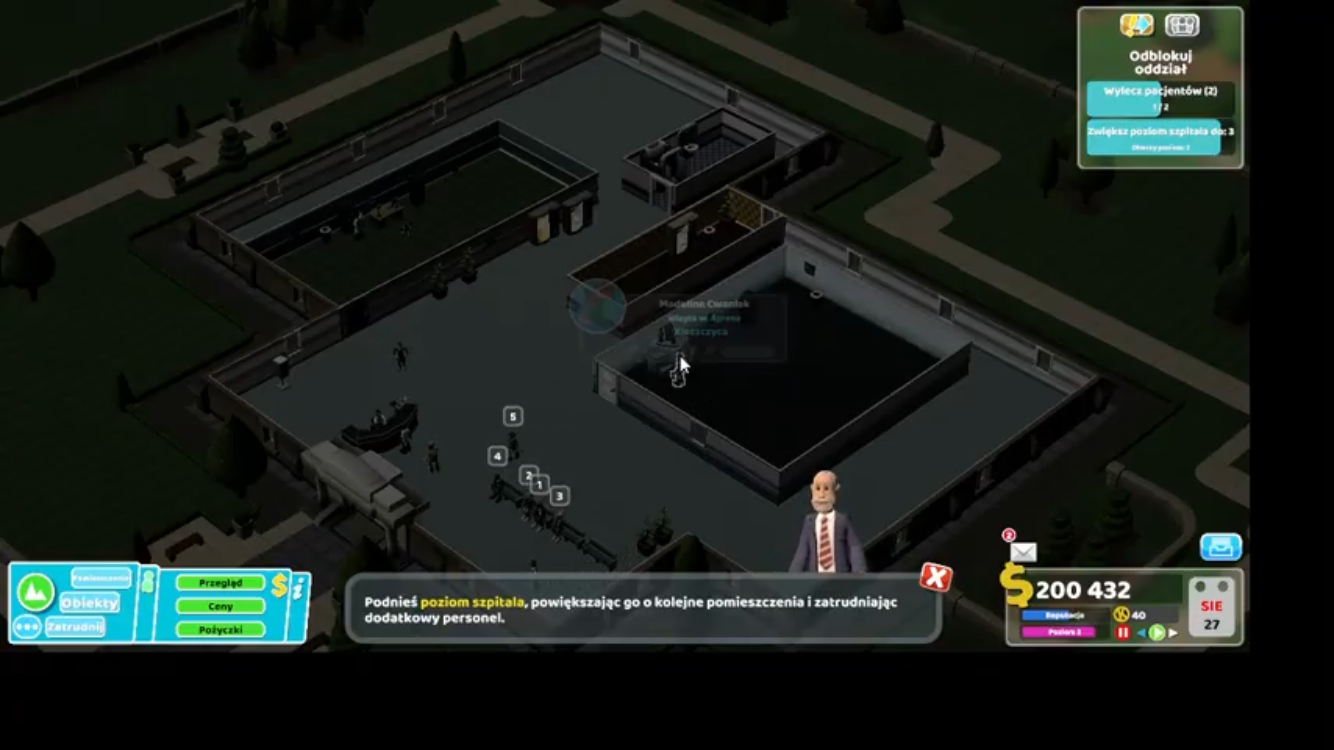 During the game we observe the actions of our medical personnel.
As in the sims, we do not have too much influence on the events, we can only react to something broken or build a social place so that the medical staff can rest.
The game is currently free on the Xbox game pass and this is a good price to check out this simulator.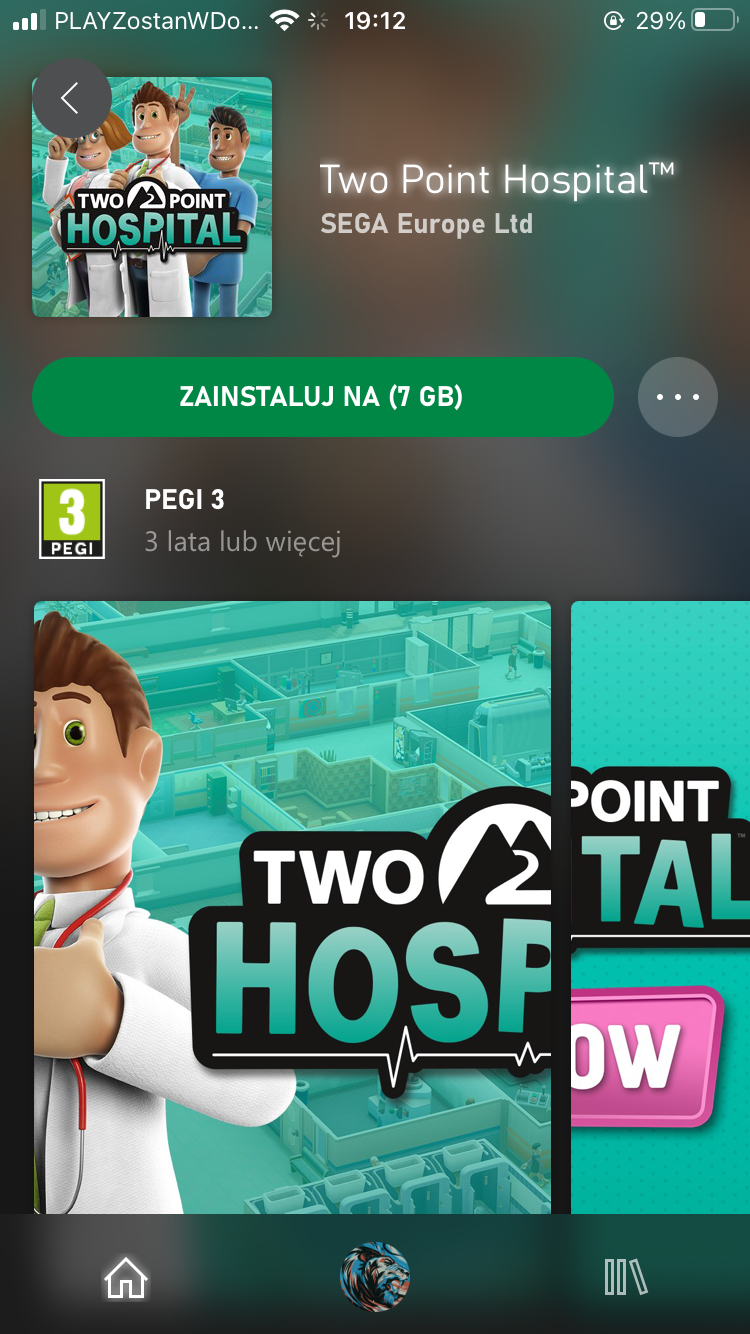 The game just gets boring after a while.
Of course, when we get the appropriate level of our hospital, then a new place unlocks, but it is similar to the previous one (in the sense we do the same activities).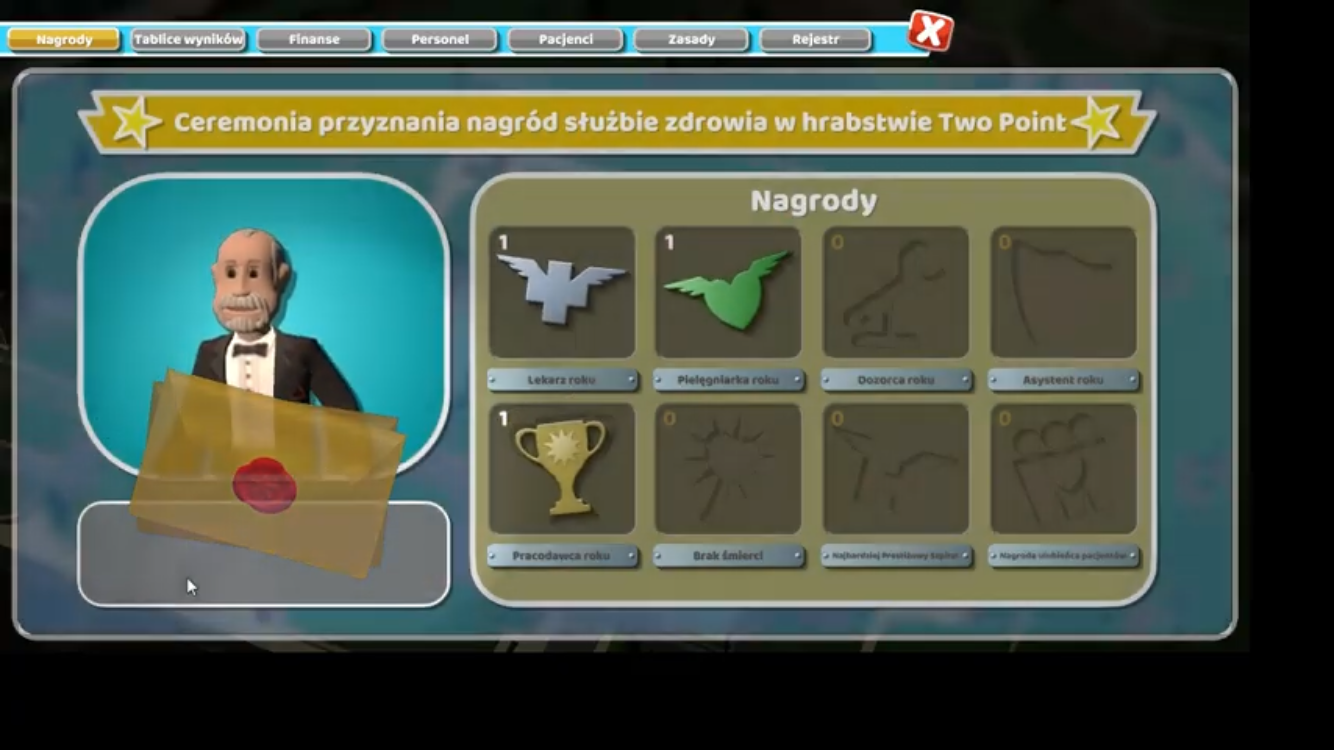 It's hard for me to recommend it because, on the one hand, it is interestingly made and we have a lot of elements that can be used to diversify our hospital, on the other, after a long time, nothing happens in the game, so it's best to test it yourself, especially when it is free.