HIVE Gaming -RETRO REPLAY CHALLENGE! Round 1 - Super Ghouls'n Ghosts! ( WIN 25 HIVE! )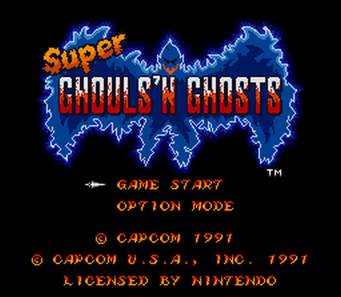 Hey Hive Gamers
I have been highly enjoying reading through the many video game memories posts that have been popping up recently
You guys have got me thinking about games I haven't played in a long time and I have been having a blast reliving video games of years gone by.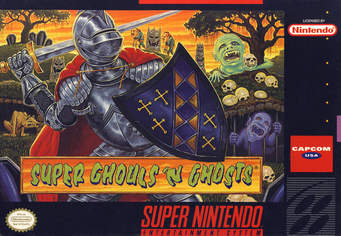 So I got to thinking why not set a Retro Replay Challenge here in the HIVE Gaming community. I have thought about doing this for a while but I was never sure the best way to go about it.
Here is my plan for Round 1...
We will be playing Super Ghouls'N Ghosts...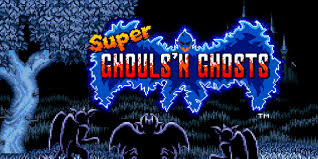 The goal of this challenge is simply to clear the first stage of the game....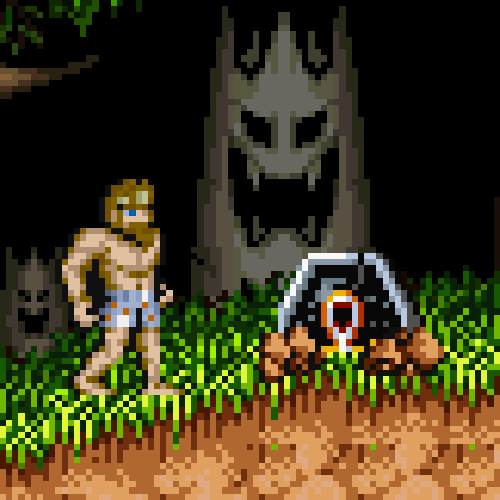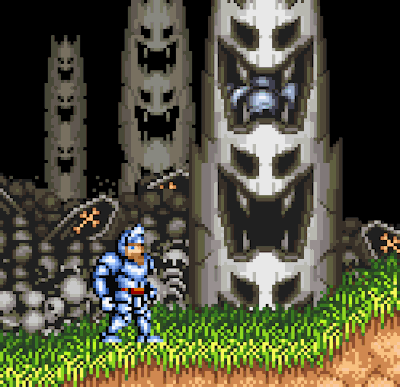 RULES OF THE CHALLENGE...
You have only 3 lives to beat stage 1, no continues....
You have to film yourself playing the game much in the same way as I have done in the video below...
The title of your post should start with HIVE Gaming -RETRO REPLAY CHALLENGE! Round 1.
Make your post in the HIVE Gaming community and either tag me in it using @jubei333 or just post the link to your video and post in the comment section below.
If you beat the challenge and clear stage 1 keep playing as far as you can until your 3 lives are used up.In the event we get more than one person clearing the 1st stage the winner will be the player who makes the most progress after stage 1.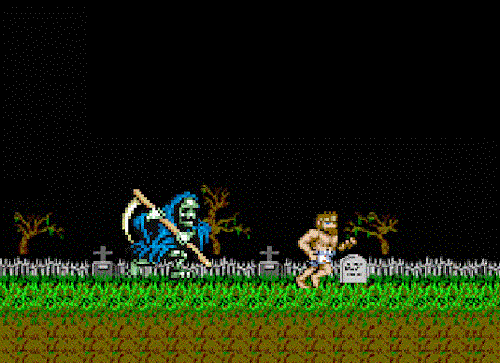 I will put 25 HIVE up for the winner of the contest.The contest will run for 1 week and if there is no winner I will roll the prize over to the following week and we will do another challenge with a different game.
Dont have a Super Nintendo or the Ghosts'N Ghouls cart? No worries neither do I , for this video I am using the Zsnes emulator and the Ghosts'N Ghouls rom
The Zsens emulator is really easy to setup and use you can find the download link here....
https://www.fosshub.com/ZSNES.html
The Super Ghouls'N Ghosts rom can be found here.
https://wowroms.com/en/roms/super-nintendo/super-ghoulsn-ghosts-usa/29512.html
Once you download it you just need to put it into the rom folder which you will find in your Zsnes folder.
Ok so without further ado here is my attempt at clearing stage one.Film your video in this way so it proves that its your game-play...
Please also stick around until the end of the video for the outro music, Houkago Distraction by Etsuko Yakushimaru its a beautiful song sung in Japanese and was recorded for the Retro video game Anime series High Score Girl.
Good luck and may the gaming gods be with you!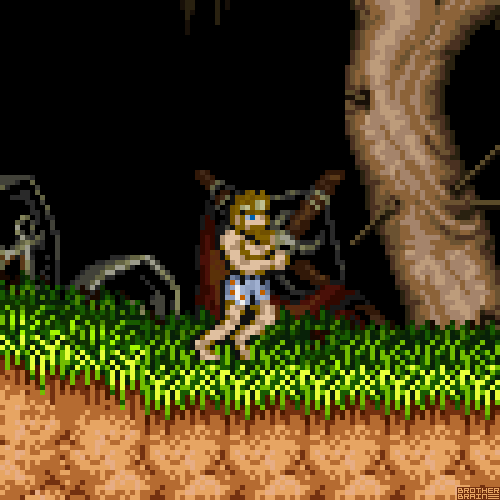 ---
---