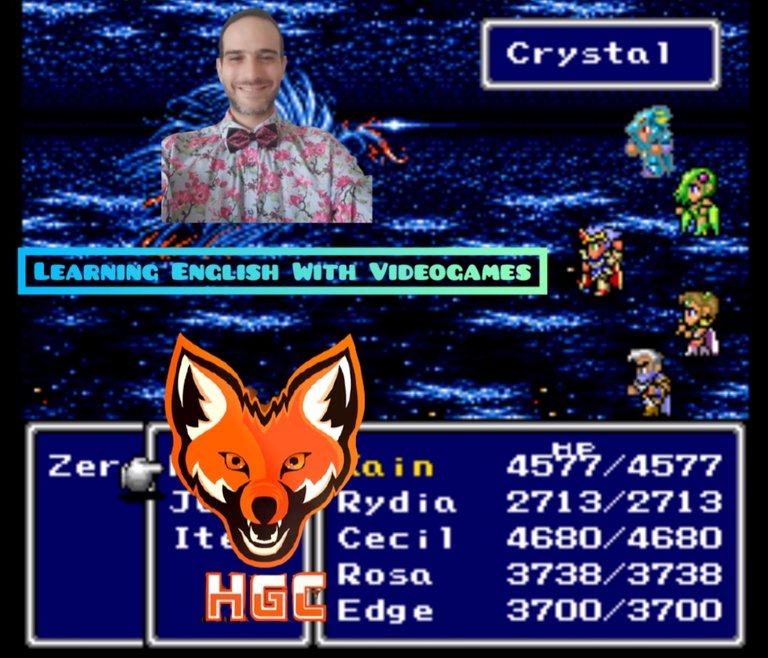 Videogames are an essential part of my life. Thanks to them I've managed to learn this beautiful and interesting code.
Final Fantasy II (IV in america) was the first RPG I played. As you may know this genre is filled with vast dialogues. reading and not understanding anything really caught my attention and gave birth to my curiosity.
With the help of only a dictionary (there wasn't internet back then) I started this beautiful journey that has opened me so many doors.
Hive On!