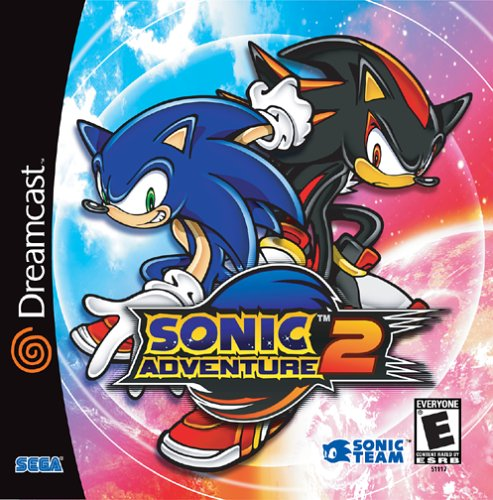 Fuente
Hola a toda la comunidad de Hive Gaming!!, hoy les voy a enseñar a cómo conseguir los Magic Gloves de Sonic en Sonic Adventure 2
Hello to the entire Hive Gaming community!!, today I'm going to teach you how to get Sonic Magic Gloves in Sonic Adventure 2
Sonic Adventure 2 es un juego de arcade para la consola SEGA Dreamcast lanzado en 2001, es algo antiguo, pero aún sigue siendo bueno y divertido
Sonic Adventure 2 is an arcade game for the SEGA Dreamcast console released in 2001, it is something old, but still good and fun
¡Comencemos!
Let's get started!
Nota: Para conseguir los Magic Gloves, debes tener el Flame Ring y el Bounce Bracelet
Note: To get the Magic Gloves, you must have the Flame Ring and the Bounce Bracelet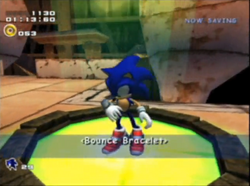 Fuente:
https://sonic.fandom.com/es/wiki/Bounce_Bracelet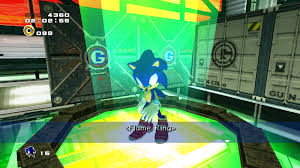 Fuente:
https://gamebanana.com/skins/173769
Primero debes ir al nivel 1 (City Escape) y pasar las partes del nivel hasta llegar a este punto:
First you must go to level 1 (City Escape) and pass the parts of the level until you reach this point: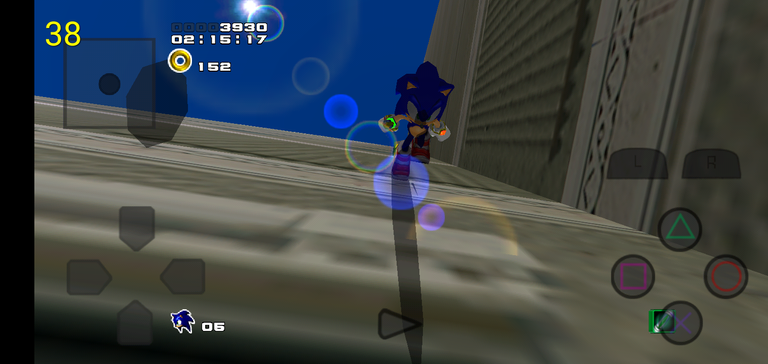 Al bajar del edificio, verás un poco más adelante, 4 bloques de acero en el suelo
As you get out of the building, you'll see a little further ahead, 4 steel blocks on the floor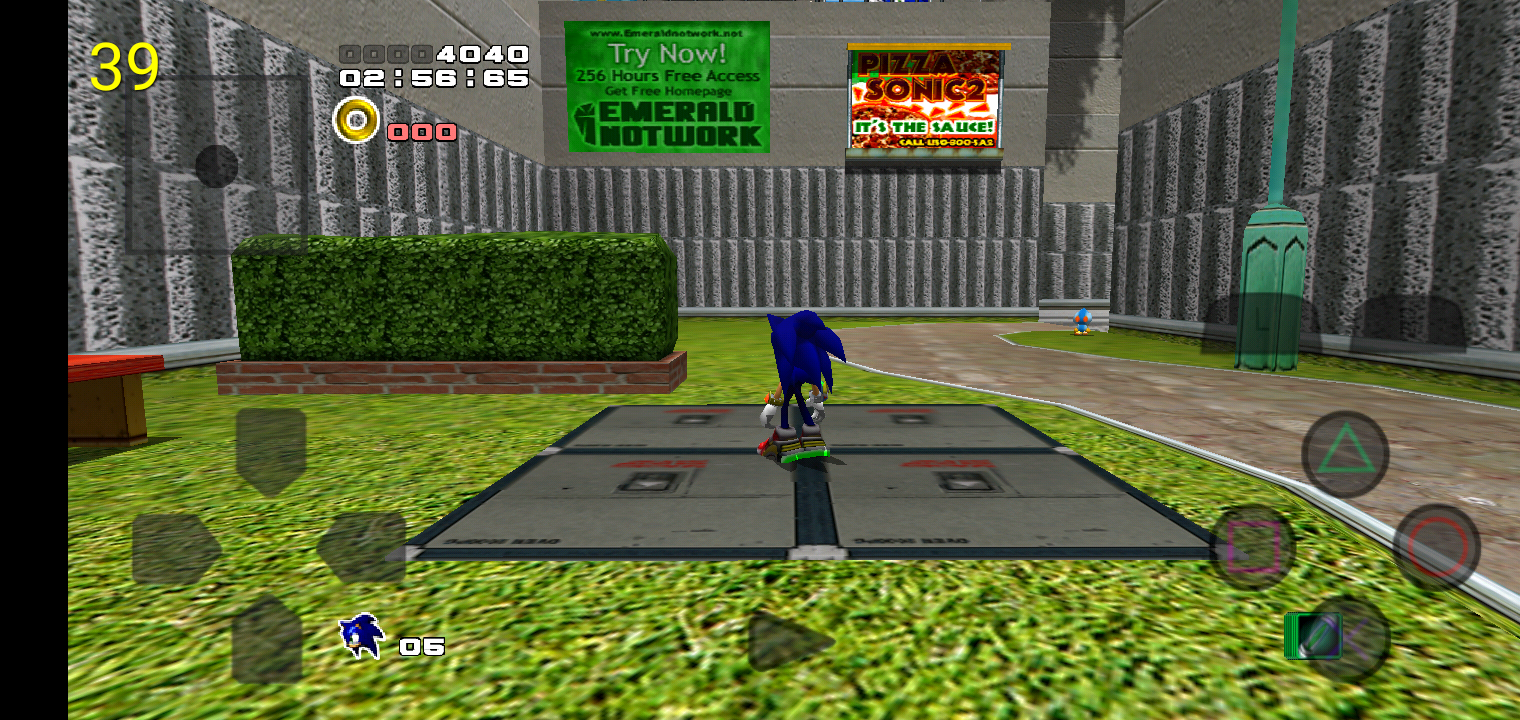 Para romper esos bloques, realiza un Bounce Attack (salta y pulsa el botón B) y ahí pasarás al lugar donde están los Magic Gloves
To break those blocks, perform a Bounce Attack (jump and press the B button) and there you will move to where the Magic Gloves are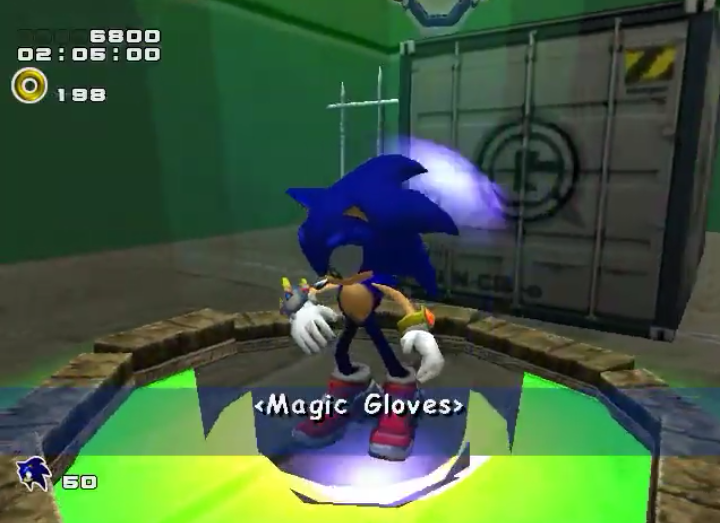 Fuente
Cuando tengas los Magic Gloves, pulsa el botón Y cuando te acerques a un enemigo, y se te desplegará en la ventana de acción, un letrero que dice "Magic Hands", pulsa el botón B para que el enemigo se encoja y esté en tus manos
When you have the Magic Gloves, press the Y button when you approach an enemy, and you'll be displayed in the action window, a sign that says "Magic Hands", press the B button to let the enemy shrink and be in your hands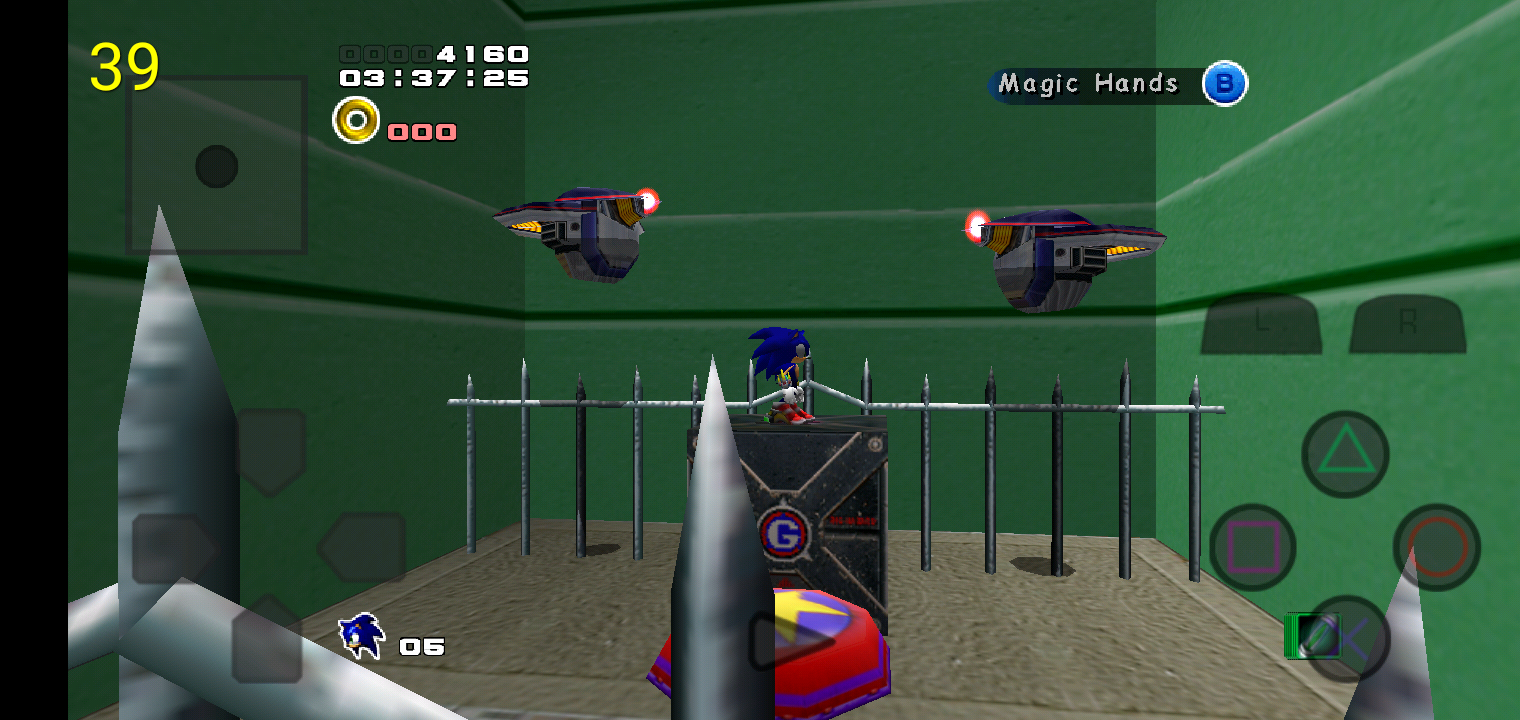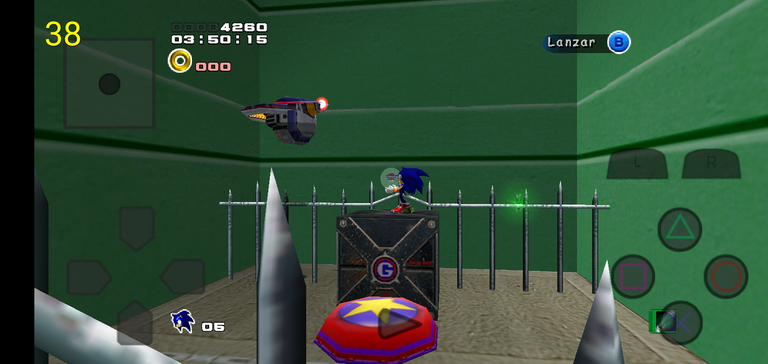 También puedes lanzar el pequeño enemigo a otros enemigos para derrotarlos
You can also throw the little enemy at other enemies to defeat them
Listo! Ya tenemos los Magic Gloves y con eso hemos terminado este post
Ready! We already have the Magic Gloves and that's what we've finished this post
Espero que les haya servido
I hope it served you.
Chaoooo!!
Goodbyee!!