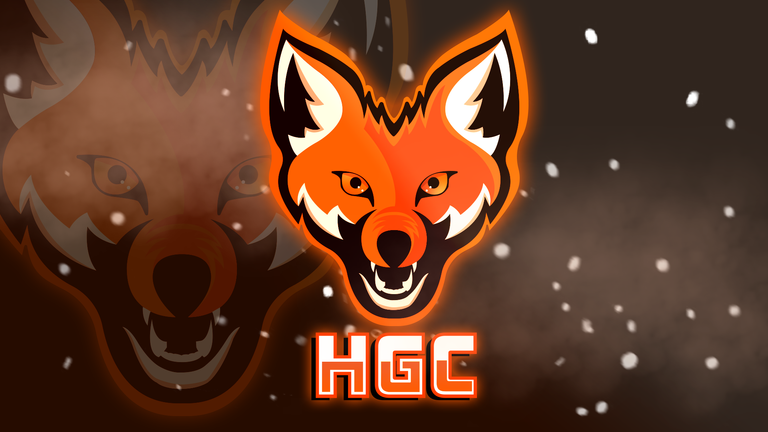 Welcome Hive Gamers! We are back with our curation project and our Daily Curation Reports!
Don't forget to join the HiveGamingCommunity Discord server to learn about the rules for promoting posts and for better visibility. See you all there!
Thanks all for your efforts in bringing good quality gaming content to the Hive Blockchain and for supporting @hivegc. We love gaming and want to make this a great community for everything related to it.