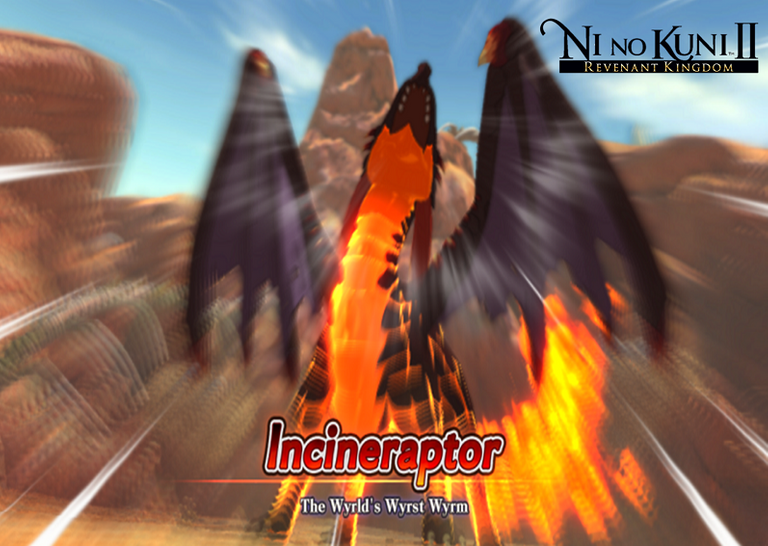 ---
I took advantage of the holidays to catch up with some games! one of those was Ni No Kuni II Revenant Kingdom. So, there I was after obtaining a kingmaker starting my own kingdom. The next step is to seek alliances with the other kingdoms of the world, and for that I headed to Goldpaw.
¡Aproveché las vacaciones para ponerme al día con algunos juegos! uno de ellos fue Ni No Kuni II Revenant Kingdom. Entonces, ahí estaba después de obtener un hacedor de reyes comenzando mi propio reino. El siguiente paso es buscar alianzas con los demás reinos del mundo, y para eso me dirigí a Goldpaw.
| | |
| --- | --- |
| | |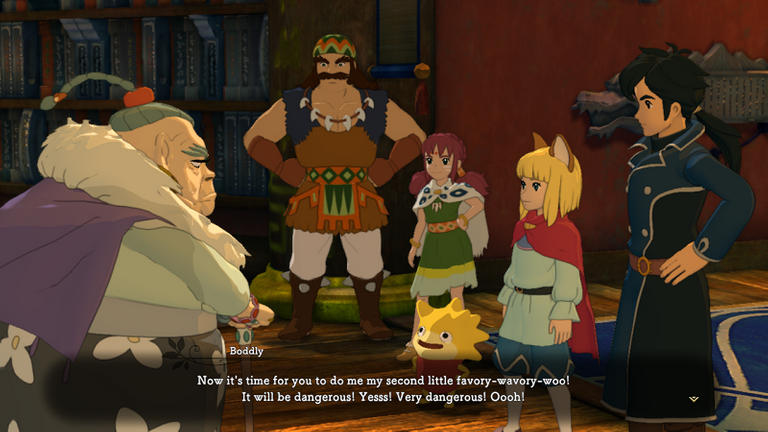 ---
GoldPaw is a beautiful country inspired in ancient China, home of a dog-like race believers of luck. within the city there is an ancient library whose librarian could provide us some help in our quest. This granny appeared and asked some favors prior to help us. She then asks this liiittle favor of collecting a material. Now, the material was nothing else than a part of Dragon!
GoldPaw es un hermoso país inspirado en la antigua China, hogar de una raza canina que cree en la suerte. Dentro de la ciudad hay una biblioteca antigua cuyo bibliotecario podría ayudarnos en nuestra búsqueda. Esta abuela apareció y pidió algunos favores antes de ayudarnos. Luego pide este pequeño favor de recolectar un material. ¡Ahora, el material no era más que una parte de Dragon!
| | |
| --- | --- |
| | |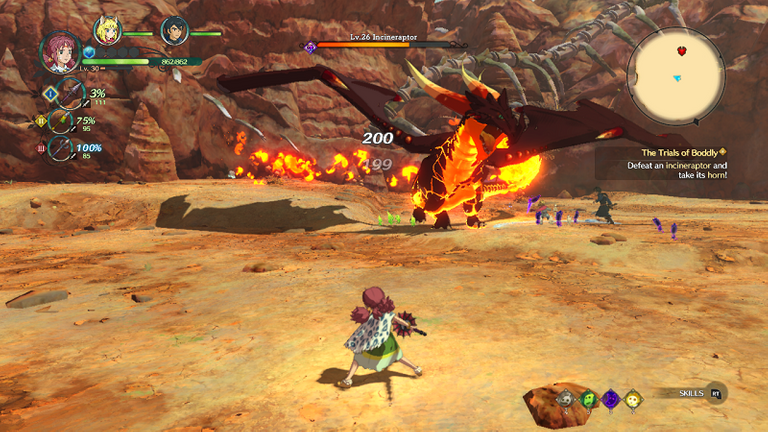 ---
There I was, picking up a Dragon in its nest just because life is short... After encountering Incinerator the strategy was simple, avoid being burned and attack from the distant. Bow fighters were good for this while running to activate higgledies powers in the field. Once defeated, I took the material back to the librarian.
Ahí estaba yo, molestando un Dragón en su nido solo porque la vida es corta ... Después de encontrarme con Incinerator la estrategia fue simple, evitar ser quemado y atacar desde la distancia. Los atacantes de arco eran buenos para esto mientras corrían para activar poderes de Higgledies en el campo. Una vez derrotado, llevé el material a la bibliotecaria.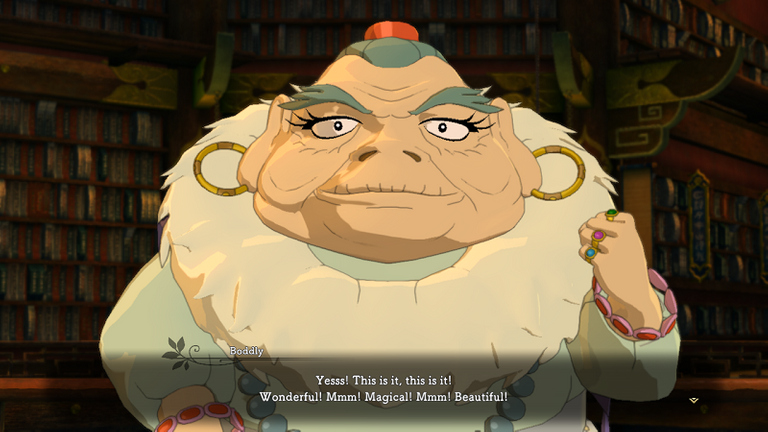 Lipstick??
That is what the material is for??
I fought a Dragon for Lipstick??
Beauty is a dangerous game...
I gave her lipstick material and received some guidance to build my kingdom.
¿¿Lápiz labial?? ¿Para eso es el material? Luché contra un dragón por lápiz labial?
La belleza es un juego peligroso ... Le di material de lápiz labial y recibí orientación para construir mi reino.
---

@gaeljosser
Screenshots taken from the game