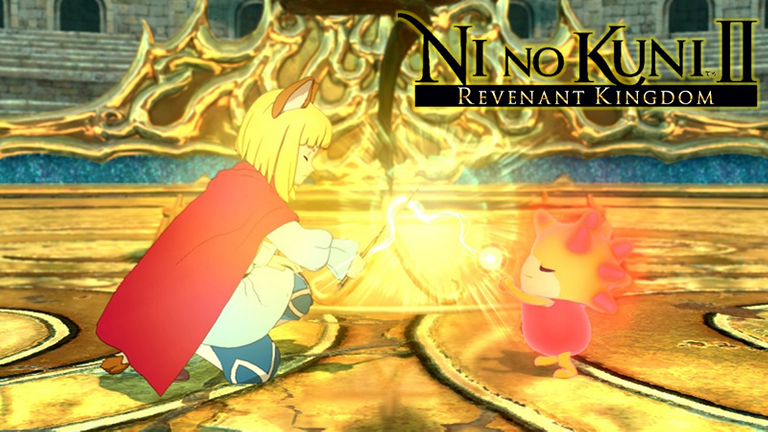 ---
To actually play a Ghibli Studio movie is quite an experience. I have always been fan of these kind of movies. This studio had great titles in the past like "my neighbor totoro", "Mononoke princess", and "Howl's moving castle". A couple years ago, they ventured in the videogames world with a a lovely magic/pokemon/rpg title named Ni No kuni- Wrath of the White Witch. Then, a sequel to this game was announced holding the same name with the subtitle "revenant kingdom".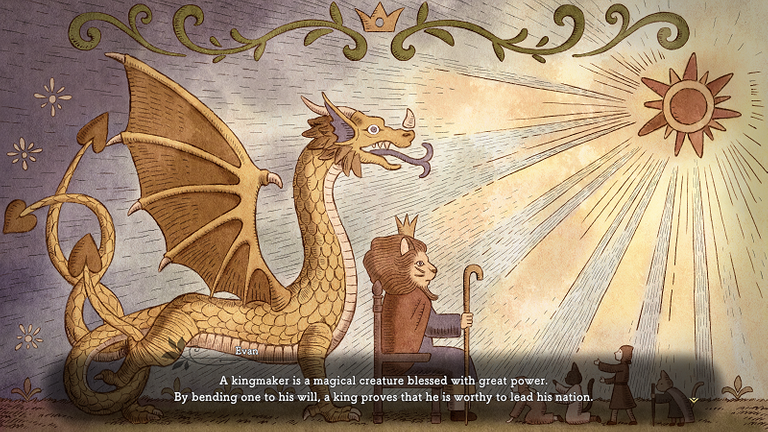 ---
The story is based on a peculiar interesting fact. In a world of kingdoms, for becoming the ruler of a certain nation one person must gain the favor of a magical powerful creature known as kingmakers. By gaining the favor of this mythical foe, a person would be consider fit to rule.
---
During this first chapter, I played with a man named Ronan who appears into this world of magic and meets the king-to-be Evan in a moment of tumult trying to escape his own kingdom being under attack.
After the first moments, Evan realises he is without kingdom and without kingmaker to validate his ruler's right. He then decides to obtain a new mythical creature to form a new kingdom of his own.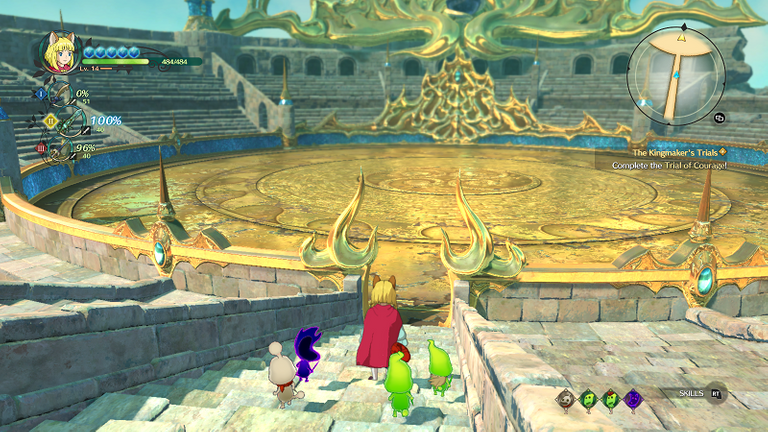 ---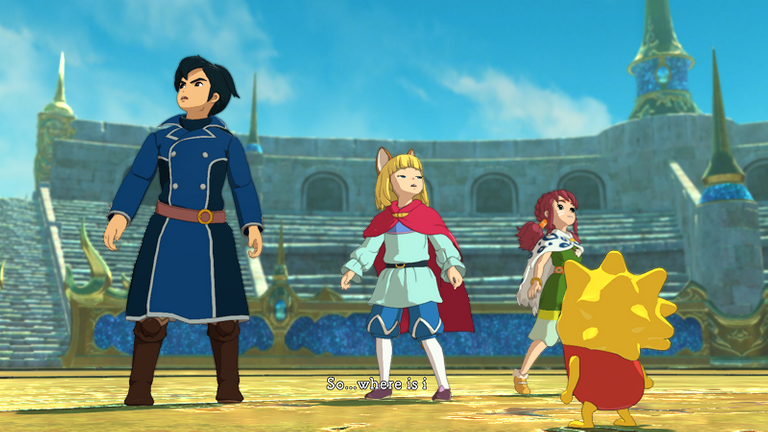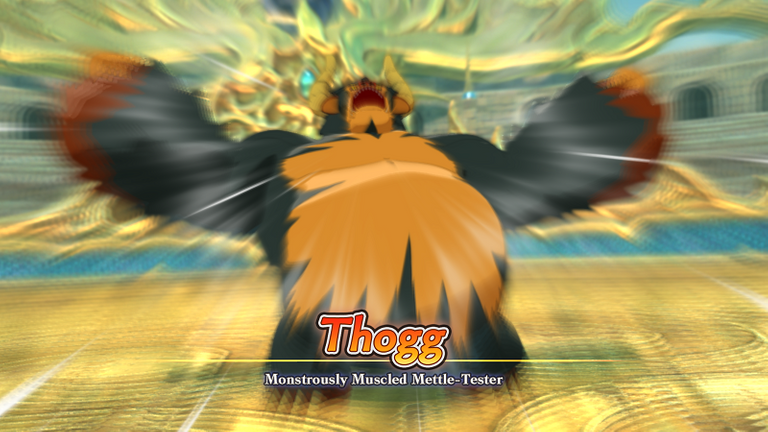 Accompanied by an usual rpg party, they arrive at a placed named kingCraddle. After going down stairs the action didn't wait for appearing and we faced a Gorilla.like giant boss named Thogg.
Once defeated, one would expect an awesome reward; the promised new kingmaker of your own to build a kingdom with.
We looked everywhere and a tiny yellow thing appeared in front of us. He spoke and revealed it was Lofty, ouw king maker!
Certainly he didn't look like an imposing mythical creature of ancient but a tiny pet!! Oh well , you get what you can and make limonade...
---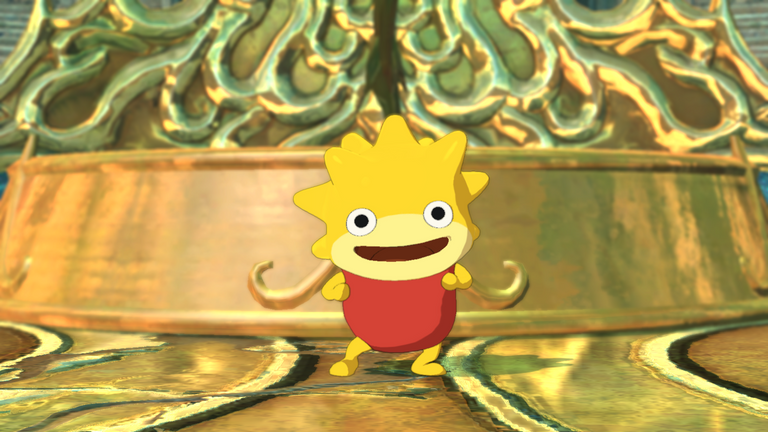 ---
It did reminded me of "my little ponyo" sirens and it is pretty much like those character of Ghibli films. Once you receive a Kingmaker you have to make a bond with it by taking an object and doing a pact. In this case, Evan uses a wand and the bond is formed.
Ni No kuni II started great. It has humor, magic, many characters and a good backup story. I love it so far. We'll see what it brings next.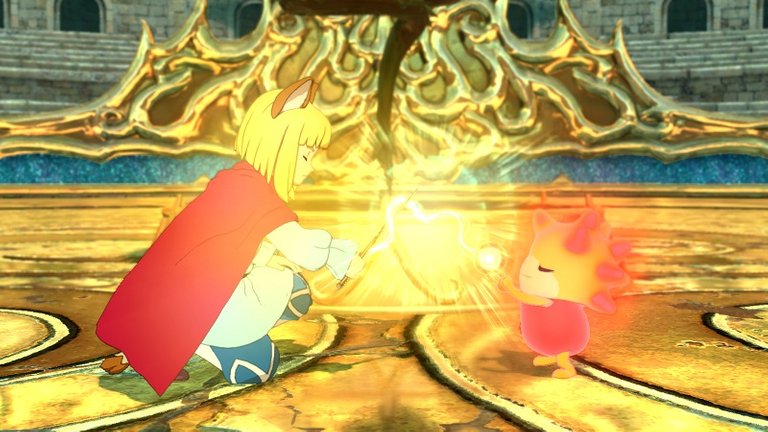 ---

@Gaeljosser
All images taken from the game
Cover made using Photoshop