The warehouse job simulator puzzle game, Wilmot's Warehouse, developed by Hollow Ponds and Richard Hogg, and published by Finji, is FREE on the Epic Game shop until August 13th.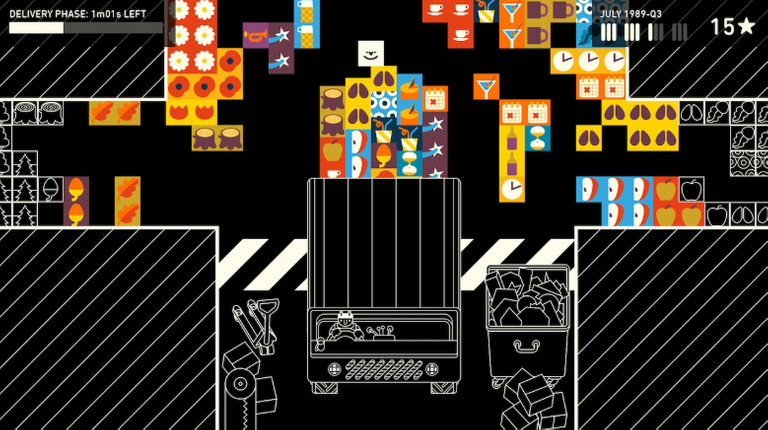 This indie puzzle game has interesting gameplay and graphics. Everything is very minimalist. You are Wilmot, a simple, but kinda cute, square shaped smile emoji that is tasked with organizing the warehouse items and taking them to the service hatch to be delivered. The goal is to earn as many Performance Stars as you can to access "labor-saving upgrades" and of course to keep everything organized, packed, and delivered.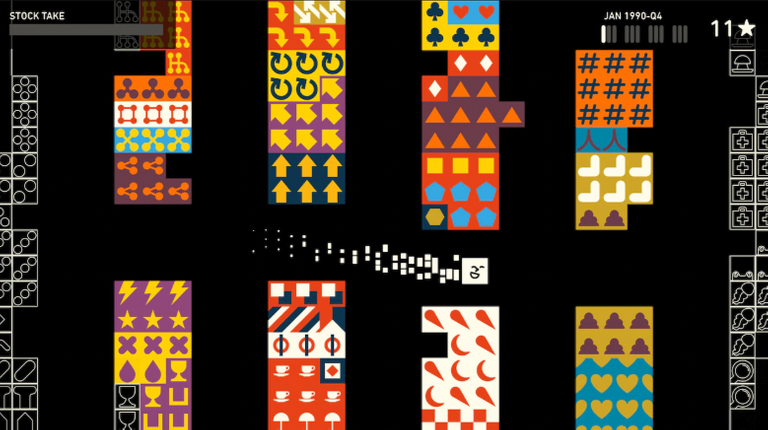 The contrast of bright colored product icons against the black and white backdrop really helps the game pop while giving the player a slight one up with organization.
This seems like a great game for someone with OCD.
Features :

Unique relaxing gameplay.
500 possible products to stock.
All manner of upgrades and perks.
Splitscreen 2 player co-op: Work in tandem to organize the warehouse with a friend - Customise your game with Expert Mode for an extra challenge.
Sublime electronic music to listen to while you decide whether wellington boots belong in the footwear section, or with the umbrellas.
Download Wilmot's Warehouse for FREE now until August 13th 2020 8am PST on the Epic Game shop at: https://www.epicgames.com/store/en-US/product/wilmots-warehouse/home
Have you ever played Wilmot's Warehouse before? What are your thoughts about the game if you have?
This week Epic Games is giving away one other games for free as well, for a total of $14.99 in free gaming that you get to keep for life. So, don't forget to snag those as well while they're are $0.
Here is the link to the other game, 3 out of 10 Episode 1:
https://esteem.app/hive-140217/@frugalgamer/3-out-of-10-ep-1-welcome-to-shovelworks-is-free-from-the-epic-game-shop-until-8-13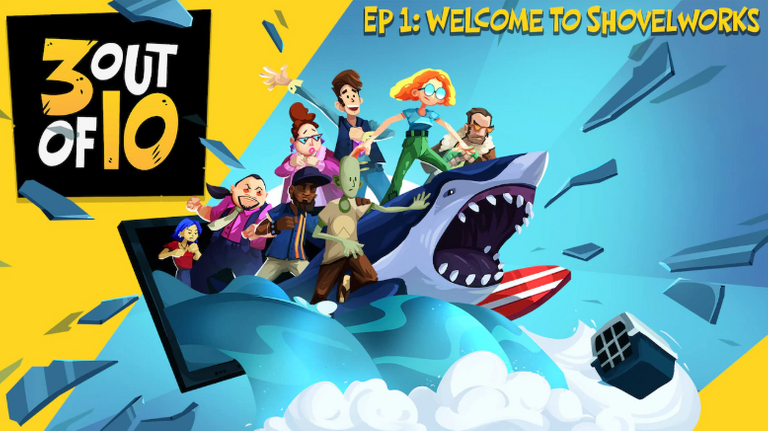 👍 Follow for more free game alerts, game reviews, gaming links, and various other gaming posts.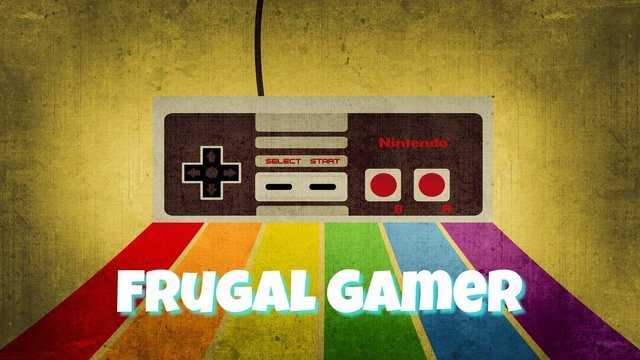 📢 Dump your old internet browser and upgrade to Brave for free!
Brave comes with a built Ad Blocker that works and allows you to easily choose which sites you want to share info with (I pay the low price Hulu and Brave blocks all their ads from showing), it forces sites to use HTTPS for better encryption and browsing security, it has a built in TOR browser , and one of the best things about it is that it pays you to show its ads which or tiny corner pop ups. You dont have to allow ads and you can choose to be shown up to 5 an hour. I make about $7+ a month in BAT.
Sign up now and stop those unwanted ads and data miners while earning cryptocurrency!