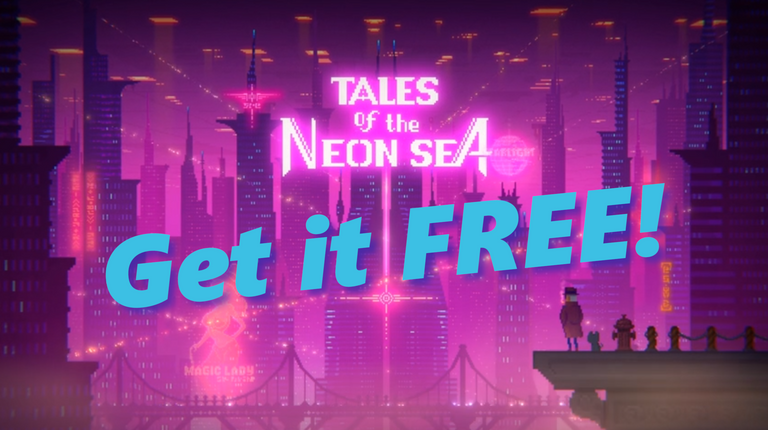 Tales of the Neon Sea, the investigation adventure x puzzle game, is free this week on the Epic Game shop. Developed by Palm Pioneer and published by Thermite Games.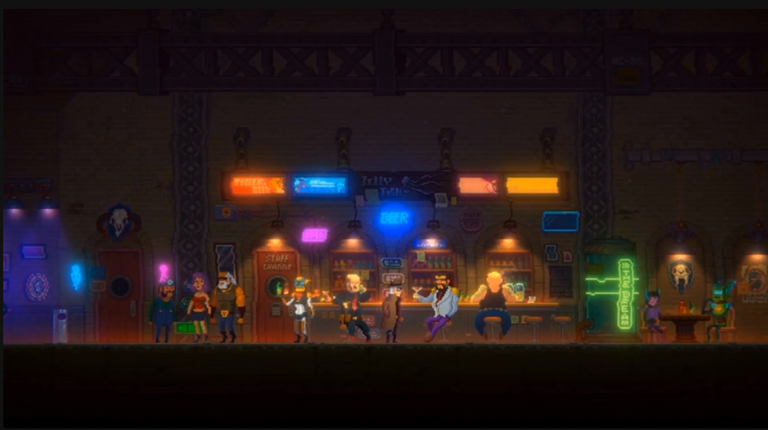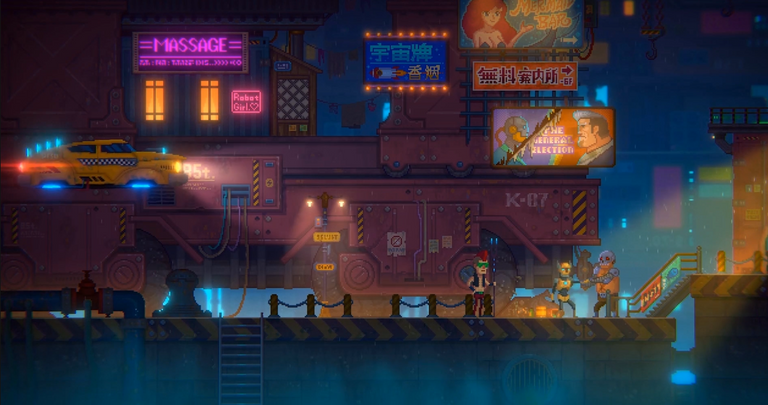 The art style fof the game reminds me of Blade Runner x Liesure Suit Larry with out the sexually transmited diseases. The retro 8bit pixal art is worth the play through by itself. One of my favorite aspects of the game is the lighting effects.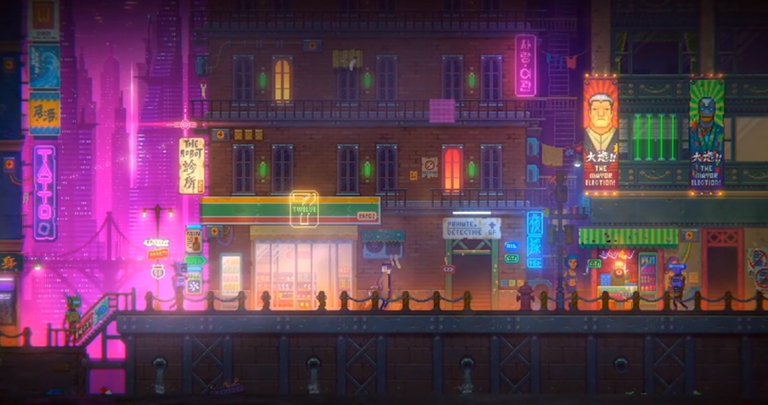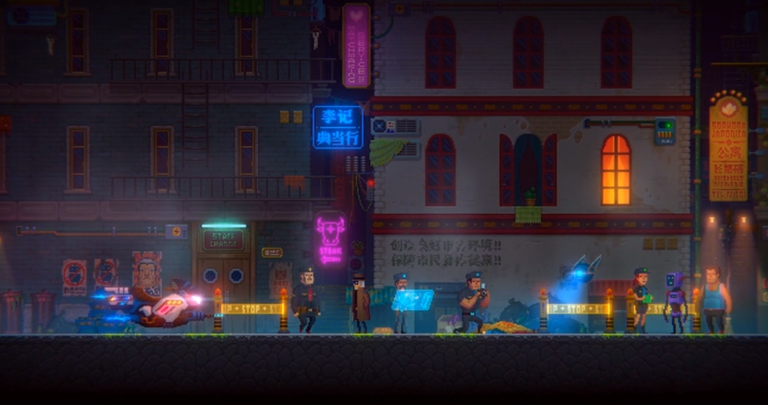 Solve murder mysteries in a dystopian world inhabited by robots and humans. Bring your adorable pet cat along for the adventure and even switch roles and journey into the parts of the game too small for you to normally reach. 8-Bit meow!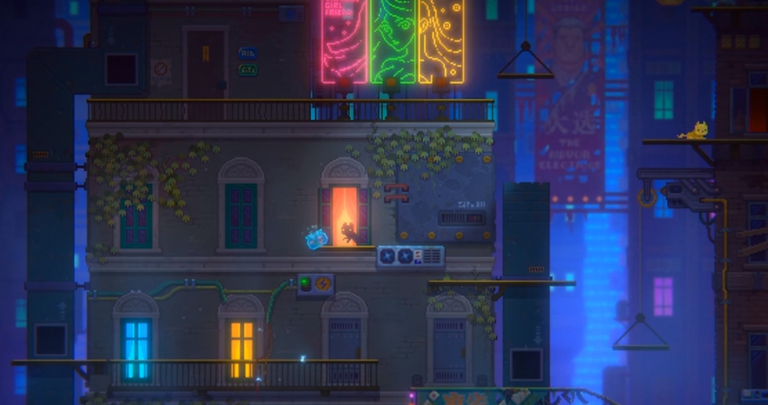 Add another $16.99 to your video game collection for FREE with Tales of the Neon Sea until April 8th 2021 8AM PST.
https://www.epicgames.com/store/en-US/p/tales-of-the-neon-sea
🤑 After this game, my total free Epic Games Store games comes to OVER 💲$2000!!
❓ Have you ever played Into Tales of the Neon Sea before? If so, how did you like it?❓
👍 Follow for free game alerts, game reviews, gaming links, and various other gaming posts.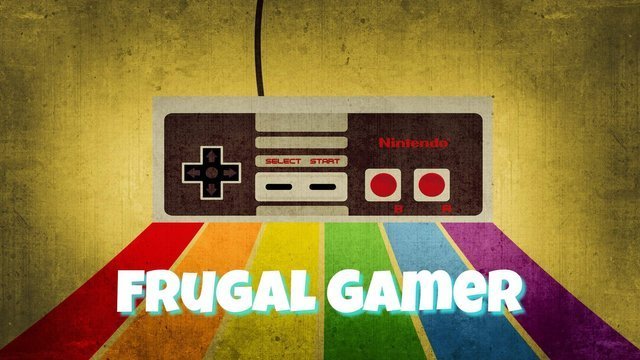 Images sourced from Epic Games.