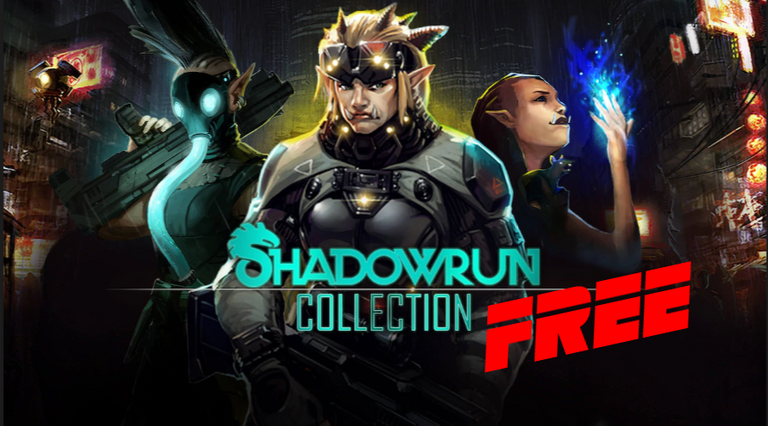 Also FREE from the Epic Game shop this week is Shadowrun the Collection. Three amazing games from the cult classic video game series. The Shadowrun game series is based on the classic 80's table top roleplaying game. If you like playing D&D, you should check out Shadowrun.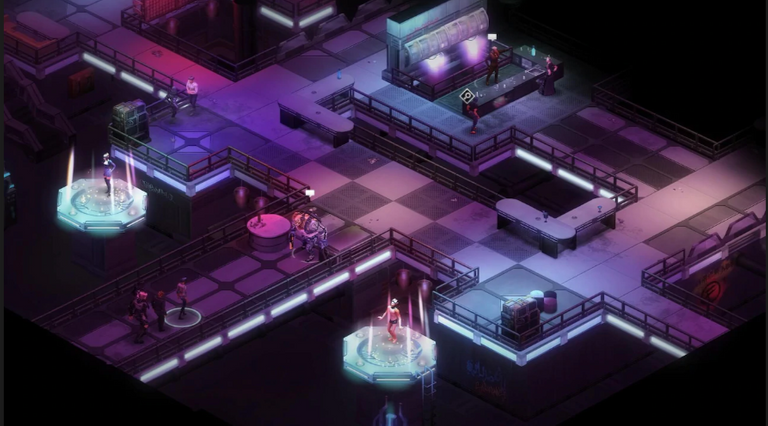 The first game came out in 1993 on the Super Nintendo from Beam Software and looks like a predecessor of Fallout and Fallout 2 (also two games you should play and can usually find for a low price). It was then adapted into three other games (Sega Genesis, Sega Master CD, Xbox/PC). Each one being different but based on the original Shadowrun RPG. The Shadowrun on Master CD took place in Japan instead of Seattle and based on the manga based on the RPG.
Jump to 2013 and we have the start of Shadowrun the Collection (2013), Shadowrun Returns, Shadowrun : Dragonfall (2014), and Shadowrun : Hong Kong (2015).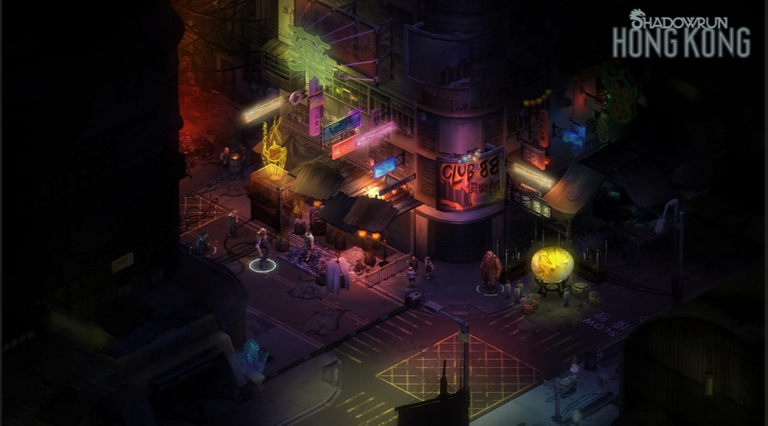 Shadowrun Returns was created by the original game creator, Jordan Weisman. The game is a modernized version of the classic. Game play is top down turn based, once again much like Fallout 1 and 2, and set in a future dystopia of Seattle.
Shadowrun : Dragonfall was originally a DLC campaign for Shadowrun Returns, but the Directors Cut (the version in the collection) is loaded with new content, 5 new missions, alt endings, new music, etc. There is also an updated combat system.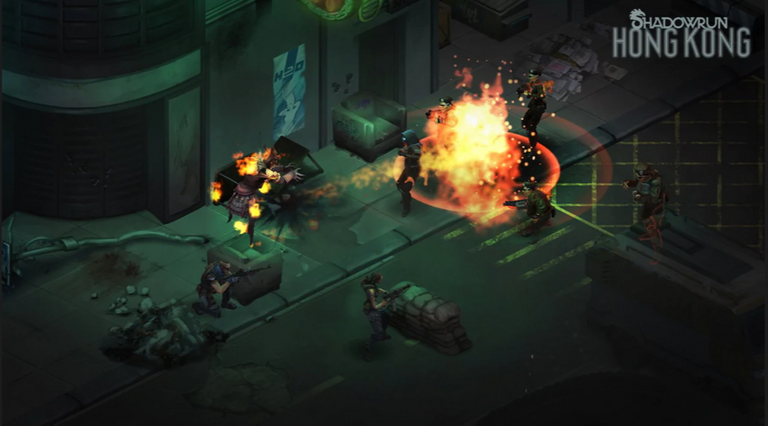 Shadowrun : Hong Kong (extended edition) has over six hours of of bonus on top of the regular version of Hong Kong. Epic games says it is the "most immpressive Shadowrun RPG yet".
Add another $49.99 to your video game collection for FREE with Shadowrun the Collection until September 3rd 2020 8AM PST. If you also snag the other free game of the week, Hitman, you will add another $109.98 this week for FREE!!!
https://www.epicgames.com/store/en-US/bundles/shadowrun-collection
🤑 After this game, my total free Epic Games Store games comes to 💲1,885.12.
🆓 Epic Games is also giving away Hitman this week. Grab it now:
https://esteem.app/hive-140217/@frugalgamer/hitman-is-free-until-september-3rd-2020
❓ Have you ever played any of the Shawdorun games before? If so, how did you like it? ❓ Answer this dpoll.
https://dpoll.io/detail/@frugalgamer/have-you-played-any-of-the-shadowrun-games/#answers-container
Images sourced from Epic Games.
👍 Follow for free game alerts, game reviews, gaming links, and various other gaming posts.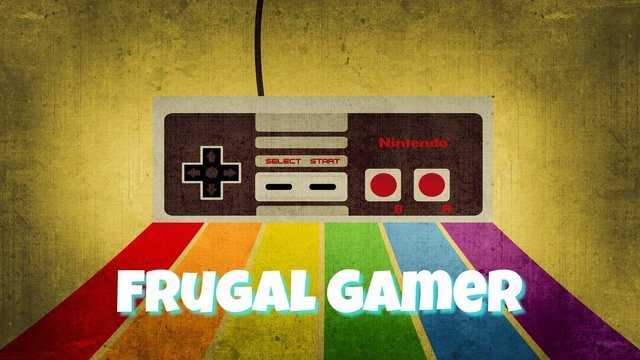 Help a frugal gamer stay frugal by visiting these links below.


📢 Dump your old internet browser and upgrade to Brave for free!
Brave comes with a built Ad Blocker that works and allows you to easily choose which sites you want to share info with (I pay the low price Hulu and Brave blocks all their ads from showing), it forces sites to use HTTPS for better encryption and browsing security, it has a built in TOR browser , and one of the best things about it is that it pays you to show its ads which or tiny corner pop ups. You dont have to allow ads and you can choose to be shown up to 5 an hour. I make about $7+ a month in BAT.
Sign up now and stop those unwanted ads and data miners while earning cryptocurrency!