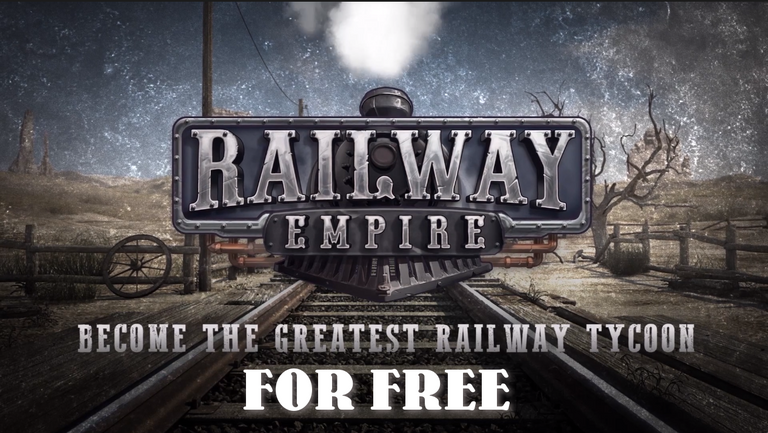 Our first freebie game of the week from Epic Games is, Railway Empire, developed by Gaming Minds Studios and published by Kalypso Media.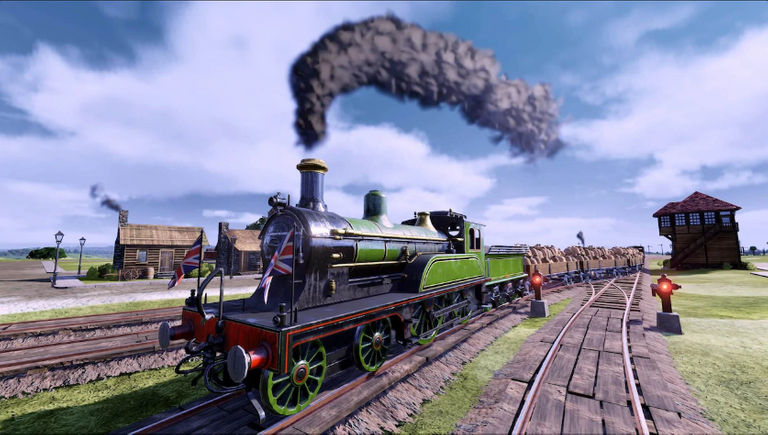 The game is set in the 1830's United States and you are an up and coming railway tycoon who must build your empire and compete against other railway companies. Tear up those great plains and dig through those purple mountain majesties as your Railway Empire grows.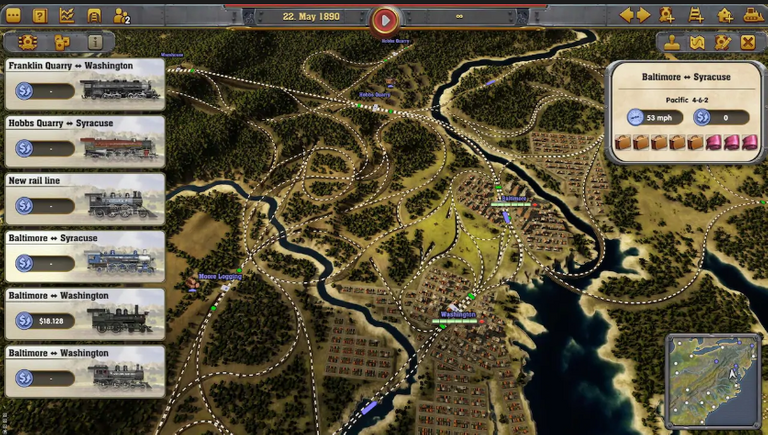 Railway Empire could be described as a mix of Train Simulator and Sim City with some roller coaster tycoon vibes and a slight Tropico feel to it.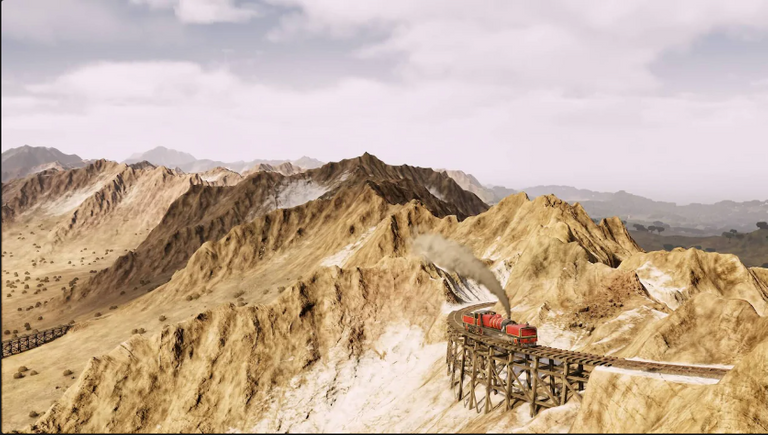 I have always enjoyed these types of simulation games. Something about the logistics and the ability to create a world from scratch really draws me in.
40+ different "historically accurate" trains.
30+ wagons
"Ride Along" mode allows you to explore your trains and railways in first person. This is where it feels like Train Simulator.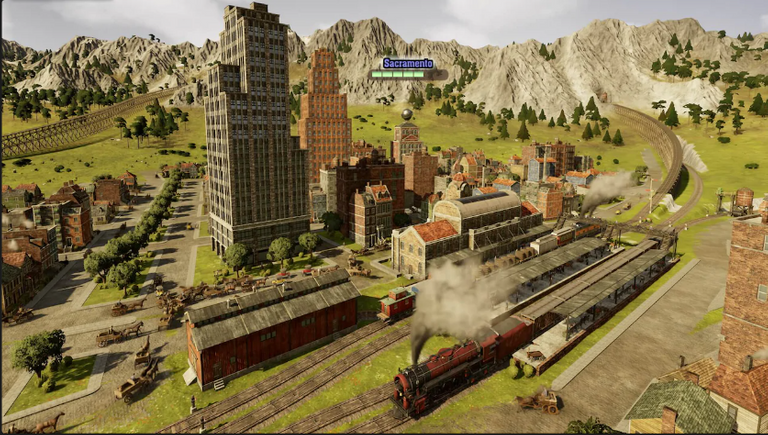 There are a few DLC packs you can purchase as well, each with new locations, missions, and locomotives.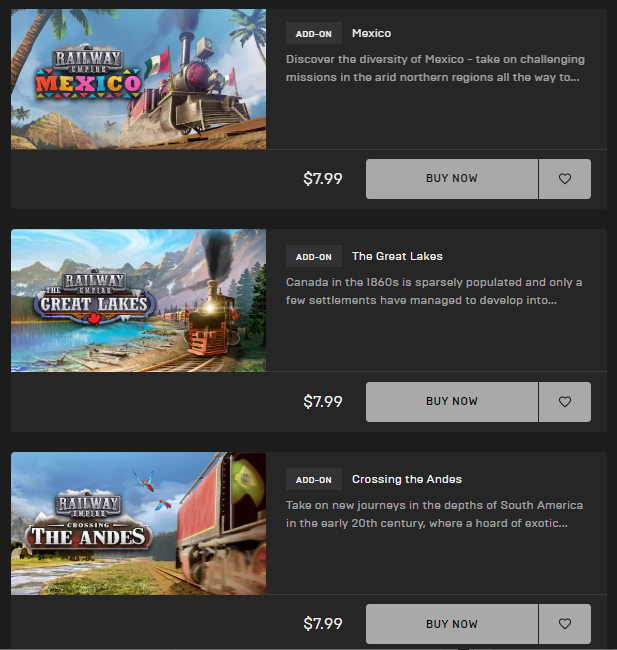 Add another $29.99 to your video game collection for FREE with Railway Empire until September 17th 2020 8AM PST.
https://www.epicgames.com/store/en-US/product/railway-empire/home
🤑 After this game, my total free Epic Games Store games comes to 💲1,930.10!.
🆓 Epic Games is also giving away Where the Water Tastes like Wine this week.
https://esteem.app/hive-140217/@frugalgamer/where-the-water-tastes-like-wine-is-free-until-september-17th-free-video-game-alert
❓ Have you ever played Railway Empire? If so, how did you like it? ❓ Answer this dPoll
https://dpoll.io/detail/@frugalgamer/have-you-ever-played-railway-empire/
Images sourced from Epic Games.
👍 Follow for free game alerts, game reviews, gaming links, and various other gaming posts.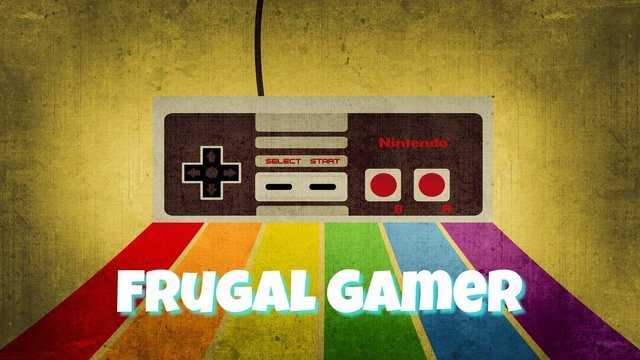 Help a frugal gamer stay frugal by visiting these links below.


📢 Dump your old internet browser and upgrade to Brave for free!
Brave comes with a built Ad Blocker that works and allows you to easily choose which sites you want to share info with (I pay the low price Hulu and Brave blocks all their ads from showing), it forces sites to use HTTPS for better encryption and browsing security, it has a built in TOR browser , and one of the best things about it is that it pays you to show its ads which or tiny corner pop ups. You dont have to allow ads and you can choose to be shown up to 5 an hour. I make about $7+ a month in BAT.
Sign up now and stop those unwanted ads and data miners while earning cryptocurrency!
Please note that some links may be Amazon affiliate links.