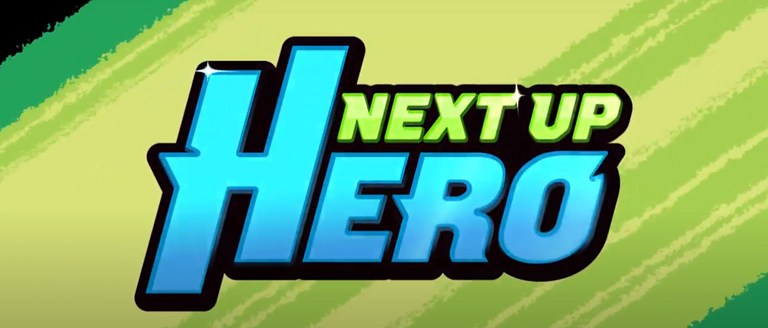 Build your own dungeon then smash the crap out of the enemies within in Next Up Hero, from Digital Continue and Aspyr Media, Inc.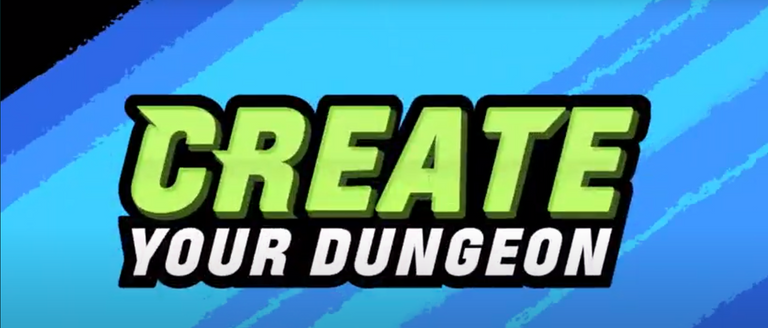 In this adorable but sometimes brutal (depending on your difficulty selection) dungeon crawler you smash your way through custom levels. You can customize your lil' feetless hero as well with gear you collect and stat points earn along the way.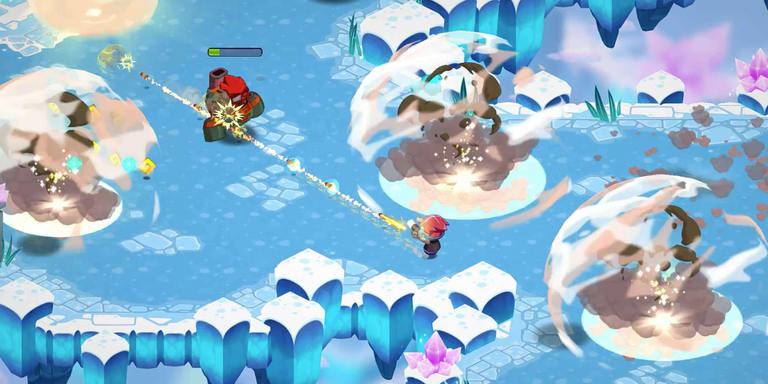 Add an additional $19.99 to your video game collection for FREE until July 30th 8am PST.
https://www.epicgames.com/store/en-US/product/next-up-hero/home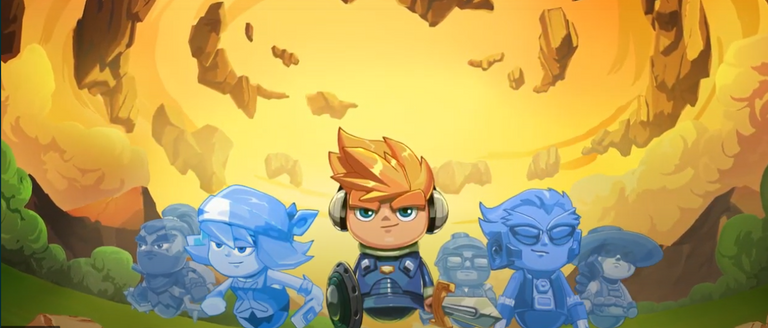 Images sourced from the Epic Games shop.
👍 Follow for more free game alerts, game reviews, gaming links, and various other gaming posts.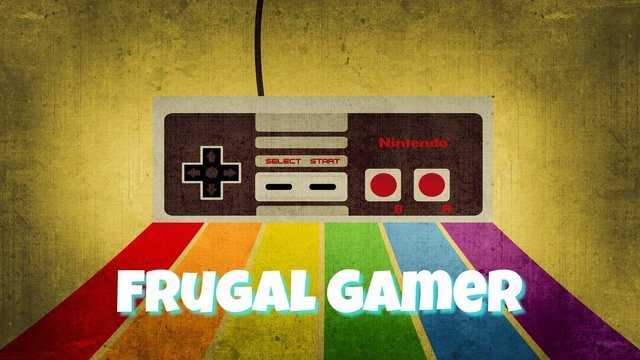 📢 Dump your old internet browser and upgrade to Brave for free!
Brave comes with a built Ad Blocker that works and allows you to easily choose which sites you want to share info with (I pay the low price Hulu and Brave blocks all their ads from showing), it forces sites to use HTTPS for better encryption and browsing security, it has a built in TOR browser , and one of the best things about it is that it pays you to show its ads which or tiny corner pop ups. You dont have to allow ads and you can choose to be shown up to 5 an hour. I make about $7+ a month in BAT.
Sign up now and stop those unwanted ads and data miners while earning cryptocurrency!