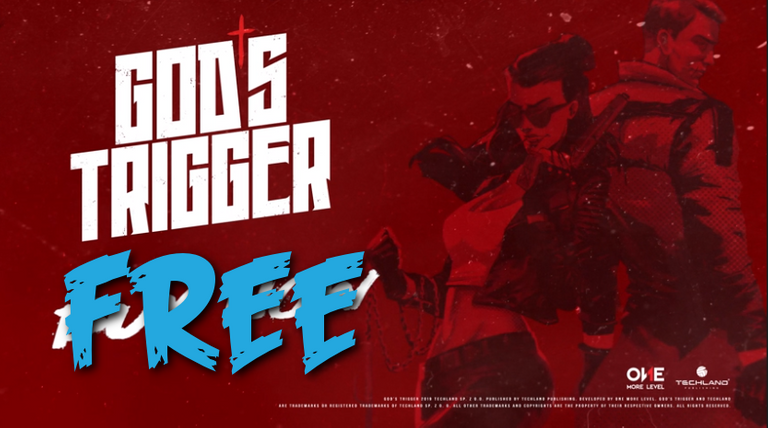 There's one good thing about 2020, weekly freebie games from the Epic Shop. This week's freebie is God's Trigger, a blood soaked action rogue-like top-down, by One More Level and Techland.
You are an angel (Harry) and a demon (Judy) trying to kill the four horsemen of the apocalypse. There's just one twist! The horsemen are modernized...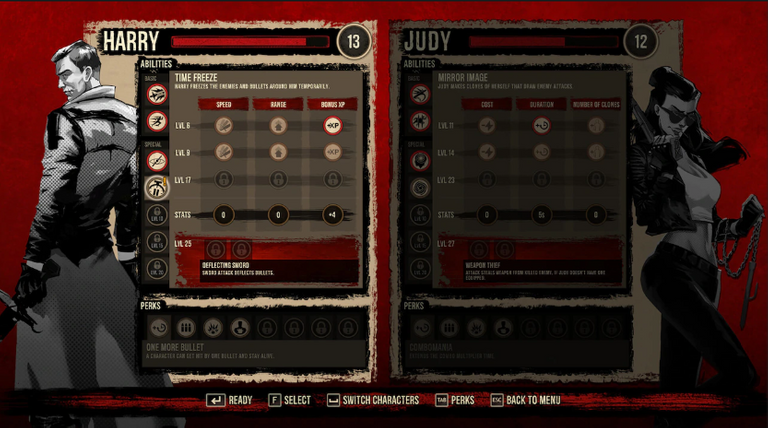 War is a military industrial complex boot licker with a heavy tech arsenal.
Pestilence is a Hollywood cowboy who now "spreads mindless entertainment" instead of disease.
Famine is an overweight gross pile of crap with a fashion sense that includes candle shoulder pads and vomit covered clothing.
Death is a motorcycle riding bad ass with a cocaine problem.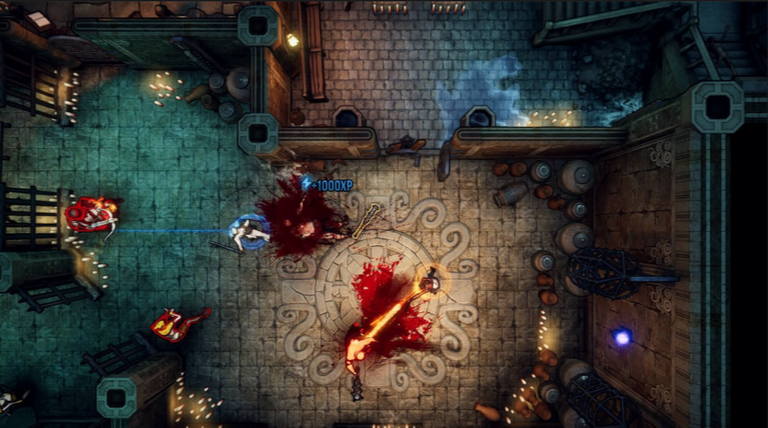 The game has a Diablo/X-Men Legends style due to the top-down gameplay, but with guns. It's also reminds me of Diablo due to the amount of blood. It may have more blood in it than Diablo.
I have read the game was inspired by the cult classic Hotline Miami and Hotline Miami 2, which have been re-released on X-Box, Nintendo Switch, and PS4 as the Hotline Miami Collection.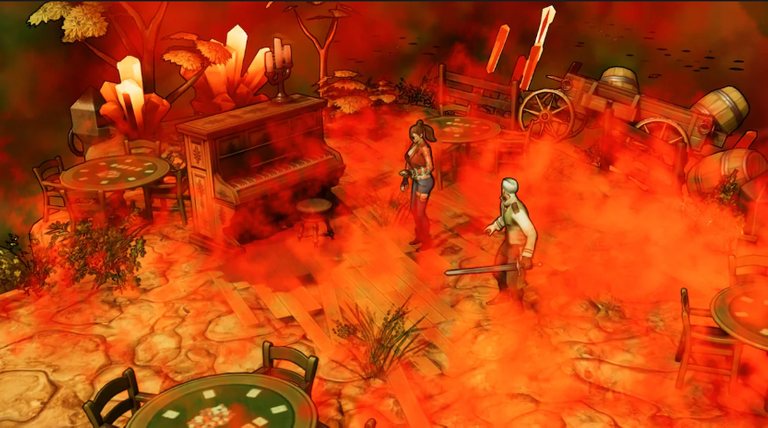 Add an additional $14.99 to your video game collection with God's Trigger until August 27th 8AM PST.
https://www.epicgames.com/store/en-US/product/gods-trigger/home
🤑 After this game, my total free Epic Games Store games comes to 💲1,775.14.
🆓 Epic Games is also giving away Enter the Gungeon.
https://esteem.app/hive-140217/@frugalgamer/enter-the-gungeon-is-free-until-august-27th
❓ Have you ever played God's Trigger? If so, how did you like it? ❓
Images sourced from Epic Games.
👍 Follow for free game alerts, game reviews, gaming links, and various other gaming posts.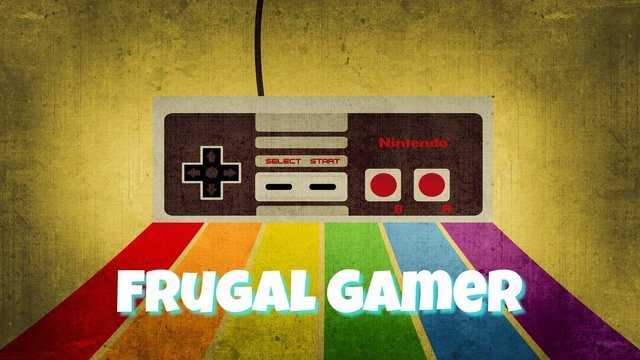 Help a frugal gamer stay frugal by visiting these links below.


📢 Dump your old internet browser and upgrade to Brave for free!
Brave comes with a built Ad Blocker that works and allows you to easily choose which sites you want to share info with (I pay the low price Hulu and Brave blocks all their ads from showing), it forces sites to use HTTPS for better encryption and browsing security, it has a built in TOR browser , and one of the best things about it is that it pays you to show its ads which or tiny corner pop ups. You dont have to allow ads and you can choose to be shown up to 5 an hour. I make about $7+ a month in BAT.
Sign up now and stop those unwanted ads and data miners while earning cryptocurrency!