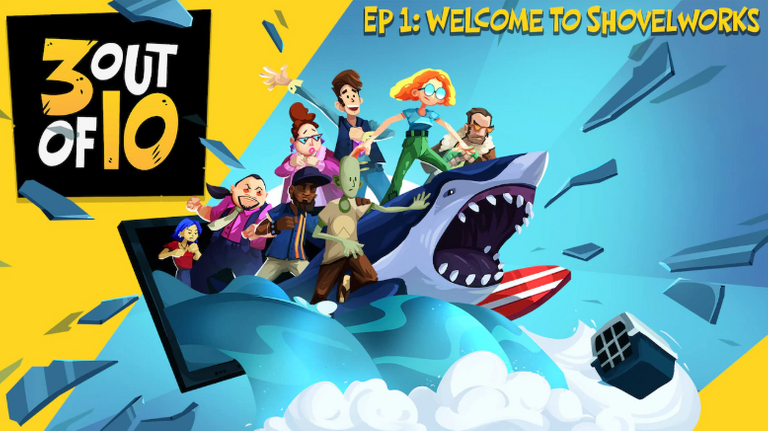 Terrible Posture Games, Inc.'s new adventure-exploration comedy, 3 out of 10, EP 1: "Welcome To Shovelworks", is free on the Epic Game shop. Season One of the game has a total of five episodes with one new episode released each week.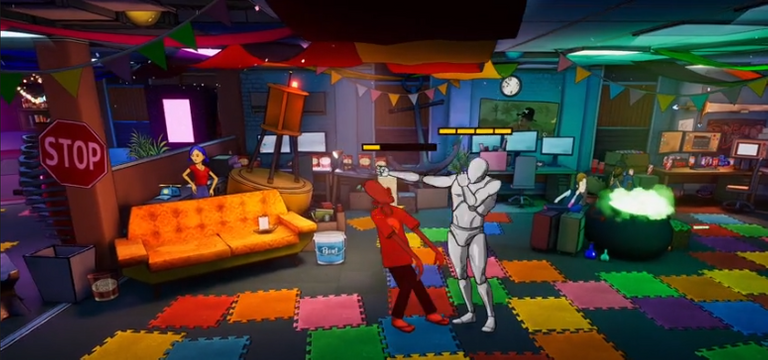 You are a game developer working at one of the if not the worse game studio ever, Shovelworks Studios. The company has yet to create a game that has scored higher than 3 out 10. Will you help them do better? Maybe. Maybe not. Idk.
3 out of 10 is part point and click, part cartoon series, part mini game adventure. They are calling it "the world's first playable sitcom". I have not had a chance to play it yet but I am downloading it at the moment to do so. It looks funny and doesn't seem like it will take up too much of my time.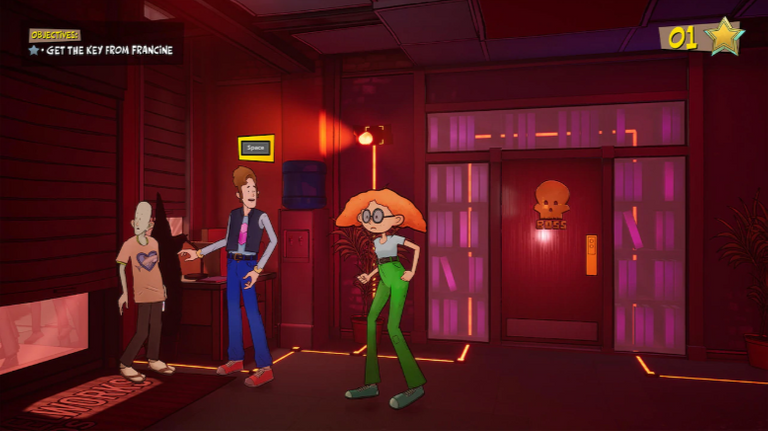 If you have played Day of the Tentacle, Sam & Max, or Grim Fandango, you will have an idea of the gameplay style.
Download 3 out of 10, EP 1: "Welcome To Shovelworks" for FREE now at: https://www.epicgames.com/store/en-US/product/3-out-of-10-ep-1/home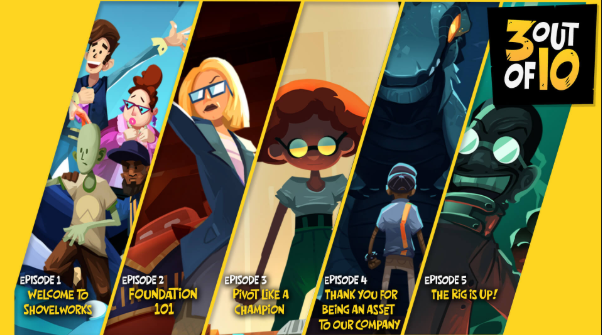 The entire Season One of 3 out of 10 is FREE and a new episode will be released weekly. I am not sure why it says until August 13th but it might be a limited weekly release or is free for the first week, so grab it now just in case. I think it is just a typo but better safe than sorry.
Have you ever played
3 out of 10, EP 1: "Welcome To Shovelworks" before? What are your thoughts about the game if you have?
This week Epic Games is giving away one other games for free as well, for a total of $14.99 in free gaming that you get to keep for life. So, don't forget to snag those as well while they're are $0.
Here is the link to the other game:
Wilmot's Warehouse
https://www.epicgames.com/store/en-US/product/wilmots-warehouse/home
👍 Follow for more free game alerts, game reviews, gaming links, and various other gaming posts.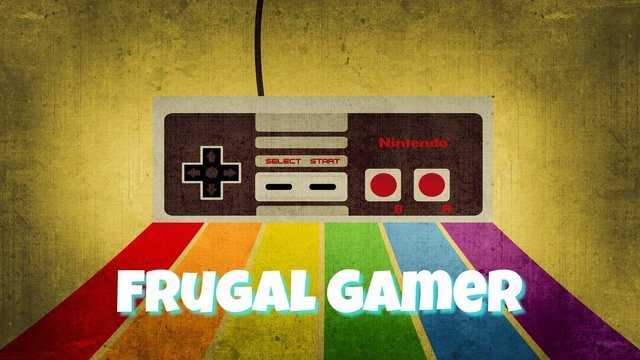 📢 Dump your old internet browser and upgrade to Brave for free!
Brave comes with a built Ad Blocker that works and allows you to easily choose which sites you want to share info with (I pay the low price Hulu and Brave blocks all their ads from showing), it forces sites to use HTTPS for better encryption and browsing security, it has a built in TOR browser , and one of the best things about it is that it pays you to show its ads which or tiny corner pop ups. You dont have to allow ads and you can choose to be shown up to 5 an hour. I make about $7+ a month in BAT.
Sign up now and stop those unwanted ads and data miners while earning cryptocurrency!