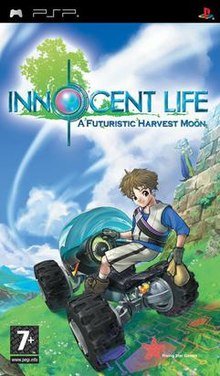 What is Harvest Moon Innocent Life: A Futuristic?
      Also known as "Innocent Life: Shin Bokujō Monogatari" in Japan, is a storybased farming simulation single-player RPG that can be played in PlayStation Portable (PSP) and PlayStation2 (PS2). The game was release on April 26, 2006 in Japan and on May 15, 2007 in America.
      They released a special edition of the game in PS2 called Innocent Life: A Futuristic Harvest Moon (Special Edition), also known as Shin Bokujō Monogatari: Pure Innocent Life on March 29,2007 in Japan and on February 12, 2008 in North America. They just made minor changes in the game so it won't be far different from the original.
Click here for more information
Developer
      The developer of this game is ArtePiazza, a video game development and computer graphics studio based in japan founded on November 1, 1989. It came from the words "
Arte, which means art, and Piazza, which means a public square.
Click here for more information
Publisher
      The publisher of this game in Japan is Marvelous Interactive and Natsume. Marvelous interactive was a multinational corporation that produced animation, music and video games, it was founded on june 25,1997.
Click here for more information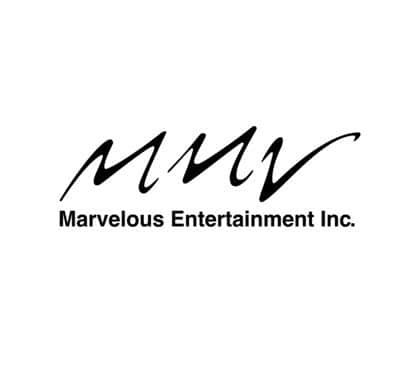 Natsume Corporation, Ltd. is a video game publisher back established in Japan on October 1987. They thought it was great to also establish their own American division, and was materialized by the year 1988 named Natsume Incorporation. But then, time passed, year 1995, Natsume Inc. wanted to rebuild the Japanese division into an independent company, and so they did. Natsume Corp., Ltd. renamed the company into Natsume-Atari in the year 2013.

---
Gameplay
      This Harvest Moon took place in an relic-filled Hearthflame Island that can be explored by the player through walking, running and riding on a buggy. There are sealed doors that the player needs to open by collecting four (4) pairs of jewels and by inserting it in your farm to unlock sealed fields. The player have the ability to the Island's Ruins and visiting the volcano. All area are unique and have their own seasons.
Watch a short video about sealed door and how to open it.
      Aside from growing plants and raising livestocks, the player can do Weekly Requests from the people of Volcano Town to help them with jobs. You can skip it and do your usual labor but if the requests are skipped and not done, the player will not acquire certain rewards such as jewels and upgardes and miss it the whole game, as how games naturally progresses.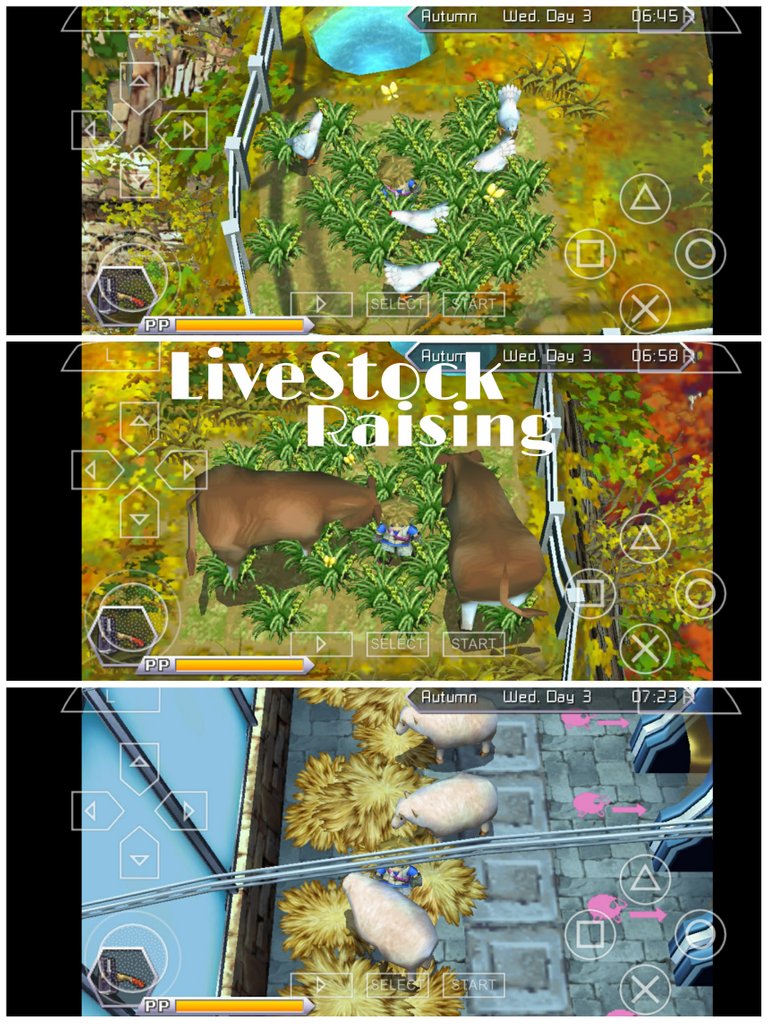 Owned Photo by @coolace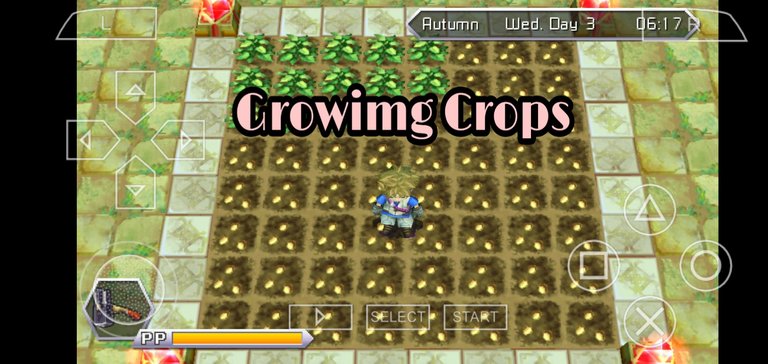 Owned by @coolace
      The game had an art style different from the traditional style of typical Harvest Moons. It has a main storyline that should be done to actually progress to the game, rather than only concentrating on farm works. The marriage system in this game was removed, different from previous Harvest Moon series like the Harvest Moon GameBoy Advance.
That's all for today's blog and if you wish to continue until the end feel free to read my blog, and enjoy.
---
Please check out Rynn's blog about Valorant, his blog is interesting and well written.
Also check out Arclight youtube channel, his making valorant highlights.
---
See you all next time 😁