HOW TO OBTAIN VICTORIES IN THE POISON RULE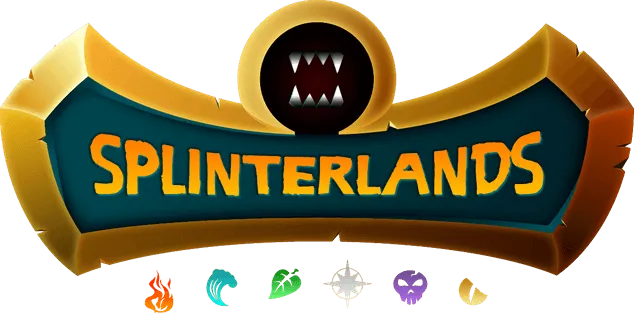 Acesse o Link para registro e começar essa aventura: https://splinterlands.com?ref=brunyson
Olá pessoal, hoje vou falar sobre uma dica importante para jogar batalhas com a regra "Noxious Fumes":


Whenever this rule appears, the important thing is to survive as long as possible. So, I always think of cards that have the powers "Heal","Scavenger" and "Life Leech":


That said, I always choose the "Gelatinous Cube" card as a tank:


, and the others with the powers I mentioned.
Below I bring a battle which I won using a Deck of only 3 cards, against a Deck of 6 cards of my opponent, apparently stronger. Realize that the important thing is to survive as many rounds as possible, that way, you will obtain many victories in this new rule launched a few weeks ago.
https://splinterlands.com?p=battle&id=0646ac37681acfaecc6f33d5ccfc32400a667a4e&ref=brunyson
I hope it helped readers friends, that's it for today guys, until the next and good game !!
---
---