Dear

Hive Gaming Community

, I send you, from afar, a warm hug full of optimism and hope. And to all of you
Hive Blog
teams, I say that I foresee better times where we will continue to share together with our families.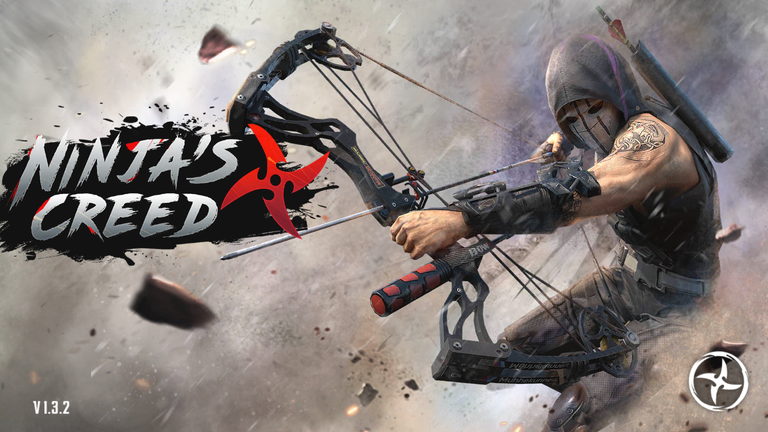 English
Choosing a first-person shooter video game, where the protagonist is a sophisticated ninja warrior, completely changes the player's gaming experience. Normally we are used to the typical sniper equipped, from head to toe, with modern firearms along with a number of accessories typical of this arsenal of warriors. It is not common to have the opportunity to embody a character full of valid arguments to carry out his missions, within the deepest silence, with an enviable aim and without leaving any trace, like the character we are dealing with in Ninja's Creed.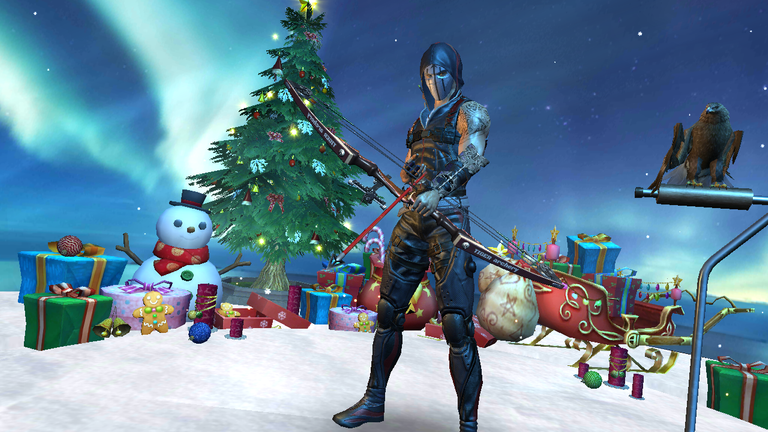 This action-adventure story revolves around that innate desire, which many of us carry within us, to become anonymous heroes, the defender of the helpless, a light in the darkness. The fight against crime will always be a difficult subject to evade and go unnoticed. So falling into the temptation of being able to transform ourselves into a powerful ninja, to fight the bad guys in all areas, will be an easy task. Only this time, to succeed in our goals, we will have bows and arrows, modern crossbows and some hidden weapons that will make things easier for us. Ninja's Creed will give us the opportunity to make some of our dreams come true, immersing us in a ninja character with special gifts very well polished, where we can experience their actions in the flesh. Always with the conviction of contributing our grain of sand in the formation of a more just society, where we can all live together with the certainty of having a lasting peace that lasts over time.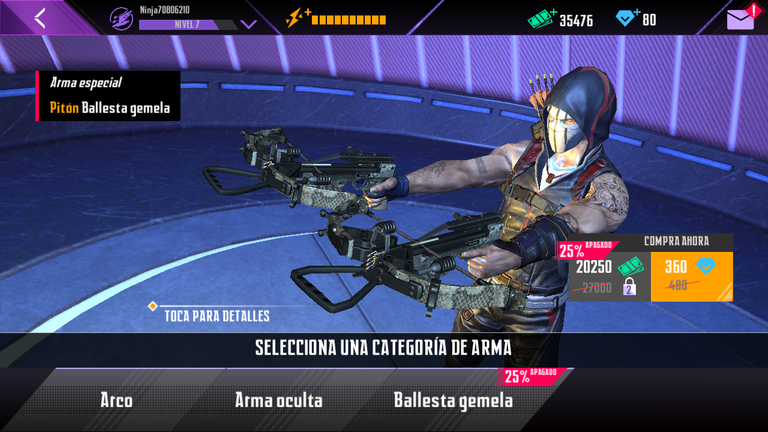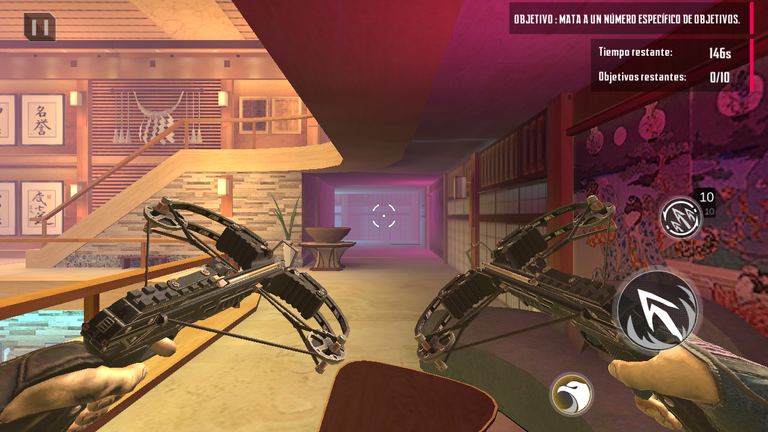 This video game, of complete horizontal action, is developed in several scenarios, however, it makes special emphasis on the Japanese territories that are presented to us in magnificent 3D graphics, marking the ninja roots in all their splendor and enveloping us in that soft magic and powerful desire to clean up the world.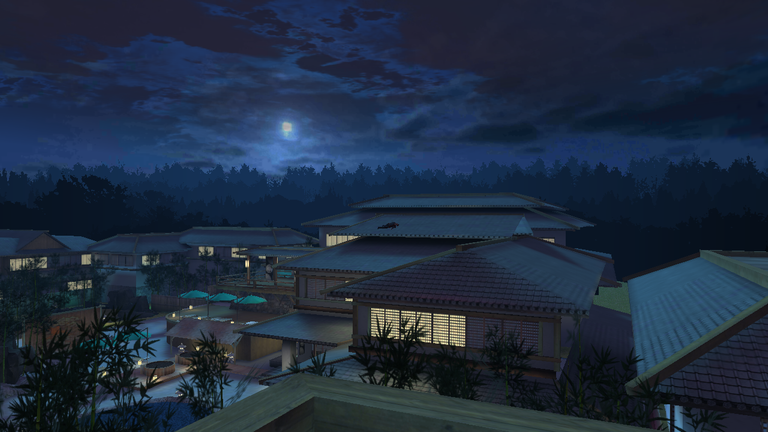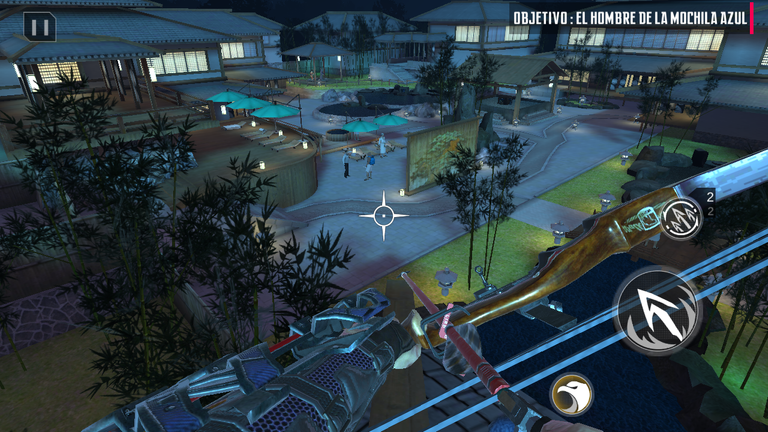 The well-crafted music and sound effects in Ninja's Creed will transport us with astonishing realism directly to the place where the action takes place. We will be able to experience the search for a calm and leisurely breathing that never breaks with the allied silence, but on the contrary, it gives more suspense to the moment, with a dosed load of adrenaline, which will keep us alert until the last moment in which we decide to release the button that will complete our clean and accurate shot at the target. I find it very striking, and even funny,
and an element worth highlighting. The general alarm, in the characters of the game, when a target falls down right there in front of them. However, the blood scenes also seem to me to be of care, so I recommend using the appropriate parental and age-appropriate protection measures.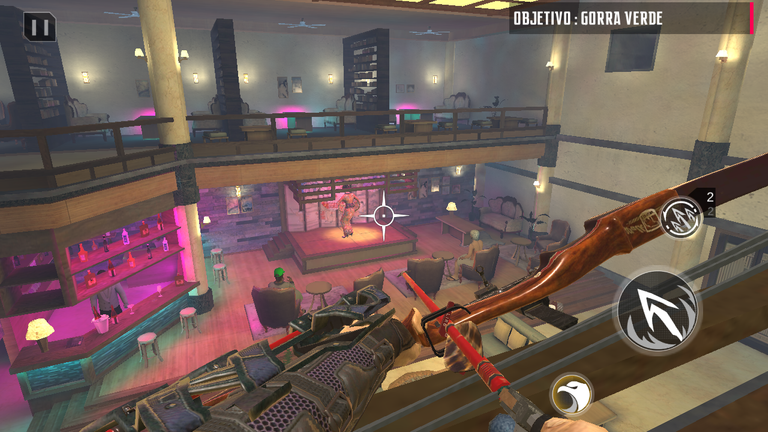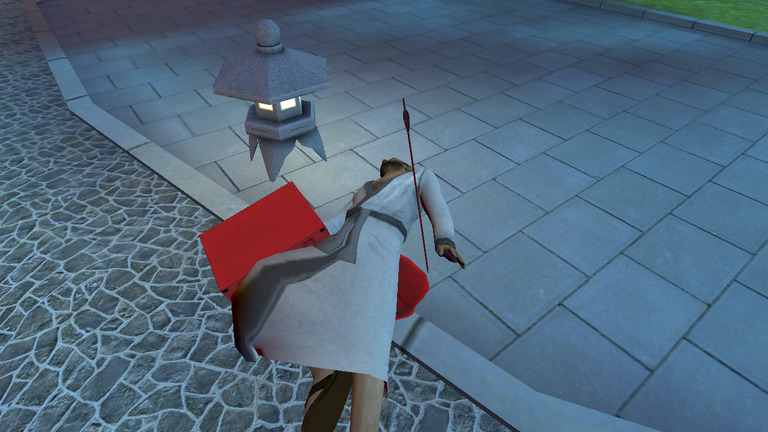 The Ninja's Creed videogame's playability benefits range from slow motion arrow shots, through crossbows or cedar bows, to the use of the hidden weapons section, these elements that combined, will nurture the playful possibilities within the same dynamics of the game itself. A variety of missions to be carried out in striking locations, and the ability to improve our weapons equipment, also give significant support. We will be able to accumulate points or exchange them for new accessories that will allow us to develop and become a real machine to impart justice around us.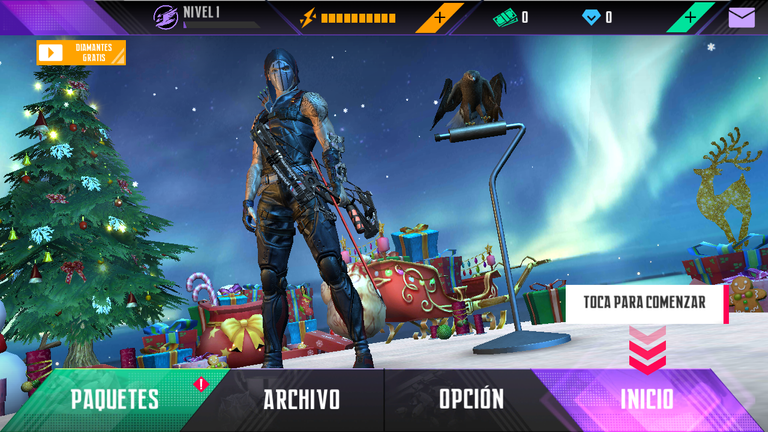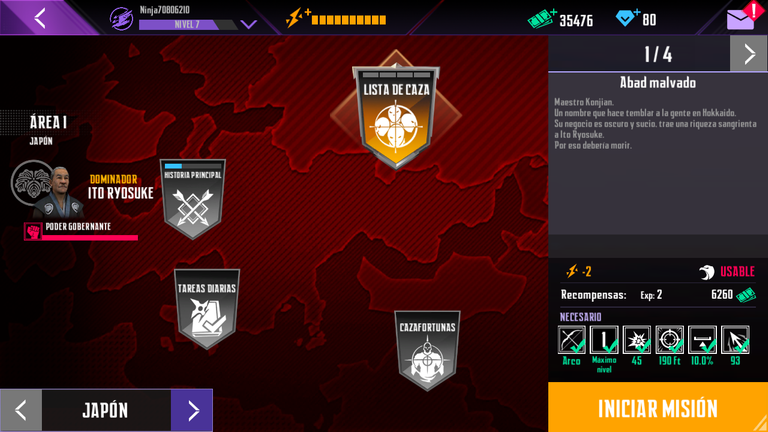 The free presentation of this video game for android platforms opens a very wide range of possibilities that we should not afford to miss. Every kind of user should take the opportunity to have this unique game downloaded on their cell phone, I am sure that the experience will be unique and of great value.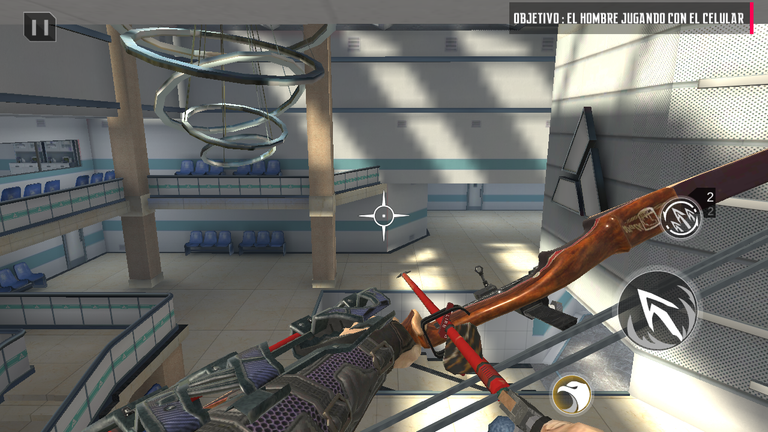 Although I have already started to miss my favorite puzzle games, I can't deny how positive have been the last ludic experiences I have had with adventure games and action adventure games, as is the case of the last one I am referring to Ninja's Creed. These types of video games have provided me with very pleasant moments and have helped me greatly in broadening my perception of the different ways in which games, in their different genres, can also contribute to our healthy recreation, as well as to the formation of healthy values, and in the reinforcement of our education as a whole.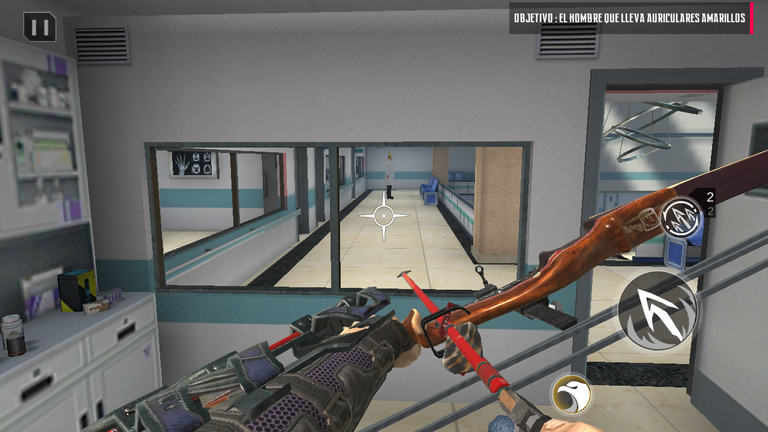 It only remains for me to thank the entire team of developers of Ninja'S Creed and all those who have contributed to make it possible for us to have easy access to these extraordinary works, we will be grateful for a long time, may God enlighten your minds and intellects. See you in the next one.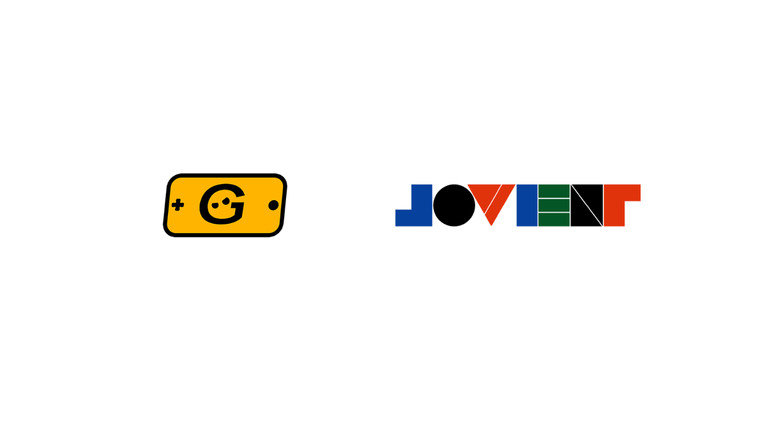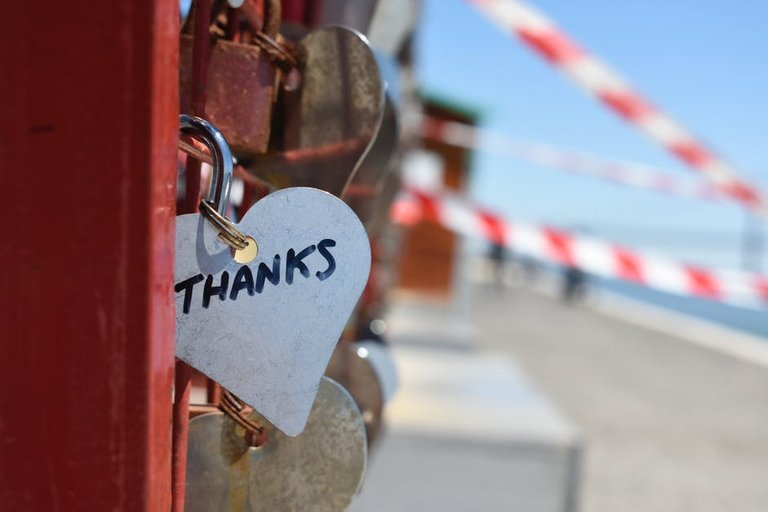 Español
Muy estimada

Comunidad Hive Gaming

, les envío, desde la distancia, un caluroso abrazo lleno de optimismo y esperanzas. Y a todos ustedes equipos de
Hive Blog
, les digo lo mucho que agradezco todo su apoyo y que estoy convencido que nuevos y mejores tiempos nos esperan.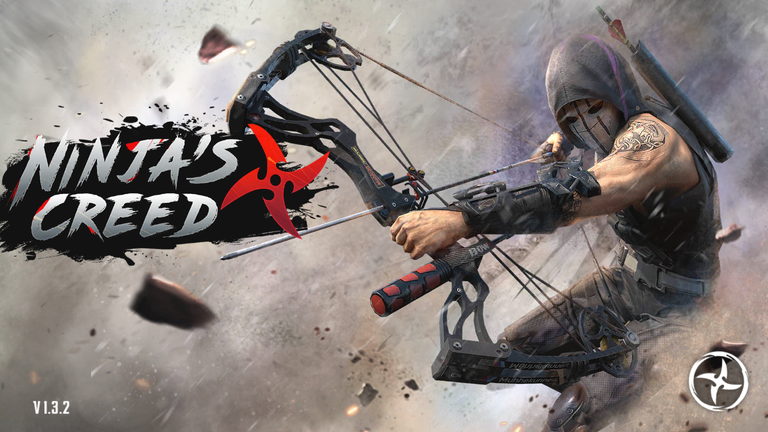 Elegir un videojuego de francotirador, en primera persona, donde el protagonista es un sofisticado guerrero ninja, cambia por completo la experiencia lúdica del jugador. Normalmente estamos acostumbrados al típico francotirador equipado, de pie a cabeza, con modernas armas de fuego junto a un sin número de accesorios propios de ese arsenal de guerra. No es común tener la oportunidad de encarnar a un personaje lleno de argumentos válidos para llevar a cabo sus misiones, dentro del más profundo silencio, con una envidiable puntería y sin dejar rastro alguno, como el personaje que nos ocupa en Ninja's Creed.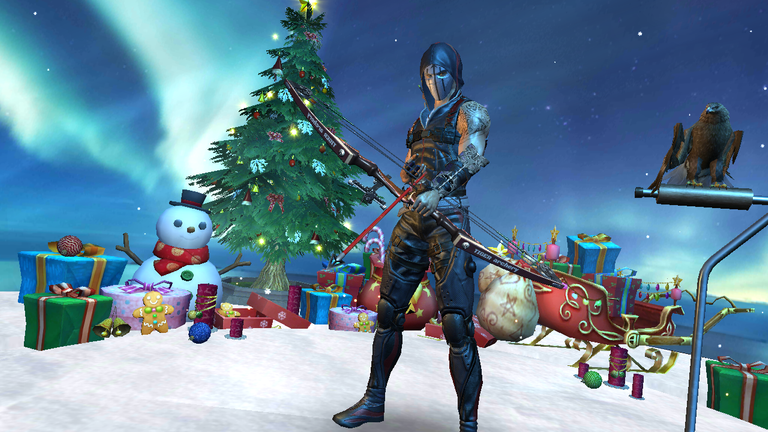 Está historia, de acción y aventuras, gira en torno a ese deseo innato de convertirnos en héroes anónimos, que muchos llevamos dentro, en ser el defensor de los desamparados, en el representar una luz en la oscuridad. La lucha contra el crimen siempre será un tema difícil de evadir y pasar desapercibido. Así que caer en la tentación de poder transformarnos en un poderoso ninja, para combatir a los malos en todos los terrenos, será una tarea fácil. Solo que esta vez, para lograr tener éxito en nuestros objetivos, contaremos con arcos y flechas, modernas ballestas y algunas armas ocultas que nos facilitaran las cosas. Ninja's Creed nos brindará la oportunidad de hacer algunos de nuestros sueños realidad, sumergiendonos en un personaje ninja con dones especiales muy bien pulidos, donde podremos experimentar su accionar en carne propia. Siempre con la convicción de estar aportando nuestro granito de arena en la formación de una sociedad más justa, donde todos podamos convivir teniendo la certeza de contar con una paz duradera que se alargue en el tiempo.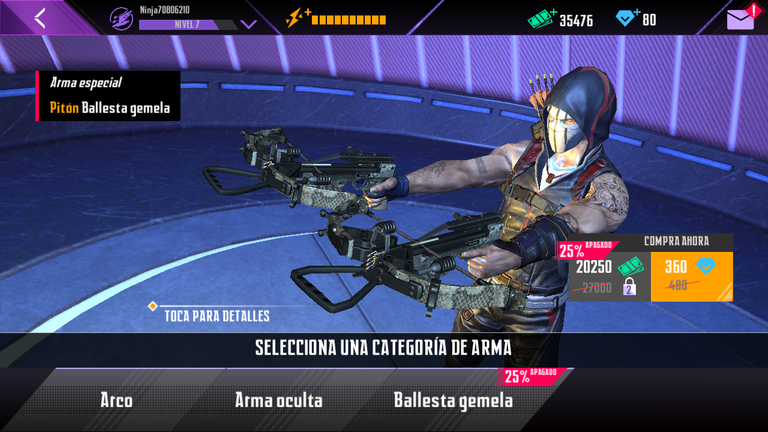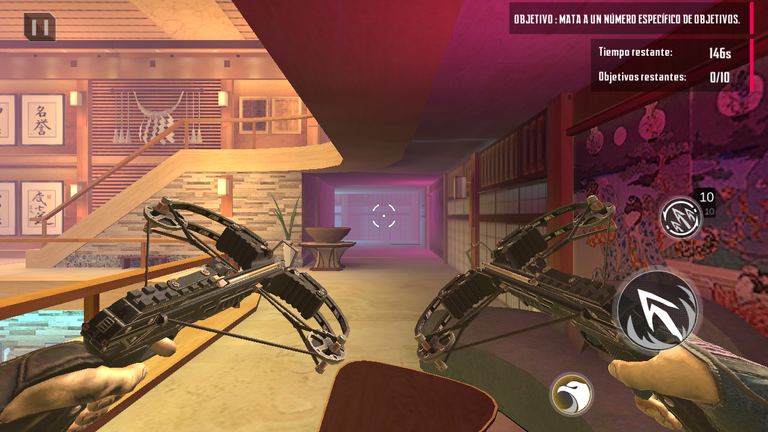 Este videojuego, de completa acción horizontal, se desarrolla en varios escenarios, sin embargo, hace especial ahínco en los territorios Japoneses que se nos presentan en magníficos gráficos en tercera dimensión, marcando las raíces ninjas en todo su esplendor y envolviendonos en esa suave magia y poderosas ansias de adecentar el mundo.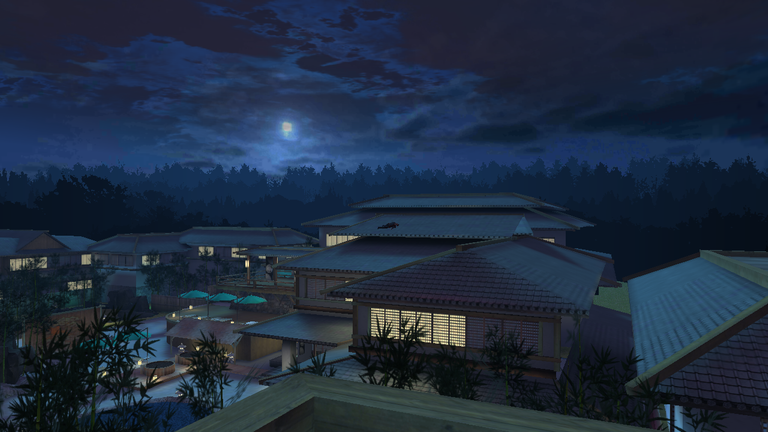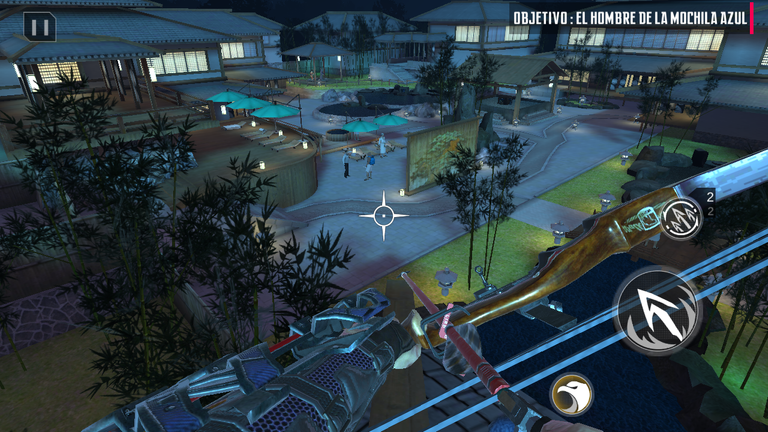 La música bien trabajada y los efectos de sonidos en Ninja's Creed nos transportarán con un pasmoso realismo directamente al lugar donde se desarrolla la acción. Podremos experimentar la búsqueda de una respiración tranquila y pausada que no rompe nunca con nuestro aliado, el silencio, sino que al contrario, le imprime mayor carga de suspenso al momento con una dosificada carga de adrenalina, que nos mantendrá alerta hasta el último instante en el que decidamos soltar el botón que completará nuestro limpio y certero tiro al blanco. Me resulta muy llamativo y un elemento que vale la pena resaltar, la alarma generalizada, que causa en los personajes del juego, el momento cuando cae abatido un objetivo, allí mismo frente a ellos. Hasta pudiera resultar gracioso aquella sarta de gritos, sin embargo, las escenas de sangre también hay que considerarlas con mucho cuidado, por lo que recomiendo utilizar las medidas de protección parental y la supervisión de la edad adecuada correspondiente a este juego.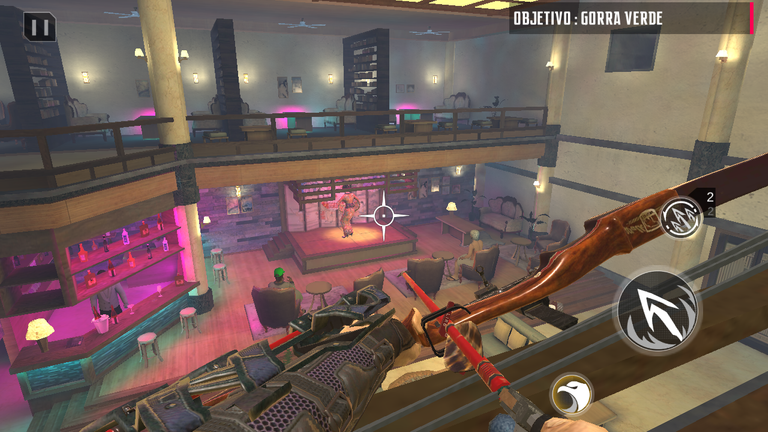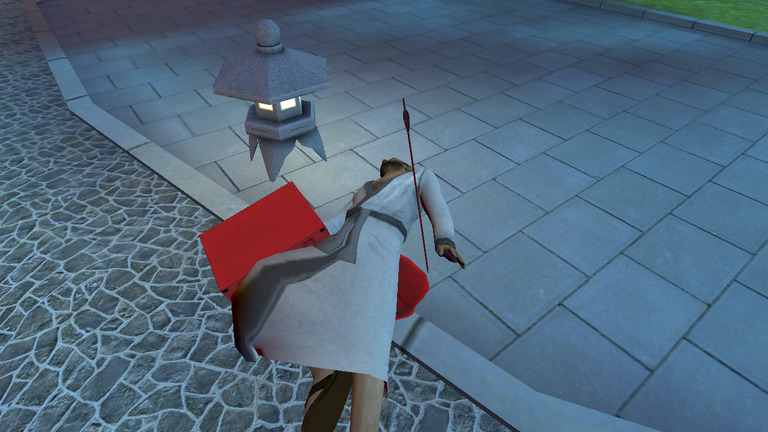 Las bondades de la jugabilidad del videojuego Ninja's Creed, va desde los disparos de flecha a cámara lenta, por medio de ballestas o arcos de cedro, hasta la utilización del apartado de nombre armas ocultas, estos elementos que combinados, vendrán a nutrir las posibilidades ludicas dentro de las mismas dinámicas del juego propiamente dicho. Una variedad de misiones a ser llevadas a cabo en llamativas locaciones, y el poder ir mejorando nuestro equipamiento de armas, también dan un soporte significativo. Podremos acumular puntos o canjearlos por nuevos accesorios que nos permitan desarrollarnos y convertirnos en una verdadera máquina de impartir justicia a nuestro alrededor.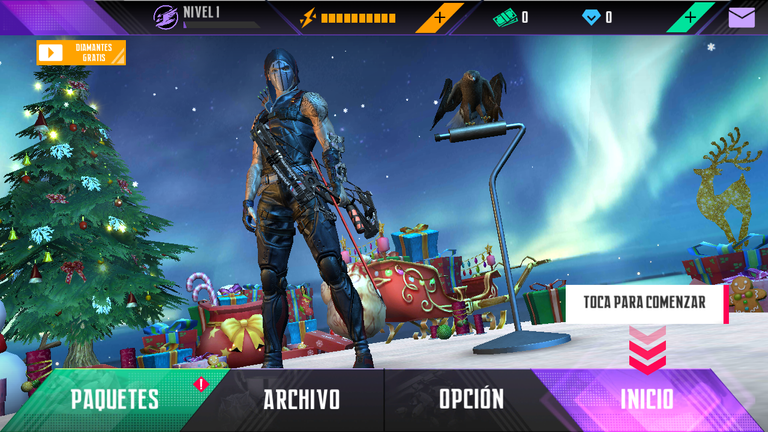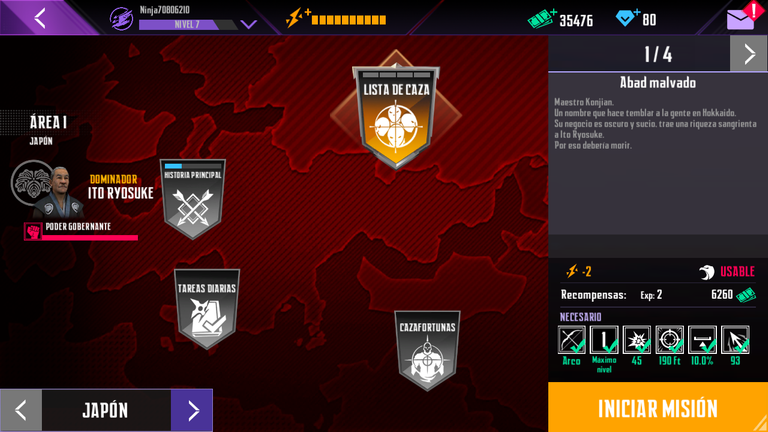 La presentación gratuita de este videojuego para las plataformas android abren un compás de amplias posibilidades que no deberíamos darnos el lujo de desaprovechar. Todos deberíamos darnos la oportunidad de tener descargado en nuestros teléfonos móviles este singular juego, estoy seguro que la experiencia sera única y de gran valía.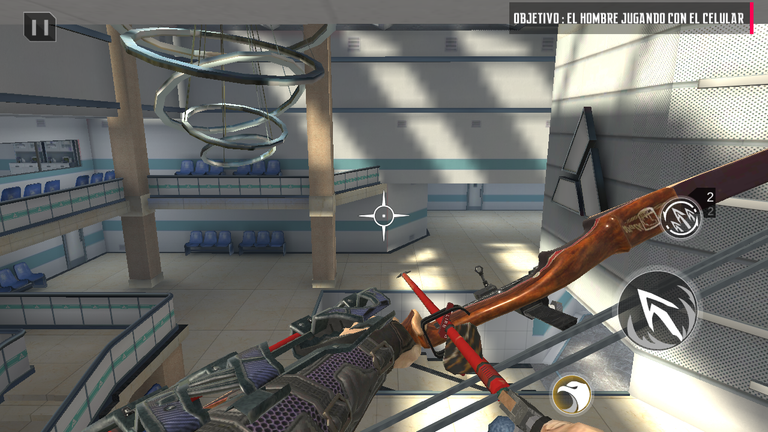 Aunque ya he comenzado a extrañar a mis consentidos juegos de rompecabezas, no puedo negar lo positivo que han sido las ultimas experiencias ludícas que he tenido junto a los juegos del genero de aventuras y el genero acción aventuras, como es el caso de este ultimo al que hago referencia Ninja's Creed. Estos tipos de videojuegos me han proporcionado momentos muy placenteros y me han ayudado en gran medida en la ampliación de mi percepción de las distintas maneras en las que los juegos, en sus distintos géneros, también puede contribuir tanto a nuestro sano esparcimiento, como a la formación de sanos valores, y en el reforzamiento de nuestra educación como un todo.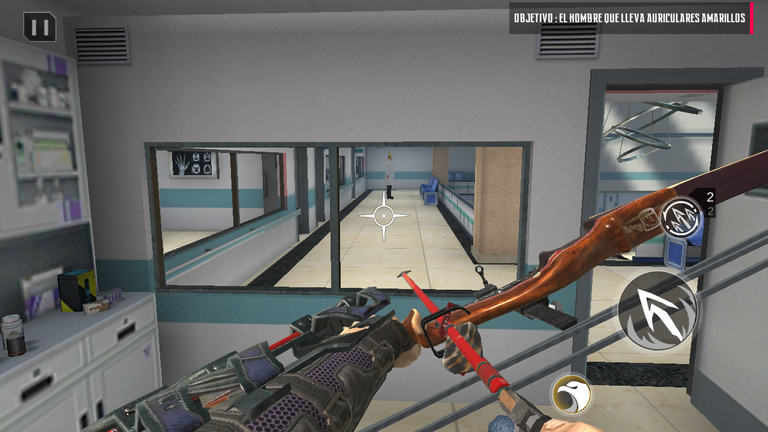 Solo me resta agradecer a todo el equipo de desarrolladores de Ninja'S Creed y a todos los que han contribuido en hacer posible que tengamos un fácil acceso a estos extraordinarios trabajos, le vamos a estar agradecidos por mucho tiempo, que Dios ilumine sus mentes y sus intelectos. Nos leemos en la próxima.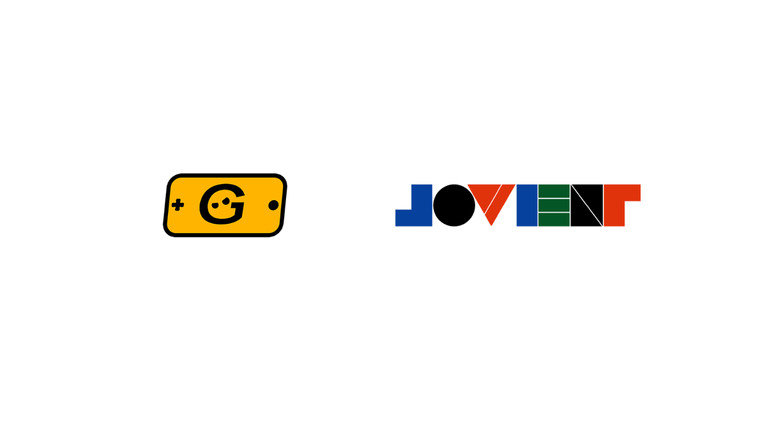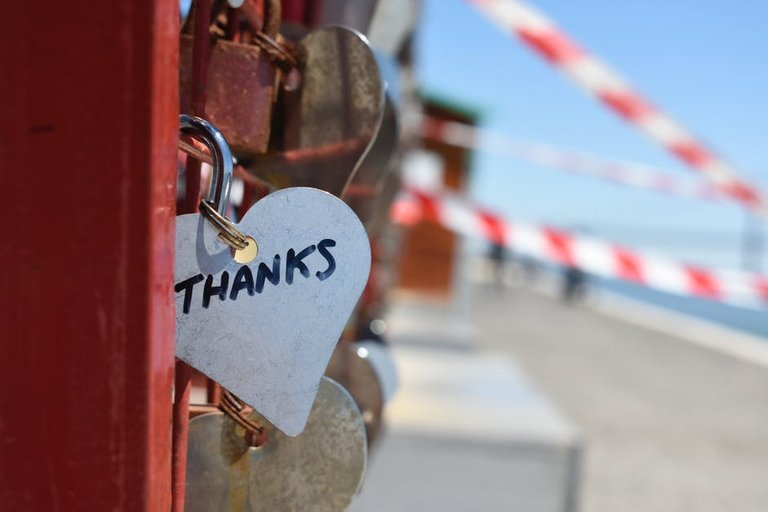 Resources:
A very special thanks to the developers of the

707 INTERACTIVE

, for making available to us the great videogame of Ninja Sniper ,

Ninja's Creed

, which gives us the great opportunity to share this publication. Thank you very much for everything.
Infinite thanks to all the colleagues of

Pexels, Pixabay and Unsplash

for each of the extraordinary photographic works they make available to us free of charge, and free of copyright.
The theme of this publication has been written by me,
Un agradecimiento muy especial a los desarrolladores del grupo

707 INTERACTIVE

, por poner a nuestro alcance este gran videojuego de francotirador ninja

Ninja's Creed

, Que me ha motivado a realizar esta publicación. ¡Muchísimas gracias!
Un Infinito agradecimiento a todos los compañeros de

Pexels, Pixabay y Unsplash

, por cada uno de los extraordinarios trabajos fotográficos, que mantienen a nuestra disposición gratuitamente, y sobretodo por estar libres de derechos de autor.
El tema de esta publicación ha sido redactado por mi,