A Christmas greeting to all the members of the great
Hive Gaming Community
, and to all the colleagues of the
Hive Blog
, and we continue taking care of our health.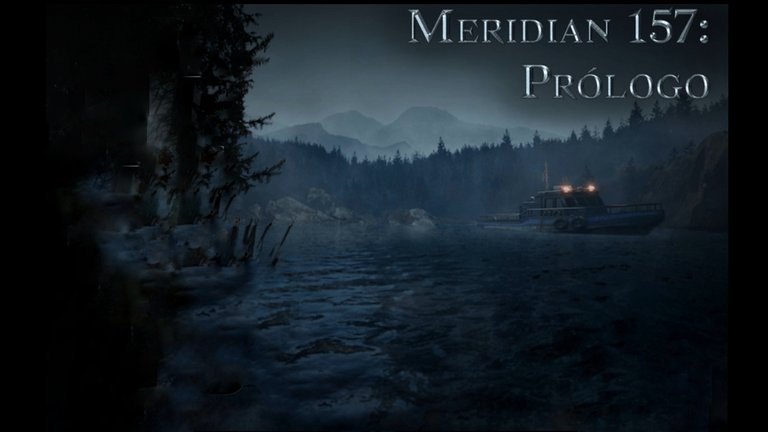 English
Perhaps my first influences, which I could apply or relate today, to puzzle and research games and video games, have their origins in the nostalgically remembered adventures of Scooby-Doo and his friendly friends. How many times did I feel like another passenger in the van baptized "the mystery machine", while the Great Dane used his analysis and intuition to solve every puzzle, of ghosts and other supernatural forces, that he was always going to meet at every step he took. However, along with this mixture of comedy and terror, the most profound influence came to me from Arthur Conad Doyle, with his stories of magical research, which he humbly considered to be on a different level, and which managed to feed my attachment to puzzles even more.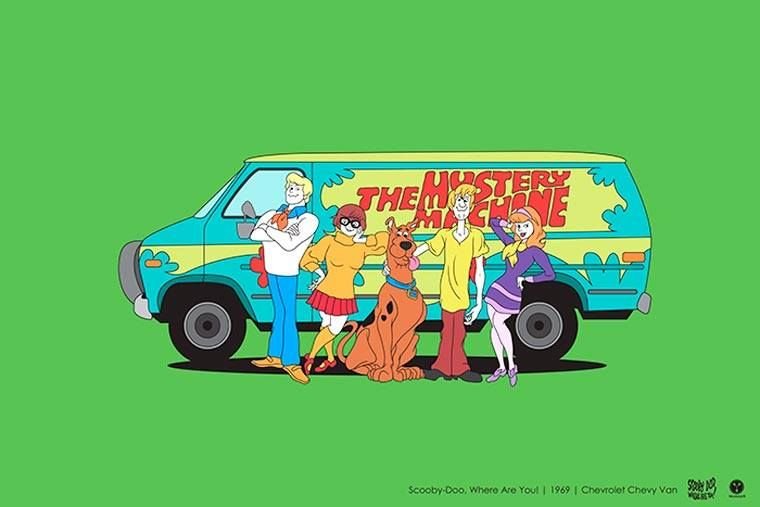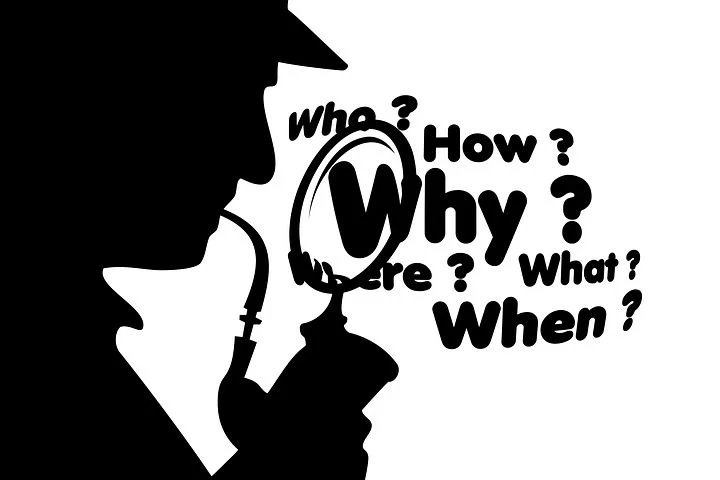 So, as in the best style of Sherlock Holmes and "Mystery to Order", NovaSoft Interactive presents us MERIDIAM 157: PROLOGO where we will play the role of detective David Zander, who investigates an unusual and intriguing weather anomaly, which occurs on a lonely island in the northern Pacific Ocean. Exactly on the 157th meridian. We literally immerse ourselves in a fascinating story of adventures and challenges that will test all our capacity for deduction and analysis.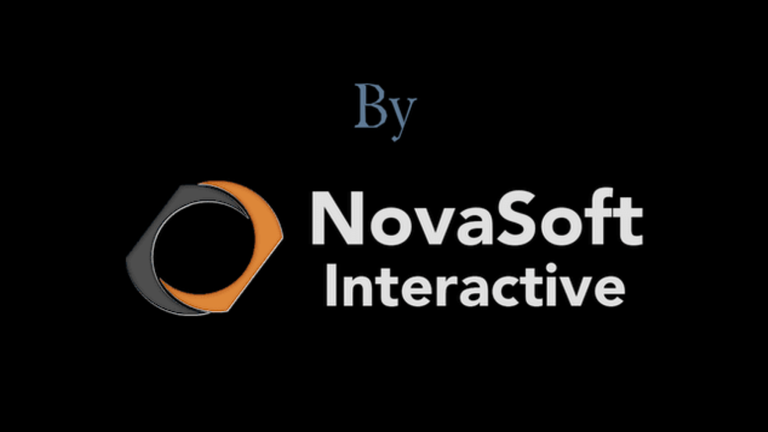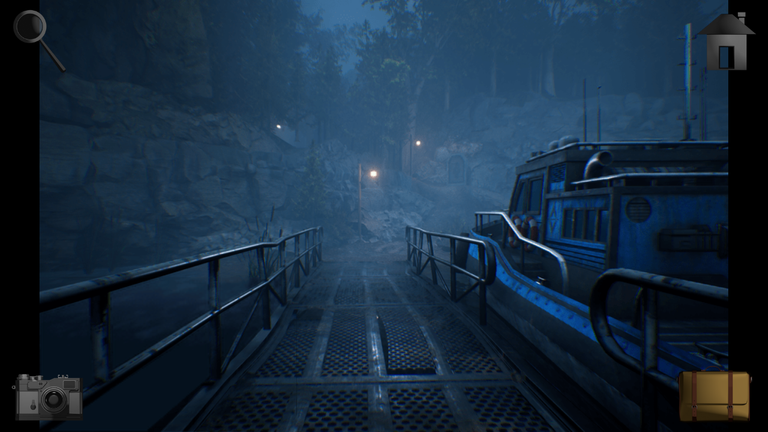 The story is told using very realistic graphics, of extraordinary quality, accompanied by an excellent musical selection that gives it enough mystery. Using very well the atmospheric sound effects and the animations along all our journey, through this lonely island. Keeping us completely alert and trapped by the uncertainty of the mystery, from the beginning to the end.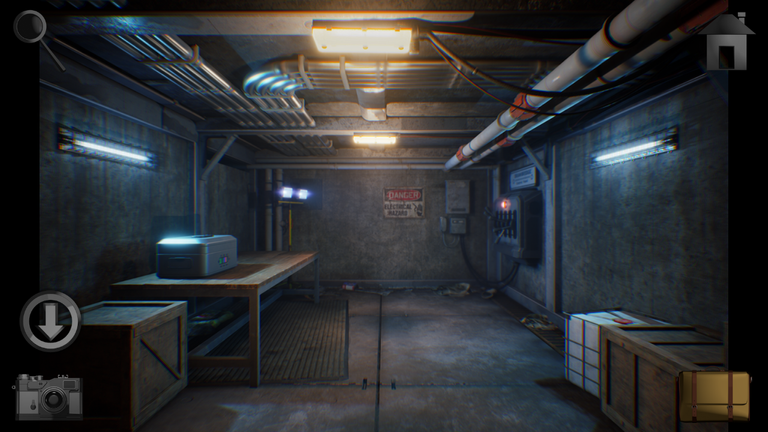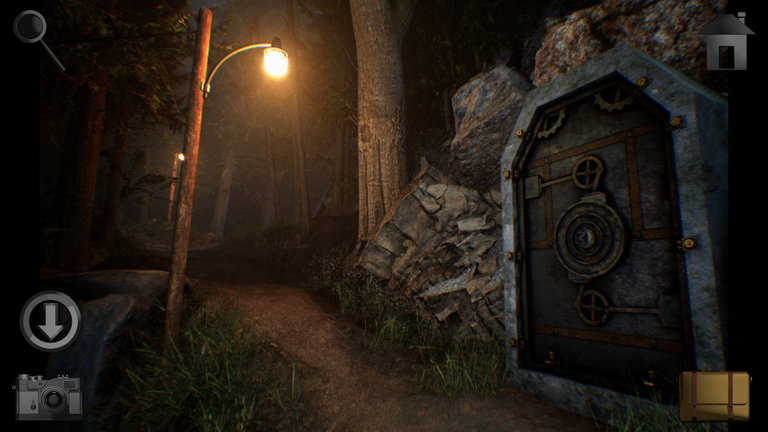 Just the thought of heading to a lonely island all alone, in search of the unknown, brings with it an adrenaline rush that is very much appreciated.
We will be able to move easily through all the sections, having within reach many clues, which even though they will support us, to solve the puzzles and riddles, not easy at all, will also require the support of a well awakened mind, an additional touch of intuition and an extreme care in the observation and revision of every object around us. All this tells us a lot about the great gameplay that characterizes this introduction, to a continuous series of subsequent chapters, within this unforgettable marine environment.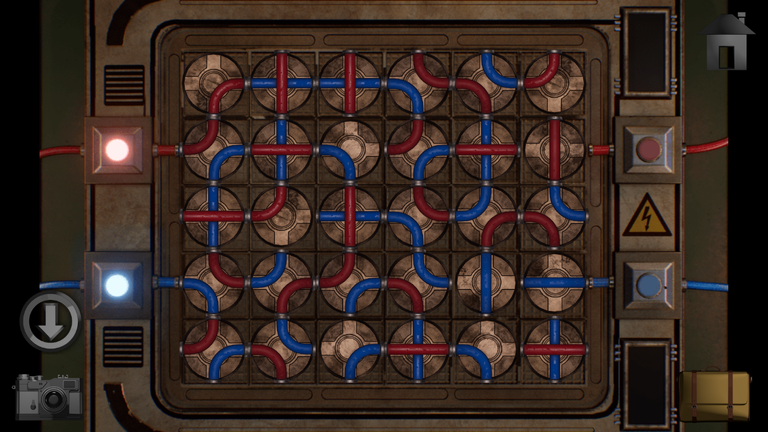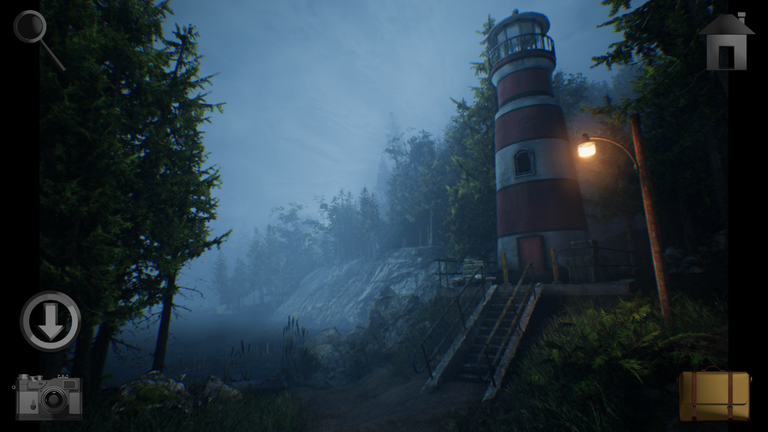 MERIDIAN 157: PROLOGO is a short but dynamic opening mouth directed to hook us, objective that it achieves very well, so that we continue interacting with the chapters 1 and 2 of this fascinating adventure. Suitable for all audiences, without advertising, available for cell phones and completely free. And most importantly, I can not fail to mention, where we will have guaranteed lots of fun and full entertainment.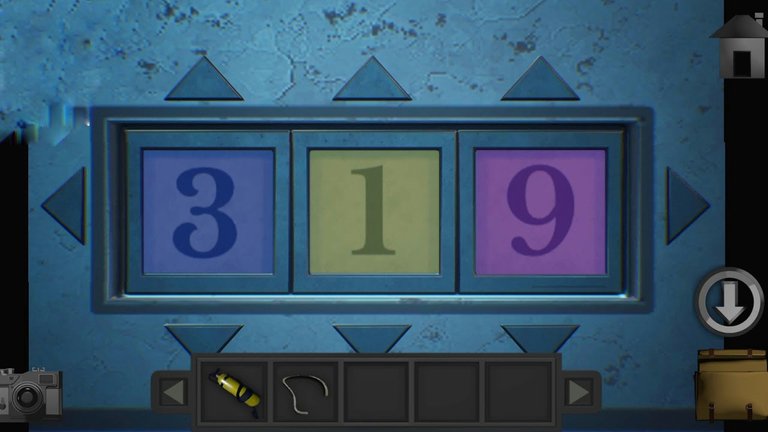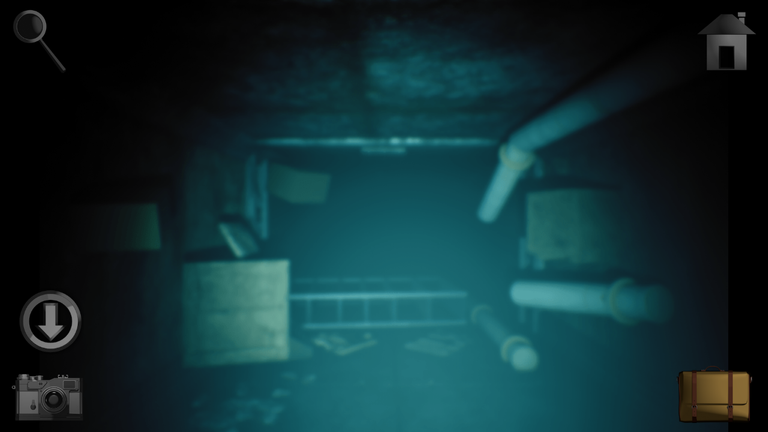 I am particularly fascinated by these kinds of stories, developed in marine environments. It could be related to that idea, which often passes through our minds, of getting away from our daily routine for a long time, and devoting ourselves a little more to the exchange with nature. In these times of Pandemic, what better place than the sea to give free rein to our imagination? Why not board a small boat that will take us to a paradisiacal island full of mysteries? Where we can develop our research skills, and go back in time to those moments when we were children. And we would play at solving big mysteries, riddles and the most complicated puzzles.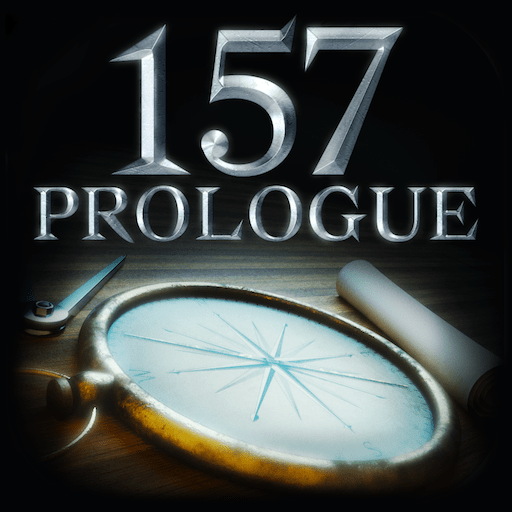 Español
Un saludo navideño a todos los que integran la gran
Comunidad Hive Gaming
, y a todos los compañeros de la plataforma
Hive Blog
, y sigamos cuidando nuestra salud.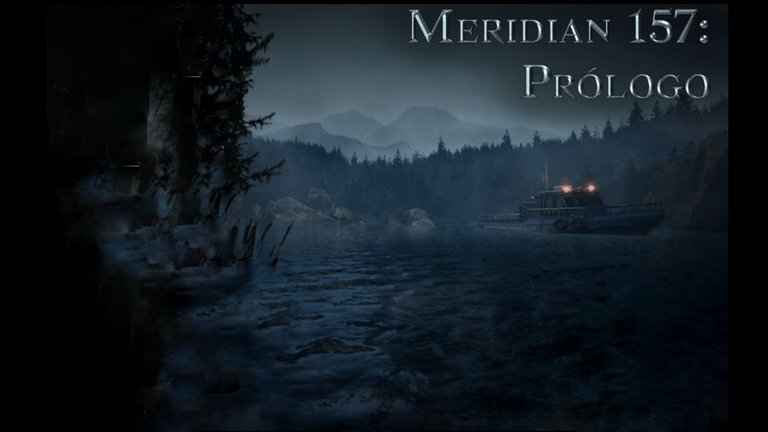 Quizás mis primeras influencias, que pudiera aplicar o relacionar hoy en dia, con los juegos y videojuegos de rompecabezas e investigación, tengan sus origenes en las nostalgicamente recordadas aventuras de Scooby-Doo y sus simpáticos amigos. ¿Cuántas veces me sentí un pasajero más, en la camioneta bautizada "la máquina del misterio"?, mientras el gran danés parlante utilizaba su capacidad de análisis e intuición, para resolver cada acertijo, de fantasmas y otras fuerzas sobrenaturales, que siempre se iba a encontrar a cada paso que daba. Sin embargo, junto a esa mezcla de comedia y terror, la influencia más profunda llegó a mi, de la mano de Arthur Conad Doyle, con sus relatos de investigaciónes llenas de mágia, que humildemente considero de otro nivel, y que lograron alimentar aún mas mi encariñamiento hacia los rompecabezas.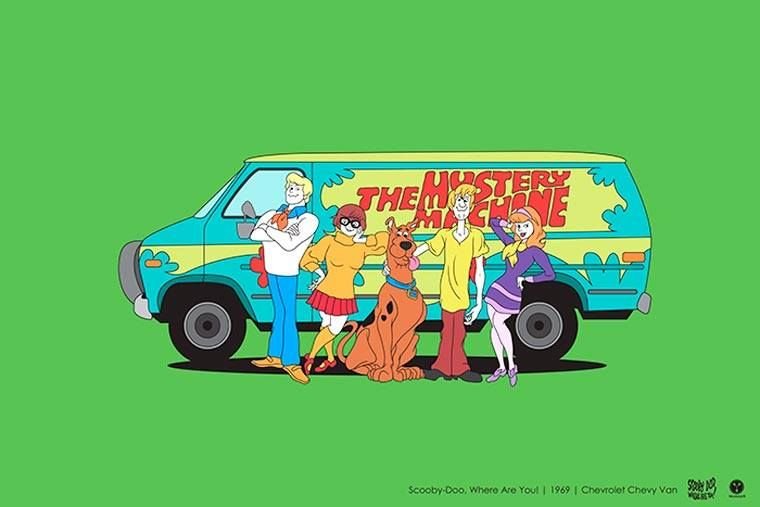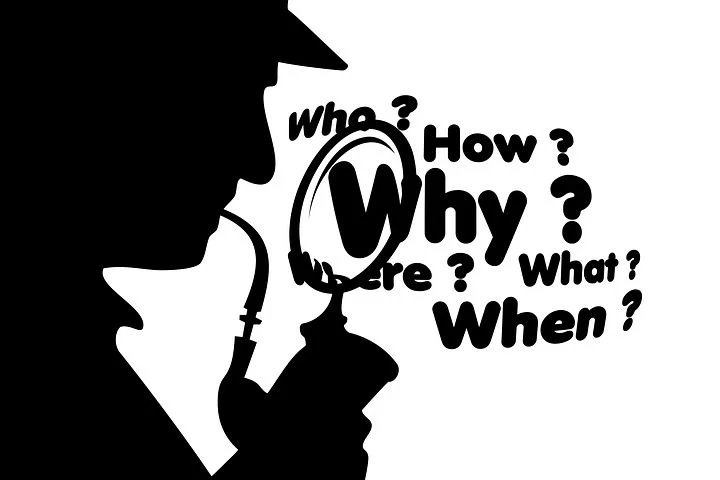 Es así que, como al mejor estilo de Sherlock Holmes y "Misterio a la orden", NovaSoft Interactive nos presenta MERIDIAM 157: PROLOGO donde encarnaremos al detective David Zander, quien investiga una atípica e intrigante anomalía climatológica, que ocurre en una solitaria isla al norte del océano Pacífico. Exactamente sobre el meridiano 157. Sumergiendonos literalmente en en una fascinante historia de aventuras y retos que pondrán a prueba toda nuestra capacidad de deducción y análisis.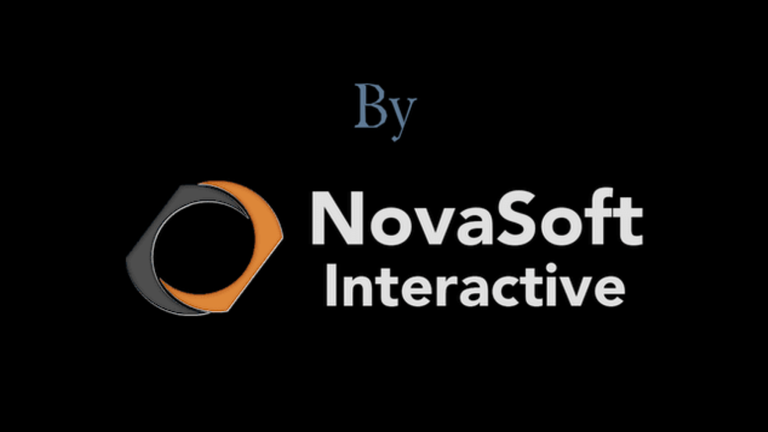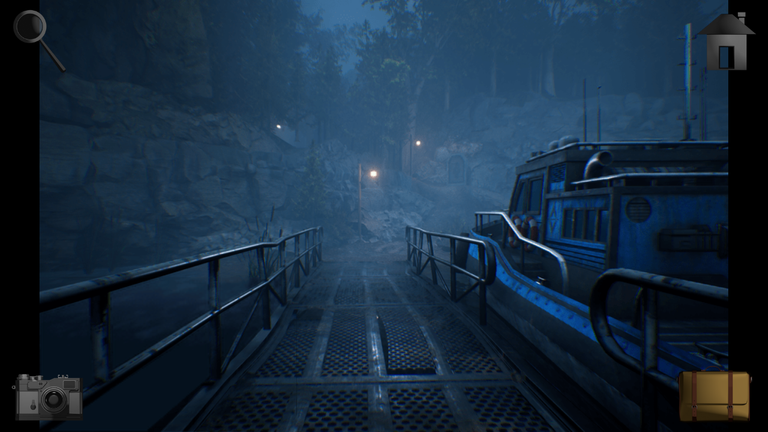 La historia se nos relata utilizando gráficos muy realistas, de extraordinaria calidad, acompañádos de una excelente selección músical que le imprime suficiente misterio. Utilizando muy bien los efectos de sonidos atmosféricos y las animaciones a lo largo de todo nuestro recorrido por esta solitaria isla. Manteniéndonos completamente alertas y atrapados, por la incertidumbre del místerio, desde el principio hasta el fin.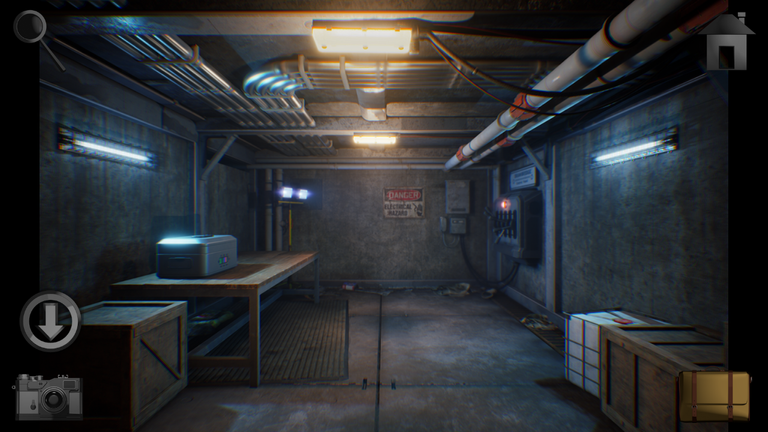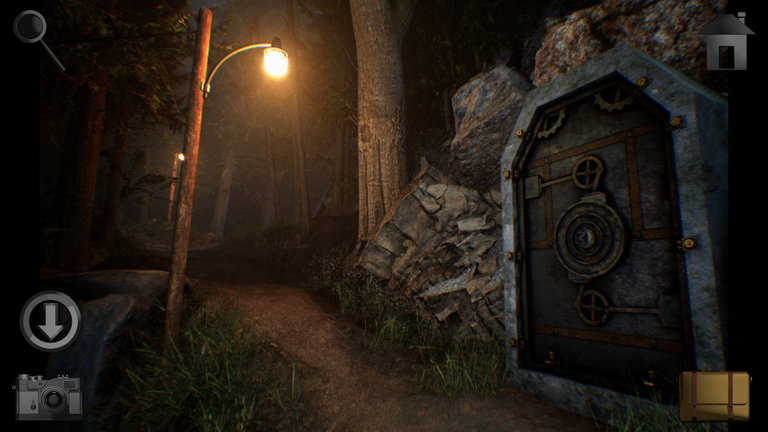 Nada más el hecho de pensar en dirigirnos completamente solos a una isla solitaria, en busca de lo desconocido, trae consigo una descarga de adrenalina que se agradece muchísimo.
Podremos desplazarnos fácilmente por todos los apartados, teniendo al alcancé de la mano muchas pistas que a pesar de que nos apoyaran, para resolver los acertijos y rompecabezas, nada fáciles por cierto, también requerirán el soporte de una mente bien despierta, un toque adicional de intuición y un cuidado extremo en la observación y en la revisión de cada objeto a nuestro alrededor. Todo esto nos dice mucho de la gran jugabilidad que caracteriza esta introducción, a una serie continuada, de subsiguientes capítulos, dentro de este inolvidable ambiente marino.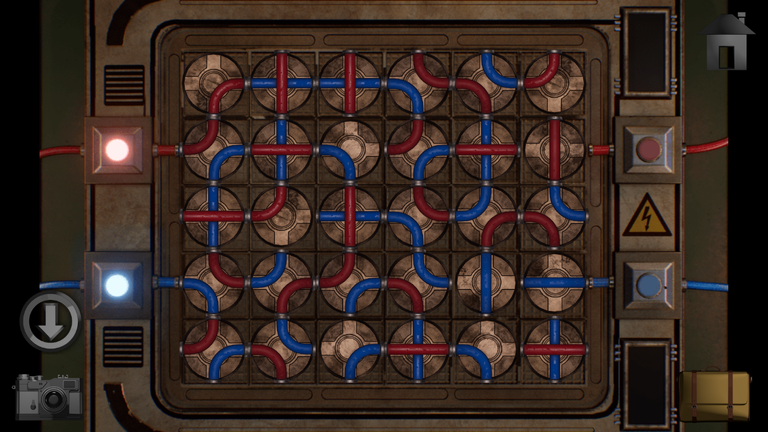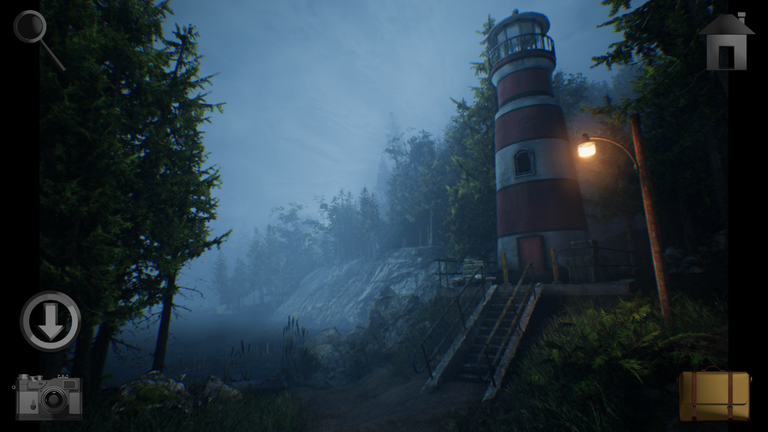 MERIDIAN 157: PROLOGO es un corto pero dinámico abre bocas dirigido a engancharnos, objetivo que logra muy bien, para que continuemos interactuando con los capítulos 1 y 2 de esta fascinante aventura. Apta para todo público, sin publicidad, disponible para telefonia móvil y completamente gratis. Y lo más importante, que no puedo dejar de mencionar, donde tendremos garantizada mucha diversión y full entretenimiento.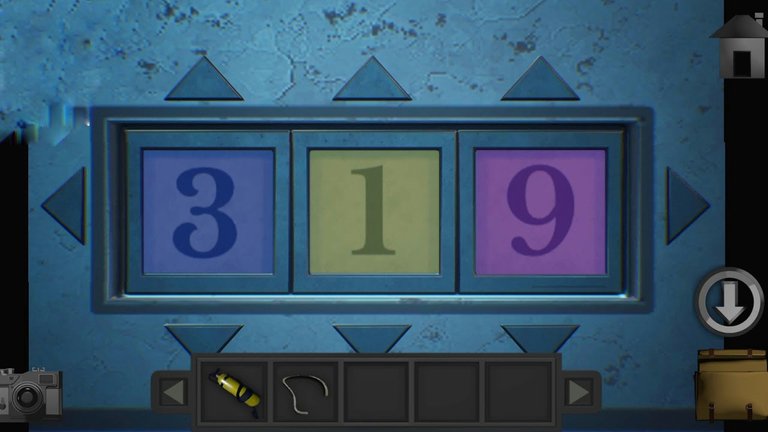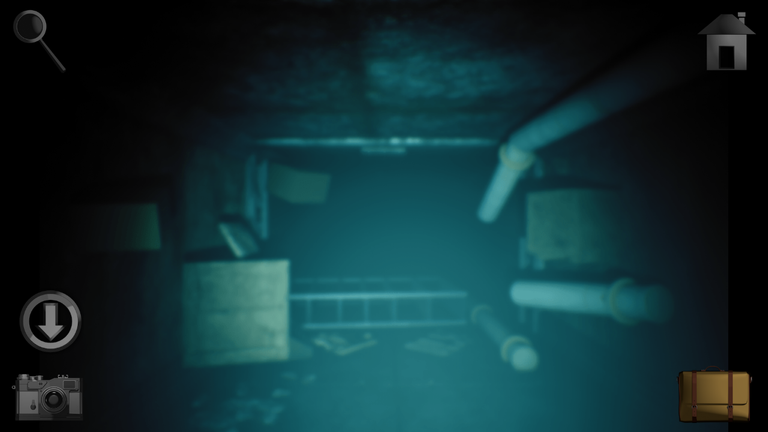 Particularmente me fascinan este tipo de historias, desarrolladas en ambientes marinos. Está condición pudiera tener relación con esa idea, que muchas veces pasa por nuestra mente, de apartarnos por un prolongado lapso de tiempo, de nuestra rutina diaria, y dedicarnos un poco más al intercambio con la naturaleza. En estos tiempos de Pandemia, qué mejor lugar que el mar para dar rienda suelta a nuestra imaginación. ¿Porqué no abordar un pequeño bote que nos conduzca a una paradisíaca isla llena de misterios? Donde podamos desarrollar nuestros dotes de investigadores, y volver en el tiempo a esos momentos cuando éramos niños. Y jugábamos a resolver grandes misterios, acertijos y los rompecabezas más complicados.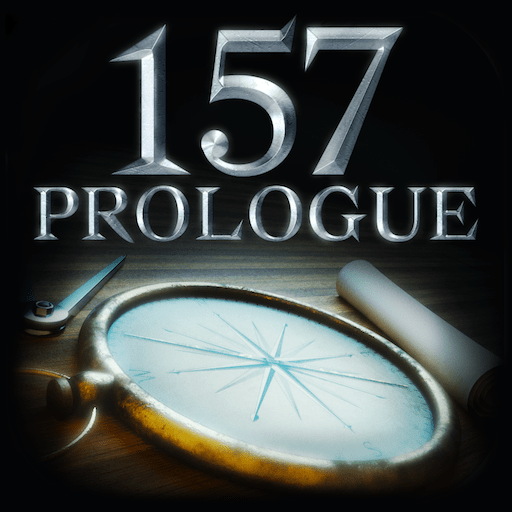 Resources:
A very special thanks to the developers of the

NovaSoft Interactive

, for making available to us small introducción to big puzzle game,

MERIDIAN 157: PROLOGUE

, which gives us the big opportunity to share thispublication.Thank you very much for all.
Infinite thanks to all the colleagues of

Pexels, Pixabay and Unsplash

for each of the extraordinary photographic works they make available to us free of charge, and free of copyright.
The theme of this publication has been written by me,
Un agradecimiento muy especial a los desarrolladores del grupo

NovaSoft Interactive

, por poner a nuestro alcance está pequeña introducción a un gran videojuego de rompecabezas

MERIDIAN 157: PROLOGO

, Que me ha motivado a realizar esta publicación. ¡Muchísimas gracias!
Un Infinito agradecimiento a todos los compañeros de

Pexels, Pixabay y Unsplash

, por cada uno de los extraordinarios trabajos fotográficos, que mantienen a nuestra disposición gratuitamente, y sobretodo por estar libres de derechos de autor.
El tema de esta publicación ha sido redactado por mi,