[Eng] FGTeeV Goozy. |¥| [Esp] Goozy FGTeeV.
Greetings to all the enthusiastic players and friends of the

Hive Gaming Community

. Hoping that the vaccines do their job and that sooner rather than later we can at least have relative normalcy in our lives. Thanking as always all the support I receive from the

HIVE BLOG

platform.

English
How nice it would be to have in our possession a special, advanced and sophisticated virus-collecting gun of the future, with which to collect all the covid-19 virus that will cross our path. The gun would have to be designed and adapted to the invisibility of the covid. How much would we be willing to give to be able to visualize the scourge? and to have in our hands a greater possibility to move away easily from it and to stay away in a real and forceful social distancing. The great advantage we will find in the video game

FGTeeV Goozy

is that we will be able to see the slimy monsters, scattered all over the places they have managed to invade, and that we will be able to count on a particular collecting gun that will allow us to hold them, control them and neutralize them definitively. But we must not be confident that the task will not be easy. Achieving success will require all our endurance, skills, courage and careful management of stealth and shrewdness.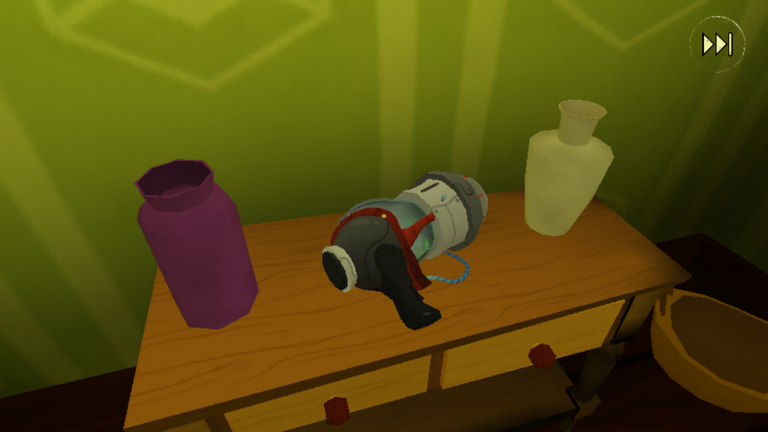 Quickly we will be inside the story of

FGTeeV Goozy

which revolves around the massive invasion of dangerous and gelatinous purple monsters, sticky enemies that threaten to completely invade the enchanted house of the already very famous family of youtubers FGTeeV. We will have to show all our ingenuity to prevent at all costs that these sticky and strange beings have their way.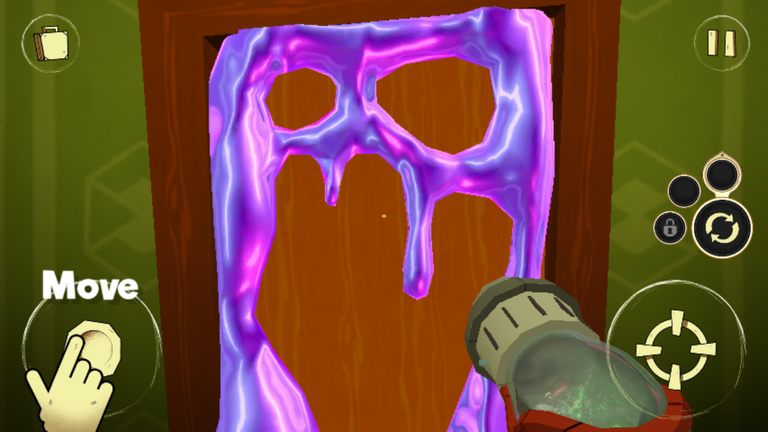 The adventure will be very pleasant for our eyes. From the beginning to the end we will be accompanied by extraordinary graphics, with 3D sections that have a very well cared work, we will move in a world full of variety of colors and shades that come together to form a clear invitation to move forward, not to give up despite the hard obstacles that we will have to face in order to achieve successfully complete this sticky video game.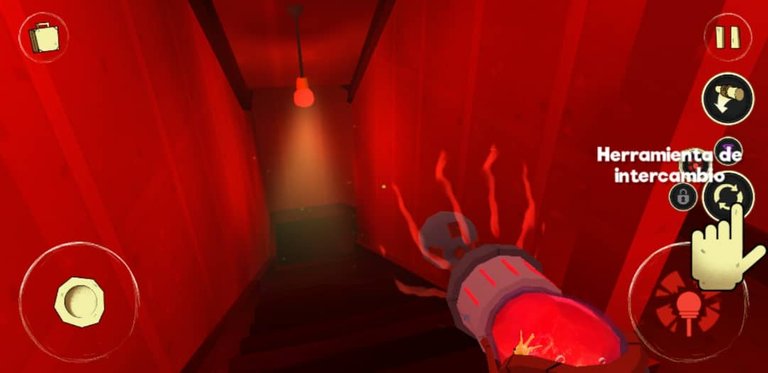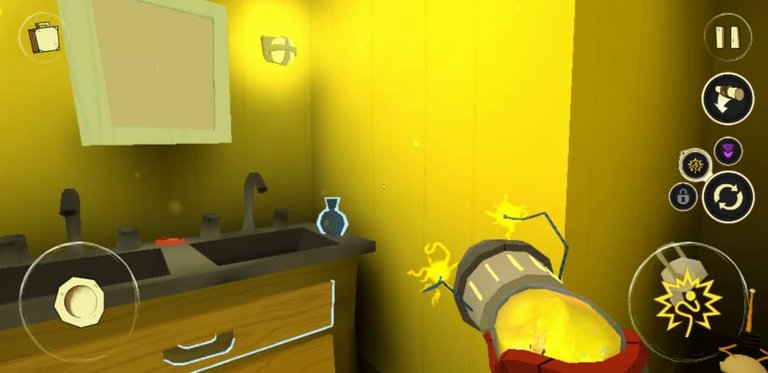 BDT digital LLC

, the developers of the videogame

FGTeeV Goozy

, looking to improve the gameplay even more and make it more addictive, have added a Joystick that will allow us to move in first person with a system of controls adapted for cell phones that work at full capacity. In addition, along our journey we will find a lot of objects whose function is to help us in our adventure and make it even more entertaining.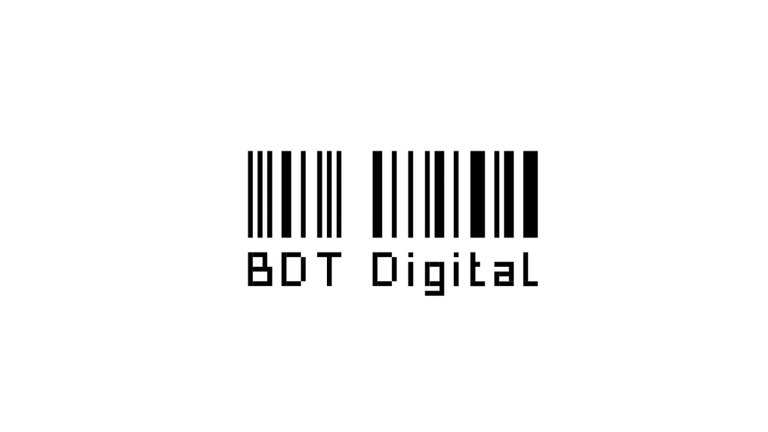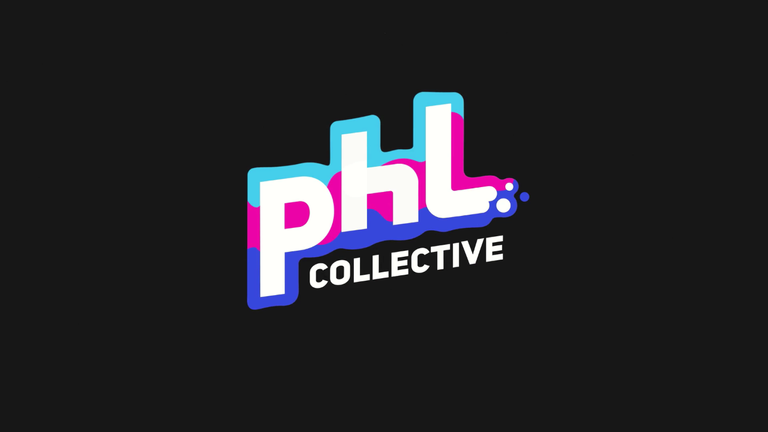 The intriguing music that will accompany, guide and excite us throughout the time we choose to devote to contain this evildoer gummy and polluting, is in keeping with the occasion and has been a wise choice. From my humble point of view we will have in our hands a wonderful opportunity to fantasize about carrying out our particular battle against a virus or toxic attacker, which will fill us with some optimism against the real war that is being waged, at this time, in the real world against this real invader as it is the pandemic caused by the virus covid-19.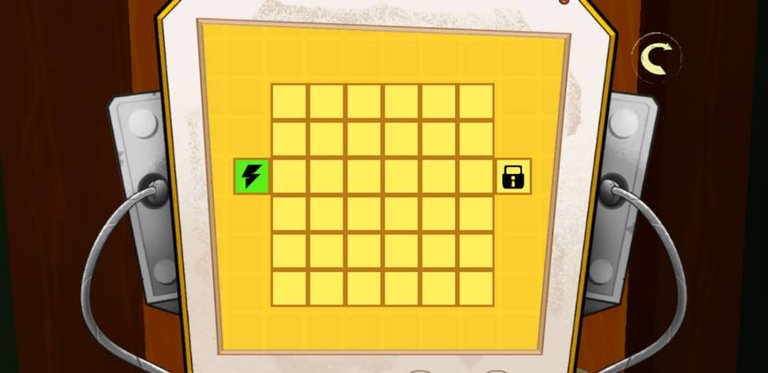 The video game

FGTeeV Goozy

is available for free for the Android platform, and although it has been adapted for smartphones, it has nothing to envy to the experience that is lived on the screens of a common computer. At the end of the day it will provide us with all the necessary fun that is what we are really looking for, every time we embark on the adventure of playing and investigating a new video game.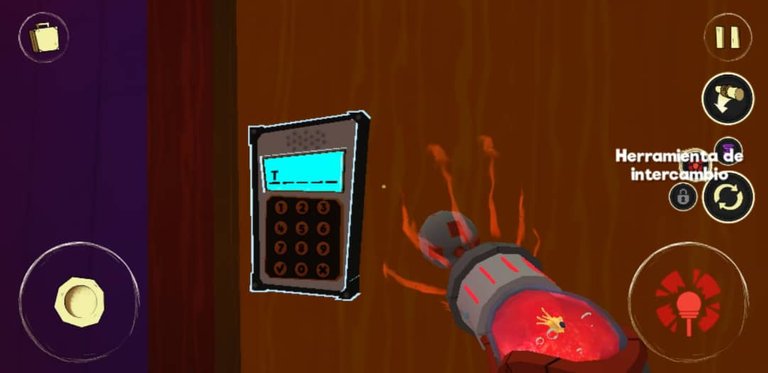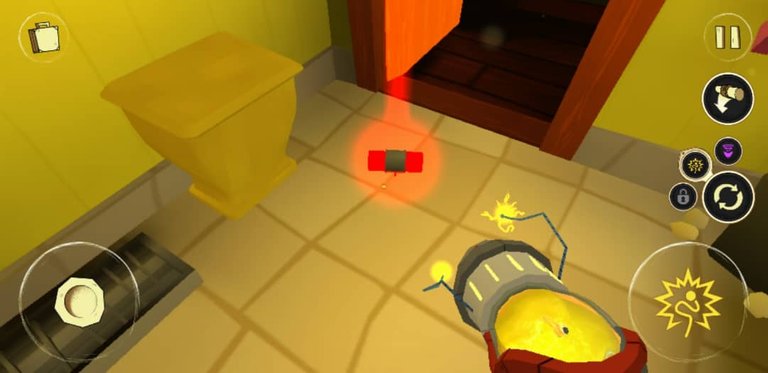 To complete my invitation to take a walk through

FGTeeV Goozy

, I can't fail to mention the protagonists of this adventure. The Skylanders family popular for their vlogs and for their love of video games. From their first videos published in 2006 to gaining great success on the four YouTube channels managed by the family: The Skylander Boy And Girl, FUNnel Vision, DohMuchFun and the even more successful FGTeeV channel that translates: Family Gaming Teams extraordinarily entertaining Videos. As of today they have approximately 19 million subscribers. Great job and thank you very much for sharing so much talent.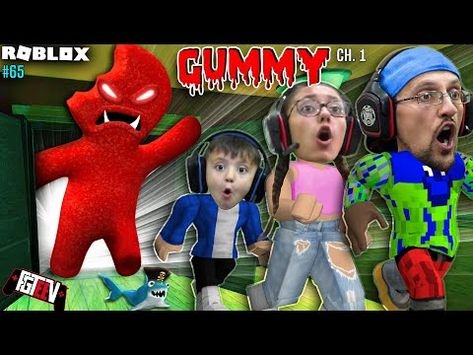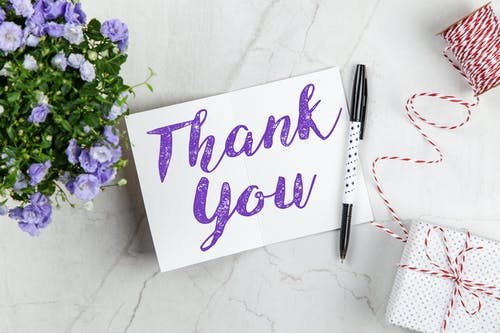 Español
Saludo a todos los entusiastas jugadores y amigos de la

Comunidad Hive Gaming

. Esperando que las vacunas cumplan su cometido y que más temprano que tarde podamos por lo menos tener una normalidad relativa en nuestras vidas. Agradeciendo como siempre todo el apoyo que recibo de la plataforma

HIVE BLOG

.
Que bueno sería tener en nuestro poder una especial, avanzada y sofisticada pistola del futuro, recolectora de virus, con la cual ir recogiendo todo el virus covid-19 que se atravesará a nuestro paso. Tendría la pistola que estar diseñada y adaptada a la invisibilidad del covid. ¿Cuanto estaríamos dispuestos a dar por poder lograr visualizar el flagelo? y tener en nuestras manos una mayor posibilidad de alejarnos fácilmente de el y permanecer alejados en un real y contundente distanciamiento social. La gran ventaja que encontraremos en el videojuego

FGTeeV Goozy

es que podremos visualizar los viscosos monstruos, esparcidos por todos los lugares que han logrado invadir, y que sí podremos contar con una particular pistola recolectora que nos permitirá retenerlos, controlarlos y neutralizarlos definitivamente. Pero no hay que confiarse la tarea no será nada fácil. Alcanzar el exito requerirá de todo nuestro aguante, destrezas, valentia y manejo cuidadoso del sigilo y la sagacidad.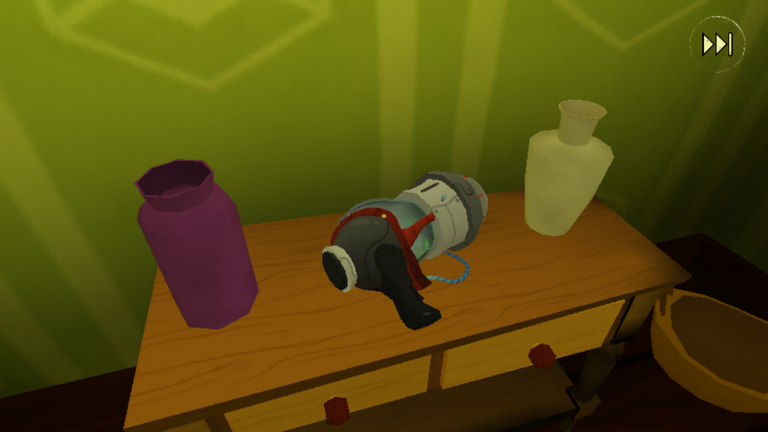 Rápidamente estaremos dentro de esta historia de acción y aventuras

FGTeeV Goozy

que gira en torno a la invasión masiva de unos peligrosos y gelatinosos monstruos de color morado, enemigos pegajosos que amenazan con invadir completamente toda la encantada casa de la ya muy famosa familia de youtubers FGTeeV. Tendremos que hacer gala de todo nuestro ingenio para impedir a toda costa que estos pegajosos y extraños seres se salga con la suya.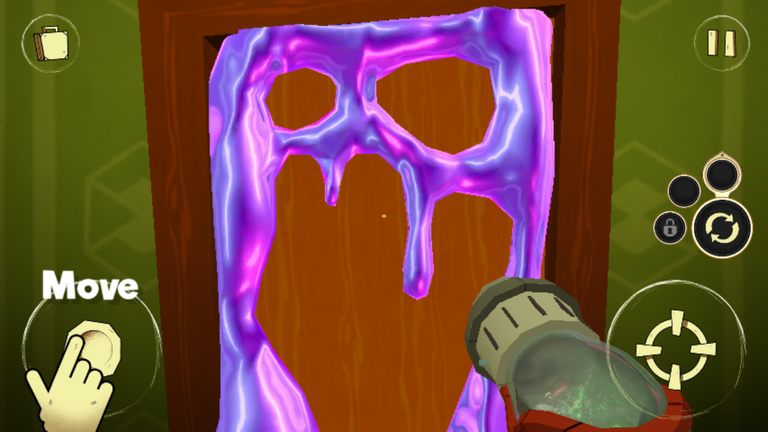 La aventura será muy amena para nuestros ojos. Desde el principio hasta el fin estaremos acompañados de unos gráficos extraordinarios, con apartados en 3D que cuentan con un trabajo de diseñó muy bien cuidado. Nos desplazaremos en un mundo lleno de multiplicidad de colores y diferentes matices que se unen para conformar una clara invitación a seguir adelante, a no darnos por vencidos apesar de los duros obstáculos que vamos a tener que enfrentar para poder alcanzar finalizar con éxito este pegaminoso videojuego.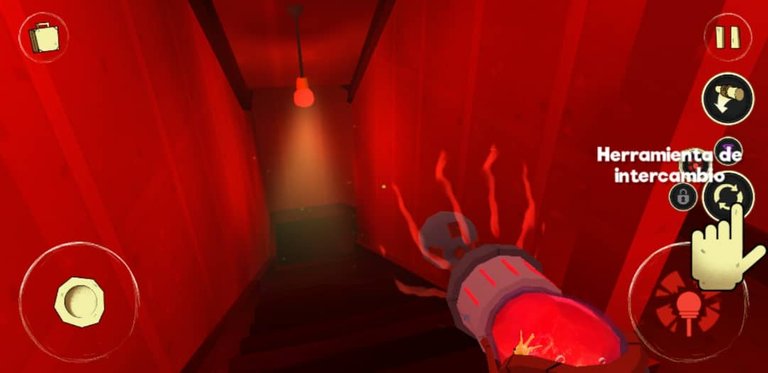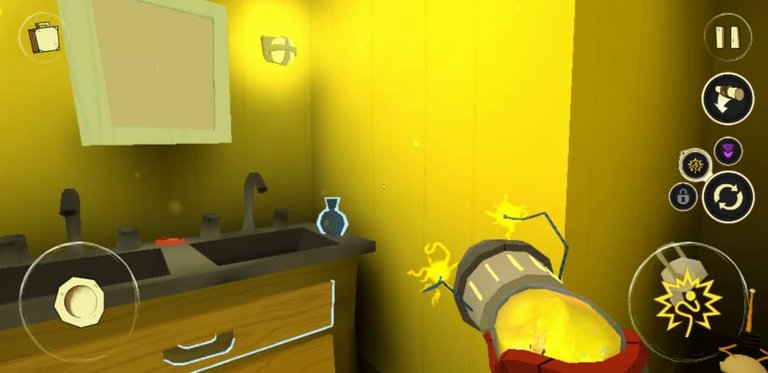 BDT digital LLC

, los desarrolladores del videojuego

FGTeeV Goozy

, buscando mejorar aún más la jugabilidad y hacerla más adictiva han adicionado un Joystick que nos permitirá movernos en primera persona junto a un sistema de controles adaptados para los teléfonos móviles que funcionan a todo dar. Además, a lo largo de nuestro recorrido iremos encontrando una gran cantidad de objetos cuya función es ayudarnos en nuestra aventura y hacerla aún más entretenida.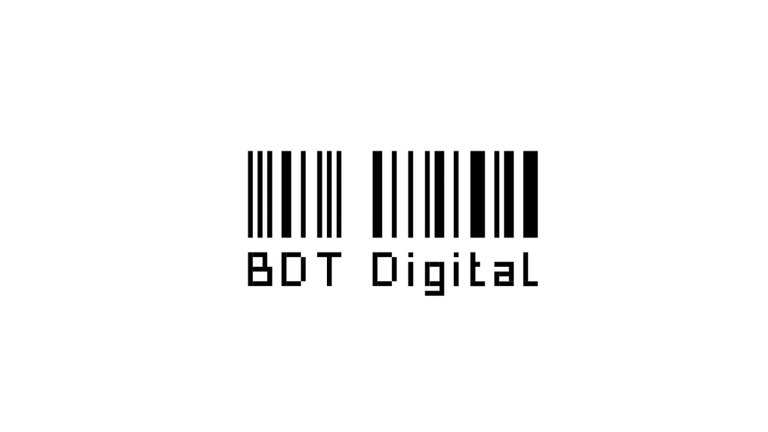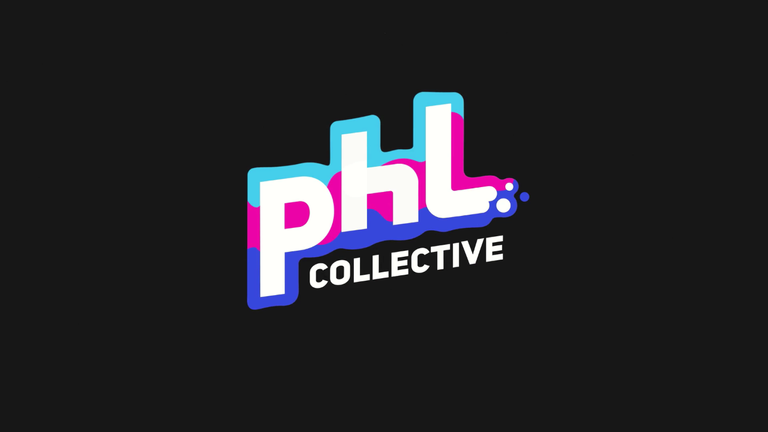 La musica intrigante que nos acompañará, guiará y emocionara durante todo el tiempo que elijamos dedicar a contener a este malhechor gomoso y contaminante, está acordé con la ocasión y ha sido una acertada elección. Desde mi humilde punto de vista tendremos en nuestras manos una maravillosa oportunidad de fantasiar con llevar a cabo nuestra particular batalla contra un virus o atacante tóxico, que nos llenará de algún optimismo frente a la guerra real que se libra, en estos momentos, en el mundo real contra este invasor real como lo es la pandemia ocasionada por el virus covid-19.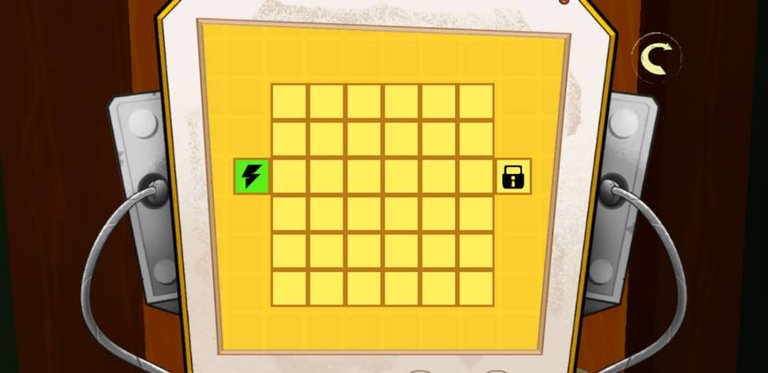 El videojuego

FGTeeV Goozy

se encuentra disponible de forma gratuita para la plataforma Android, y apesar que ha sido adaptado para los teléfonos inteligentes no tendremos nada que envidiar a la experiencia que se vive en las pantallas de un ordenador comune. Al fin y al cabo nos proporcionará toda la diversión necesaria que es lo que realmente buscamos, cada vez que nos embarcamos en la aventura de jugar e investigar un nuevo videojuego.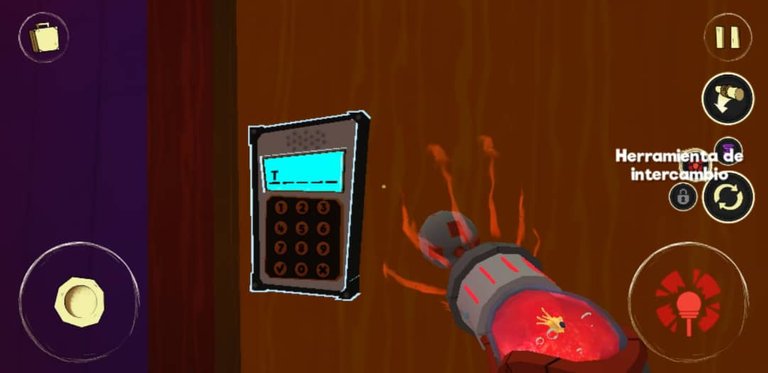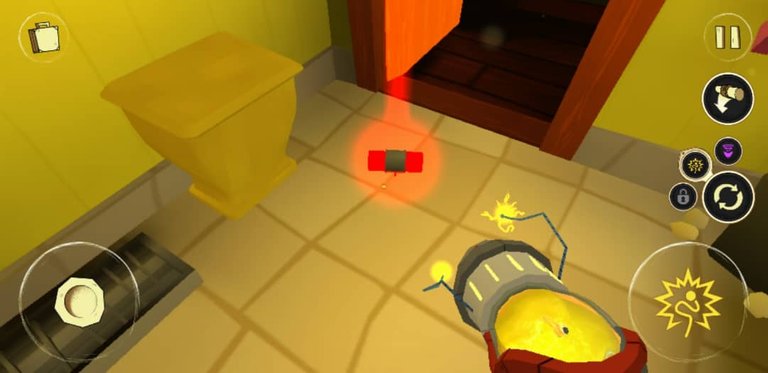 Para completar mi invitación a pasearse por

FGTeeV Goozy

, no puedo dejar de mencionar a los protagonistas de esta aventura. La familia Skylanders populares por sus vlogs y por y por su afición a los videojuegos. Desde sus primeros videos publicados en el año 2006 hasta obtener un gran éxito en los cuatro canales de YouTube administrados por la familia: The Skylander Boy And Girl, FUNnel Vision, DohMuchFun y el aún más exitoso canal FGTeeV que traduce: Family Gaming Teams extraordinarily entertaining Videos. Para hoy en día cuentan con aproximadamente 19 millones de suscriptores. En hora buena muy buen trabajo y muchísimas gracias por compartir tanto talento.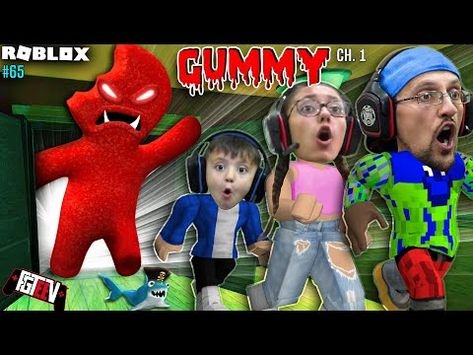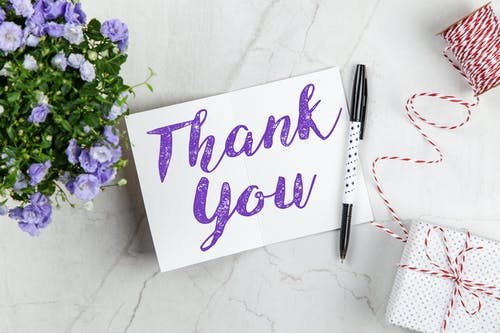 Resources:
A very special thanks to the excellent team of

BDT digital LLC

, for making available this Colorful video game,

FGTeeV Goozy

, which has pleasantly motivated me to make this publication. ¡Thank you very much!
Infinite thanks to all the colleagues of

Pexels, Pixabay and Unsplash

for each of the extraordinary photographic works they make available to us free of charge, and free of copyright.
This post has been written by me,
Un agradecimiento muy especial al excelente equipo de

BDT digital LLC

, por poner a nuestro alcance este colorido videojuego ,

FGTeeV Goozy

, el cual gratamente me ha motivado a realizar esta publicación. ¡Muchísimas gracias!
Gracias infinitas a todos los compañeros de

Pexels, Pixabay y Unsplash

por cada una de las extraordinarias obras fotográficas que ponen a nuestra disposición de forma gratuita, y libre de derechos de autor.
Esta publicación ha sido redactada por mi,

---
---