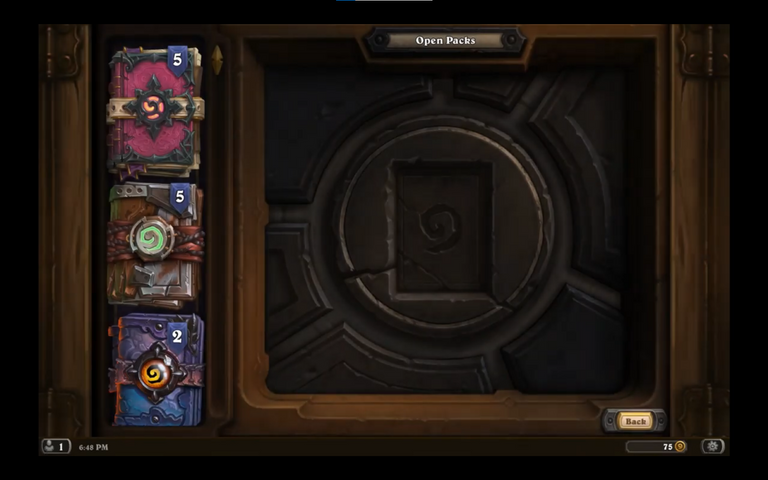 ---
Hey everyone!
I've been saving up some gold coins lately.
I decided to buy 25 packs and there are a couple of cards that I'm particularly interested in, Lady Liadrin, Argent Braggart and Devout Pupil.
My goal is to build a decent "Pure Paladin Deck" and that's why I need those cards. Let's see if I am lucky and can get them!
---
---
I hope you enjoyed my post! Thanks for stopping by!
---