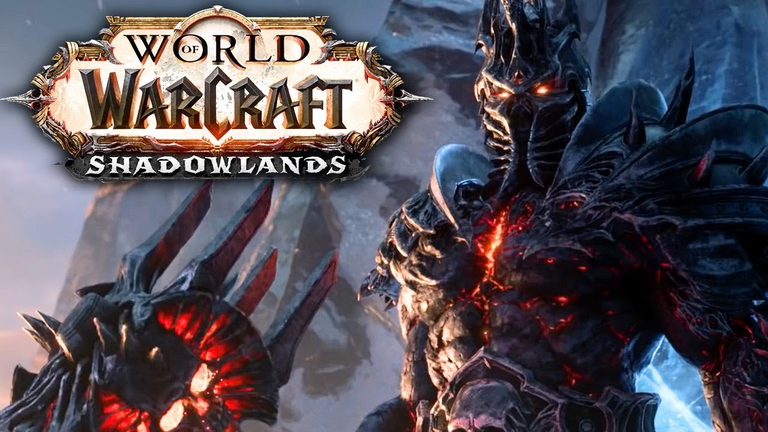 ---
Just started taking a look at some videos on gamers trying out the beta release of World of Warcraft - Shadowlands and it just looks so awesome !!! Tons of improvement and since I have a better spec machine ... I'm so tempted to start this addictive World Of Warcraft all over again !!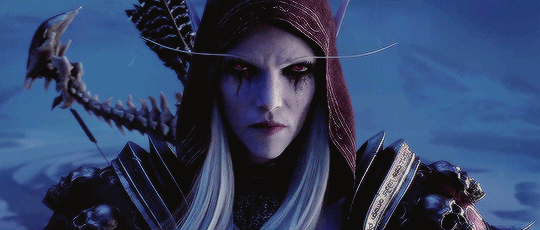 And since I did manage to have a few weeks of Battle For Azeroth, my character is already up to speed and at least do not need to start from scratch. WoW is still one of the best MMORPG games I've ever played and because of that I've not really played any other games of this genre since I stop it... as it was just too darn addictive even after playing it since the day it launched !
Soo ..... still thinking about it... but I may actually just buy it and play it ... but the thought of getting sucked into this game once more is just frightening.
And this is one freaking awesome trailer ... especially if you've been following the Warcraft Lore ..

---
Its just a Monday .. you all have a great week !! Cheers ...