While i am writing this post 70GB of Follout 76 is downloading in the background. An iconic IP that brings back nostalgic memories of times while being a student, waiting a whole night for game to download via modem in a dorm, first cut scene six o'clock in the morning and certainly no lectures for a few consecutive days, well ok, few weeks tbh.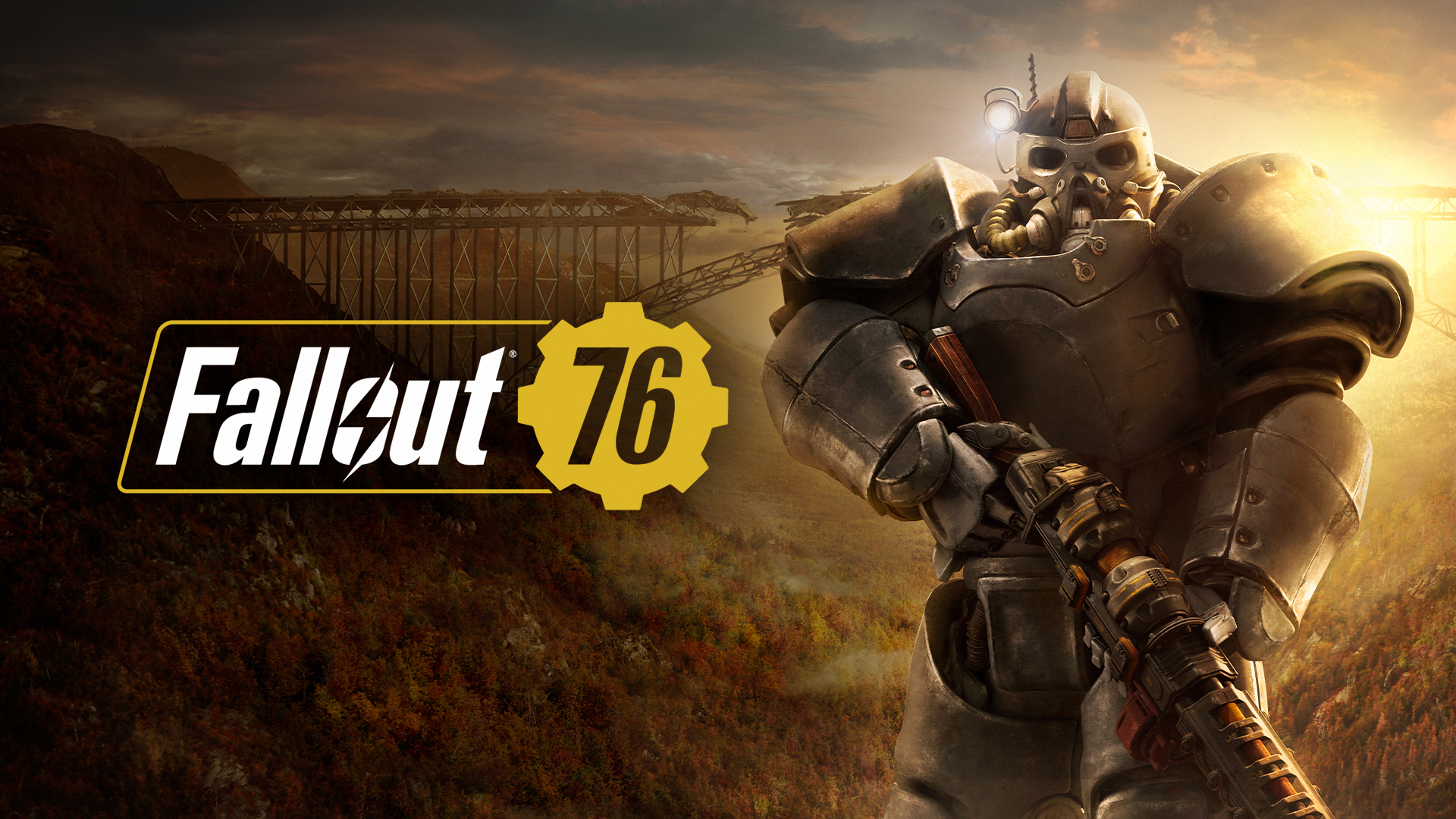 A title surrounded with so much love, hate and controversy, Fallout 76 has been out for a few years already and i have decided to give it a try since majority of my reconstruction is over, summer has ended and PS5 is not out yet.
I will be sharing my unbiased opinion as a casual gamer, and sharing some game related content if the game is not complete crap even at this stage. There is a lot of quality content on other platforms regarding this title so i will not be competing with other content creators.
But if anyone on Hive is playing this game, let me know in the comments below. Maybe we can do a few missions together. Fallout 76 is supposed to be an online experience after all :)
See you in the wasteland!
David