LONG STORY SHORT...
I saw it, did not buy it, talked to Sonny-Boi (USMC) and hem-hawed around, called the LGS, looked on website, it was not on there, got depressed, called back after long holiday weekend, still there, went and picked it up!!!
OH, wondering if I can really post this here @galenKP cuz there is no 'pew', only...
💥BOOM💥


This thread is worthless w/o pix, so here is what I got so far...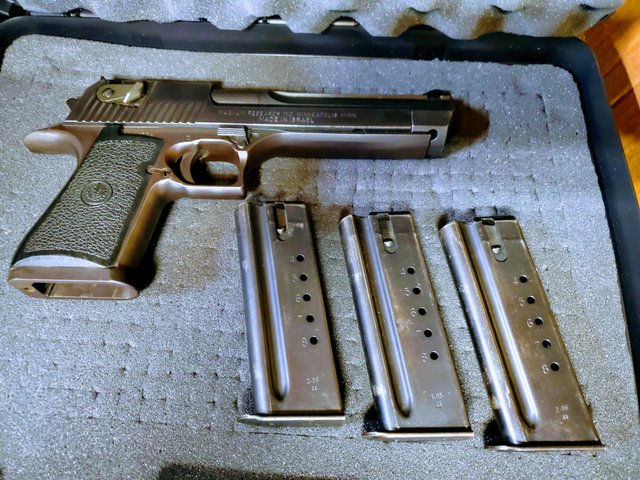 Tryna figure out if this is indeed a MK7 (likely) or a MK1 (not so likely)