A Legacy and Not So Precise Precision Shooting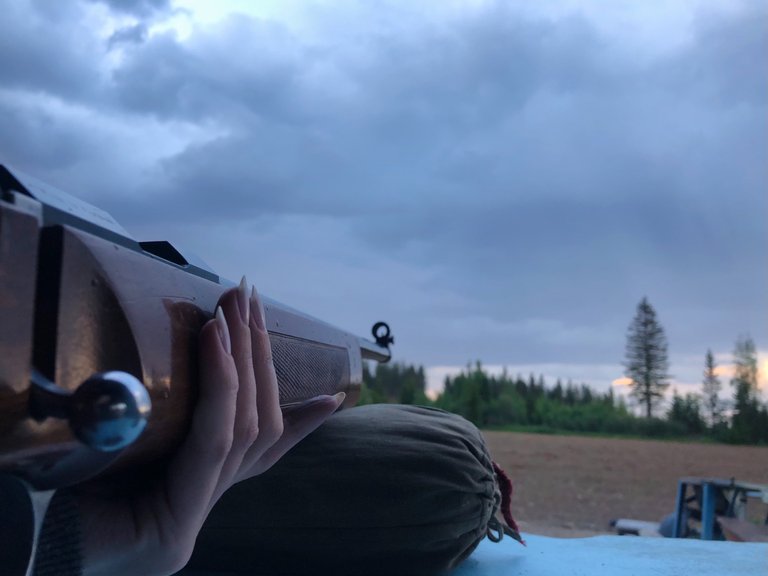 "Dad, I was wondering, since you mentioned grandpa's old rifles, do you have ammo so I could try them out?"
"Is 1000 enough or do I have to go buy more?"
Single shot bolt rifle in unexperienced hands, it'll take me a while to go through over a 1000 .22LR bullets but I'll bite!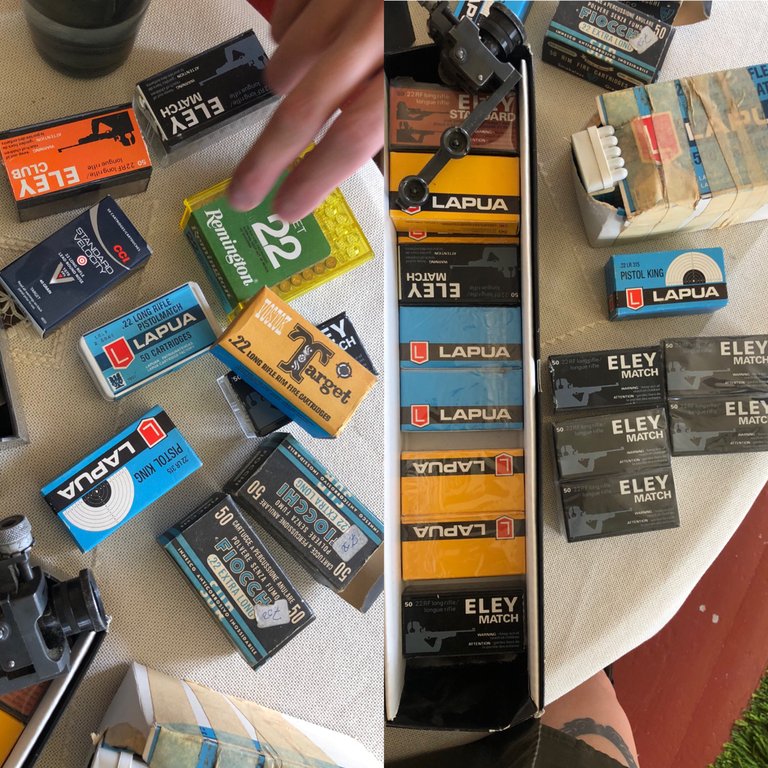 My grandfather from my fathers side, who died before I was born, was an avid competition shooter and apparently really good at it. My dad inherited his guns but the three target shooting rifles haven't been shot at all after my grandfather died over 30 years ago. I now have the privilage to practise shooting with those guns, which by the way are in pristine condition still.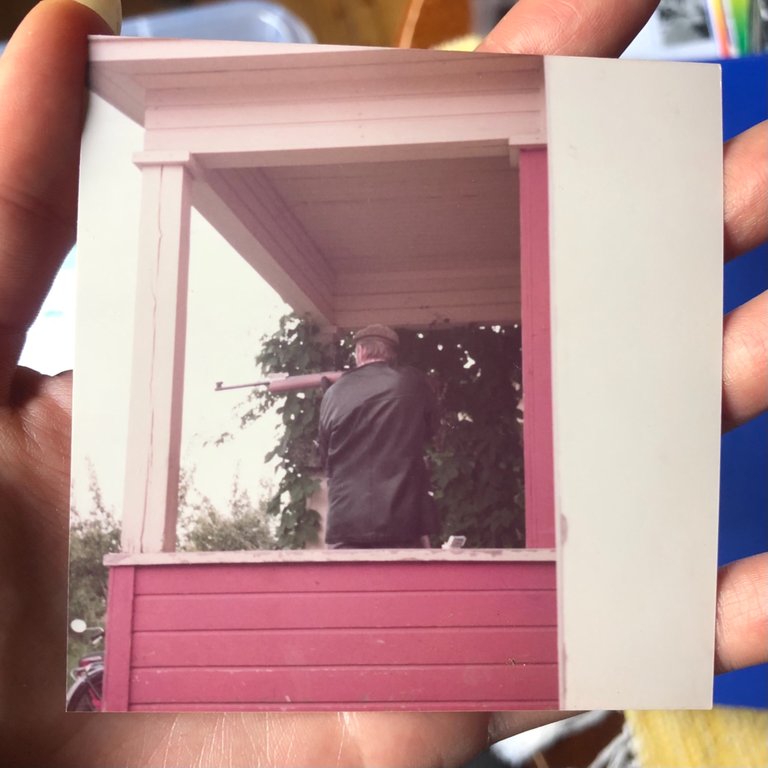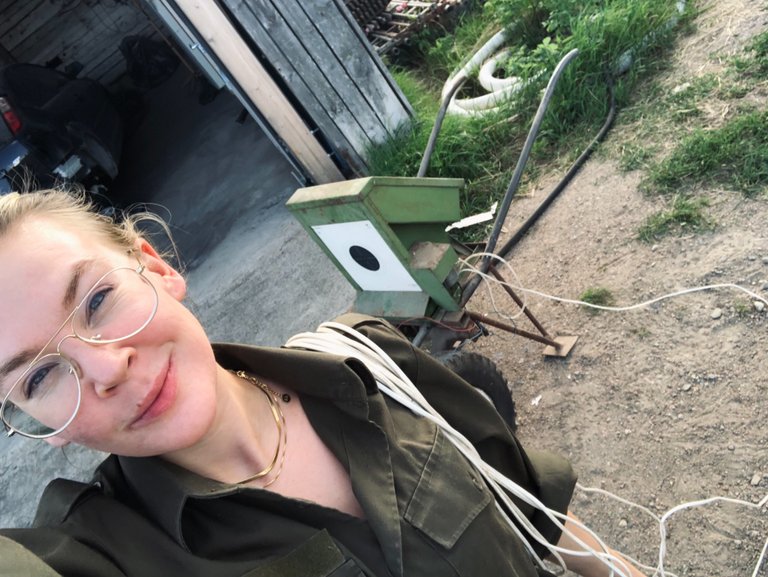 Along with shooting, my grandpa build target changing thingies so your lazy ass doesn't have to walk the 50 meters and back to change the target. We still have several different sizes in storage.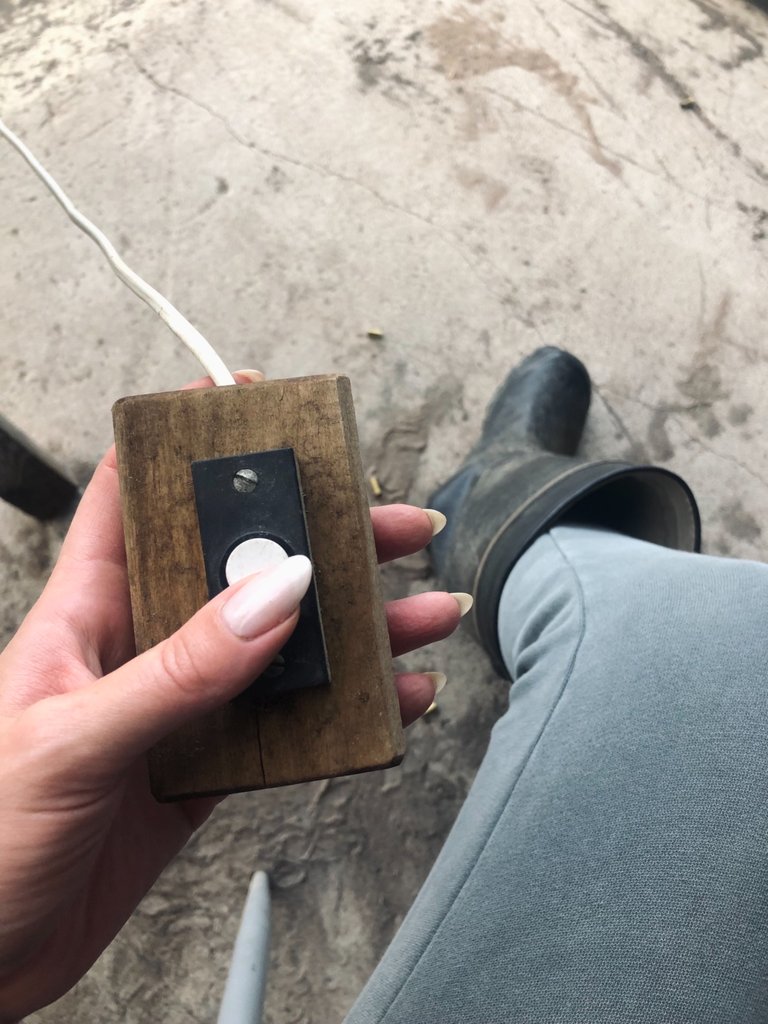 I would have been happy with a random piece of styrox board with an X drawn in the middle so I could just get familiar with the gun but no no no that was not an option. First we had to call someone to find targets and drive 40km to get them, then dad made me and brother change tires and move an old car so we could get access to the target changing thingy. Then the thingy needed to be dragged into the field and I set up a ghetto platform to shoot from my brothers garage. I also put up the most important thing to ensure my comfort in the Finnish summer evening, a Thermacell mosquito repellant, 10/10 do recommend. After all day running around and setting things up, I could finally shoot.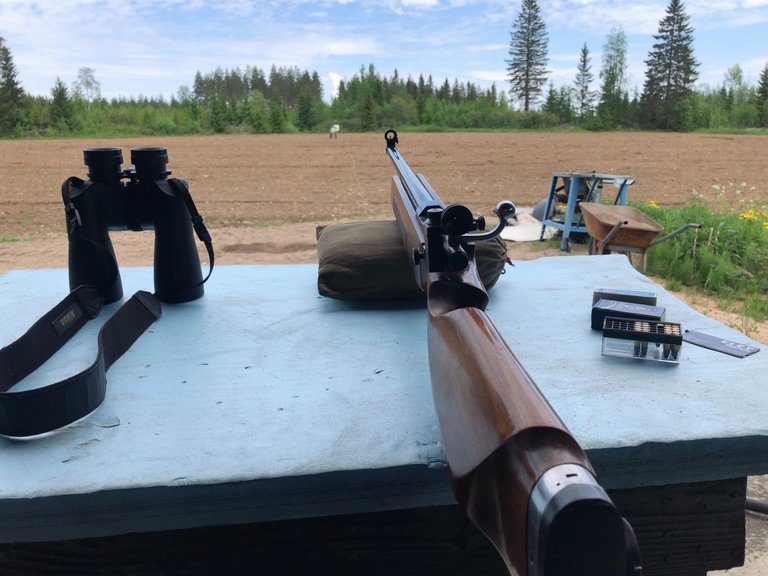 I had a choice of Finnish, Russian (USSR back then) and a German gun, and I chose the Finnish one. German one was missing the sights and the Russian had a weird ass trigger that is way too sensitive to start with. The Valmet Leijona Standard felt good in my hands and simple enough to operate. Be on the lookout for the foreign guns for their debut on the blockchain at a later date.
Question for you gun pros, how the fuck does one get their sights zeroed when you can't shoot to begin with!?


There are so many variables and as a total noobie, I can't yet be sure what exactly made me miss the bullseye. I did notice everything going right and up and I did get the sights adjusted a bit but I can't be sure.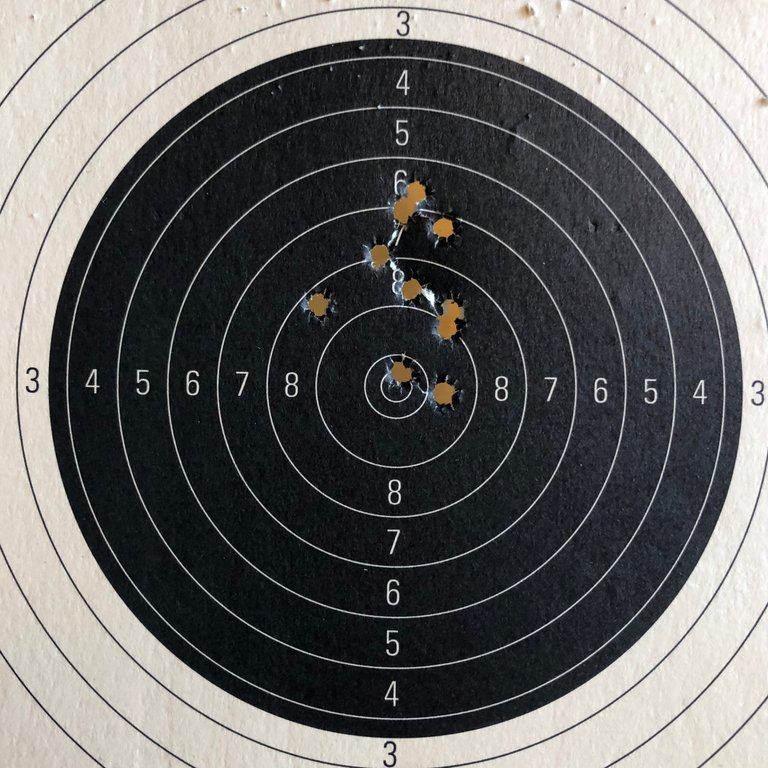 I shot a lot and really truly enjoyed it. I was out there alone just shooting for hours on end. I'm not too good yet but this was really my first time when I got to practise at peace and my sights are still a bit out of wack I think. This was my best ten that I ended the evening with and I was pretty pleased to be honest.
The shooting was so relaxing and fun that I'm seriously considering on taking the steps to get my own license.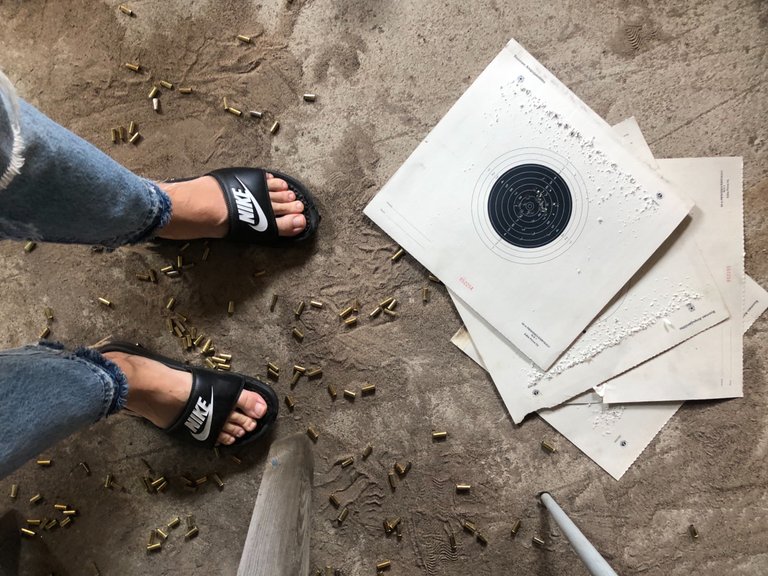 I got through about 400 bullets within three or four sessions, to be continued.
---
---