Day 21 Prompt A Day challenge by @shadowspub.
Today I chose the 'Quote of the Day' prompt:
"Work hard and believe in yourself even when nobody else believes in you." -- Richard Sherman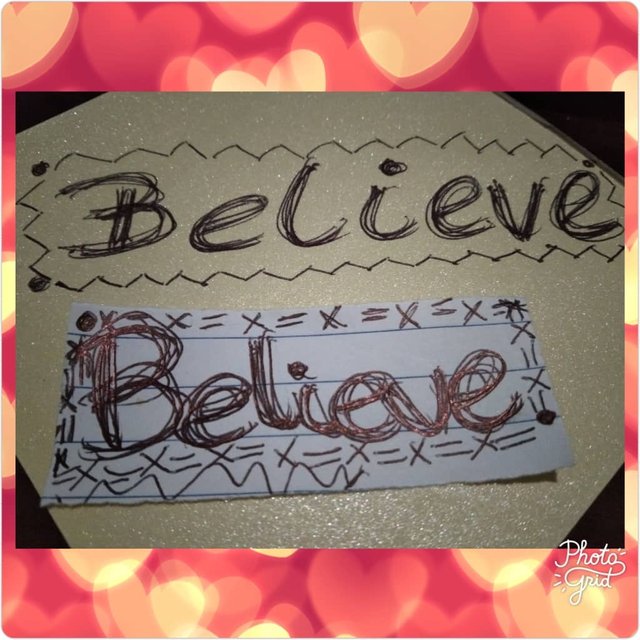 My photo edited with photogrid app on my mobile. From time to time I doodle when I find myself stumped or when I didn't know what to do.
There may be a number of folks out there who can relate to this quote. It seems I am one of them.
There are days when you're sure of what you're doing. You're confident and sure of yourself. However, this is not always the case. There are times when I feel unmotivated or discouraged. I usually stop and take a break when that happens. Sometimes I'm just tired that I fail to focus on the reasons why I do what I do.
I try my best to achieve harmony and balance in life. There are days when I get to achieve this quite successfully. Alas, there are also those days when I utterly fail. Such is life. No, I don't want more hours in my day. I just want more productivity and the sense of fulfillment at the end of a long day. That's one reason why I commit to at least one post a day on Steem. That is definitely part of my productivity goal.
Based on my experience, some folks are naturally doubtful. They do not believe in what you do. Some even go out of their way to discourage you. But when they see that you're achieving success, they also want to imitate you. No, I do not believe that
Imitation is the greatest form of flattery.
I think it's downright annoying, but that's just my two cents. We are all unique individuals, and as such, we all have different talents and abilities. Believe that you are created to fulfill a purpose. Somehow when I think of it that way, I seem to care less whether folks believe in me or not. After all, this is my life's journey.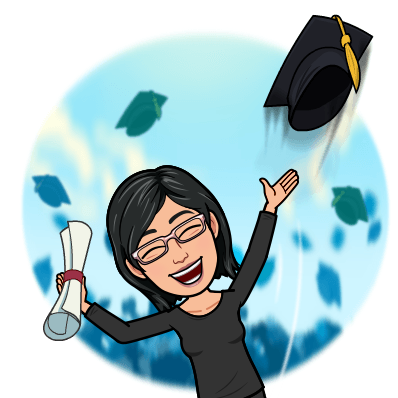 me avatar created from bitmoji app from my mobile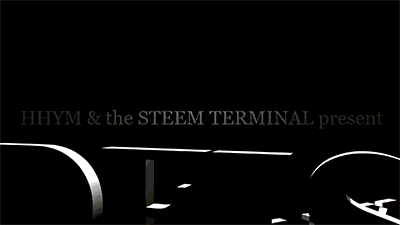 I'm a graduate of Steem Terminal's October Redfish Rally

I'm on Steem 'coz of:
My main affiliate program ===> ClickTrackProfit
Documenting my life's journey:
My main blog ===> Fresh Start
I started a series since October 2018...
'Coz I like Tumblr ===> I Am Raincrystal

to learn more about either of these projects, please visit: @heyhaveyamet or @steemterminal