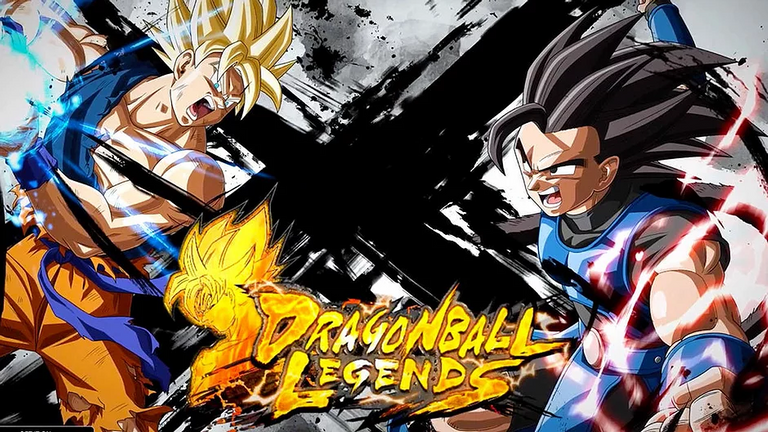 Dragon Ball Legends
Dragon Ball, the successful and emblematic work of Akira Toriyama, continues to conquer scenarios in the world of video games, as this "manganime" counts dozens of titles that have been produced and released for major platforms and video game consoles, including mobile devices. Thus, at the beginning of the year 2,018 the most recent launch for android and iOS devices was formalized based on this franchise, Dragon Ball Legends, which has been developed and distributed by the Japanese firms Dimps and Bandai Namco Entertainment Inc.
Dragon Ball, la éxitosa e icónica obra de Akira Toriyama, sigue conquistando escenarios en el mundo de los videojuegos, pues este "manganime" contabiliza decenas de títulos que han sido producidos y lanzados para las principales plataformas y consolas de videojuegos, incluyendo los dispositivos móviles. Es así como a inicios del año 2.018 se formalizó el más reciente lanzamiento para dispositivos android y iOS basado en esta franquicia, Dragon Ball Legends, el cual ha sido desarrollado y distribuido por las firmas japonesas Dimps y Bandai Namco Entertainment Inc.

Dragon Ball Legends, has been designed as a combat game of PvP mode (Player against Player) in real time, which combines strategy and fighting through a card system that gives special skills and powers to the characters. The previous allows to suppose the necessity to collect and to unlock cards and characters as we advance with the history of the game, reason why it will be necessary to complete missions and to accumulate gems.
Dragon Ball Legends, ha sido diseñado como un juego de combates de modalidad PvP (Jugador contra Jugador) en tiempo real, en el que se combina la estrategia y la lucha a través de un sistema de cartas que le otorga habilidades y poderes especiales a los personajes. Lo anterior permite suponer la necesidad de coleccionar y desbloquear cartas y personajes a medida que avanzamos con la historia del juego, por lo que será necesario completar misiones y acumular gemas.
There are many characters available in the game, which as I mentioned above can be unlocked as we advance into the story mode, complete missions, events, etc. These characters are classified according to their level of rarity in: Hero, Extreme and Sparking.
Son muchos los personajes disponibles en el juego, que como ya he mencionado se podrán ir desbloqueando a medida que avancemos en el modo historia, completemos misiones, eventos, etc. Estos personajes están clasificados según su nivel de rareza en: Hero, Extreme y Sparking.
There are several game modes that will be unlocked, one of them is training, which will allow us to gain experience points.
Son varias las modalidades de juego que se irán desbloqueando, una de ellas es la de entrenamiento, que nos permitirá ganar puntos de experiencia.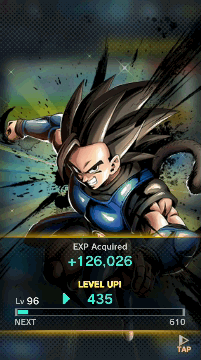 While it is extremely important to evolve our characters to increase their level of competitiveness in the game, it will be equally important to define the right strategy in each battle to ensure the success of the combat.
Si bien es sumamente importante evolucionar a nuestros personajes para aumentar su nivel de competitividad en el juego, será igual de importante definir la estrategia adecuada en cada batalla para garantizar el éxito del combate.

A remarkable feature that differentiates Dragon Ball Legends from the vast majority of games of this type for mobile devices, is that it is playable in vertical position, that is, with one hand you can have full control of the game.
Una característica destacable que diferencia a Dragon Ball Legends de la gran mayoría de los juegos de este tipo para dispositivos móviles, es que este es jugable en posición vertical, o sea, que con una sola mano puedes tener el control absoluto del juego.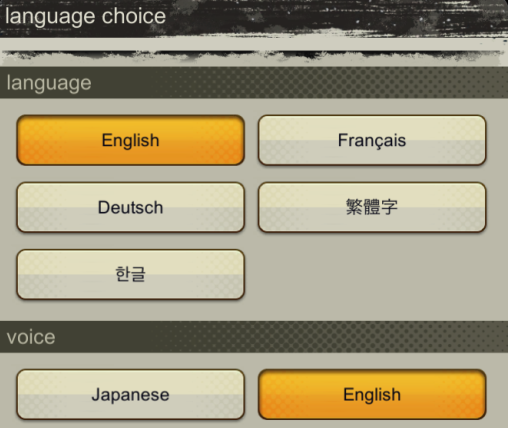 The game can be configured in several languages, unfortunately not in Spanish, however, it is still very easy to understand.
El juego puede configurarse en varios idiomas, lamentablemente no así en español, sin embargo, sigue siendo de muy fácil comprensión.

All images are self-captured on an iOS device, edited with Microsoft Power Point and Filmora 9.
Dragon Ball Legends is available for iOS and android devices.

Join the Hive Mobile Games and GOAT.Gang communities and join the fun of video games.