Today I wanna share some beautiful music I discovered on AtomCollectorRecords.com
This site is a brilliant way to support each other as artists and of course to learn about artists you've never heard before.
Not to forget, that you earn crypto while listening.
The following songs are a small selection of those that I particularly liked.
I'm sure that my playlist will get much longer over time because there are really a lot of great artists there.
I wish you a nice day! Brighten it up with some good music and have a listen to my playlist::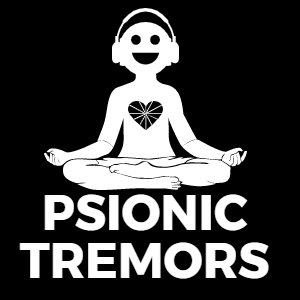 | | |
| --- | --- |
| 1 | Here I Stand by Serafina 4 |
| 2 | The Second File by @theturtleproject |
| 3 | sympathise by Empty Sea |
| 4 | The Temple by @deezee42 |
| 5 | Cloud City 2 by QT |
| 6 | Red Zero by *thommo* |
| 7 | D Traction 3. by QT |
| 8 | Float (Surging) by @virtualex-steem/ |
| 9 | The Hopkinsville Encounter by @icondark |
| 10 | Fear Grips the Nation by Gerontius |
---
FOLLOW Psionic Tremors:
More about Psionic Tremors:
My name is Jen - I live in the Netherlands but I'm born and raised in Germany.
I produce music in many different styles/genres but not without my personal touch. My music is far away from perfect as I'm fairly new to electronic music production and I`m on my way to learn... :)
Find my music and earn crypto listening on


---
Thanks for visiting!! Much love..Psio❤️