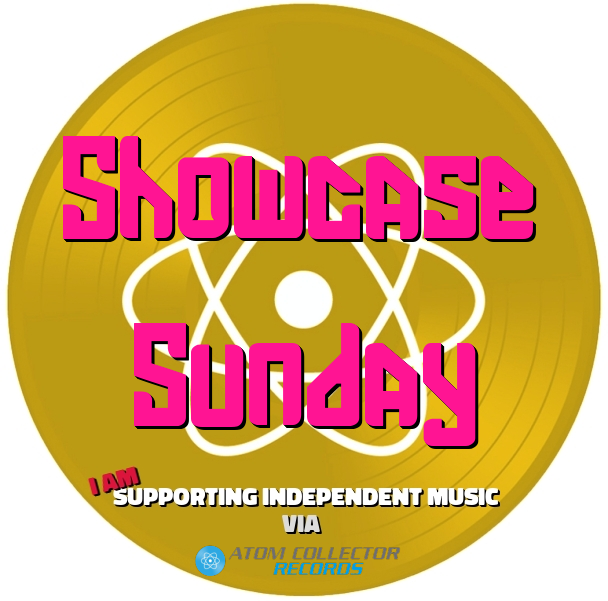 The following tracks are a selection of the fantastic independent musicians that use AtomCollectorRecords.com:
Twilight Cadaver by Dislocated Flowers
Queen of the Night by Gerontius
Music composed by Frank Duna
performed by Alejandro Ochoa Escobar (piano), and Frank Duna (cello)
Fragments 5. by QT
Ugochill feat. Mc Srah Ofah - Let`s Go (Ajmo) by @ugochill/
Ugochill feat. Mc Srah Ofah - Let's Go ( Ajmo ) is featured on the Album, Ugochill - Theory of Relaxivity , digitally available on the Ugochill Bandcamp page, and on the album Home (10 Years) available worldwide.
Music and Lyrics by : Radojcic & Svetopetric & Delano
Mc Srah Ofah - Vocals
Alex Rado - Guitar,Drums,Editing
Alen Sveto - Bass
Produced by Ugochill © 2017
That`s the Message by Mysterioso
Slow misery-ballad!
This is the chill version of the original Apex - containing most of the original synths (except some of the aggressive basses) but with a different spin ...
Feel the burn by thommo
© Music & Lyrics By Last "Ravage" Opinion
© Image: "Convergent" Courtesy of Alenia
Sometimes life circumstances take you away from home or force you to major changes.
You may have many acquaintances whom you classify as friends and a number of relatives....
Who is there for you when you really need it?
---
Lyrics:
Sweet sensation coming from the isle.
Leaving us no choice but to divide.
Soporific taste of our denial.
Heading for a new start.
Tell me another version of the story
to try and change my mind.
You say that I don't care enough for you.
I say that you don't care for me at all.
You are superlatively crossed with me.
I am definitely done with you.
But you're still here with me
and I am still here for you.
Sweet sensation coming from the isle.
Heading for a new start.
---
© Music & Lyrics By Last "Ravage" Opinion
© Image: "Miscere Homunculi" Courtesy of Alenia
A bass riff starts up this song, a riff which is doubled an octave higher, intermittently, during the song.
A well saturated guitar makes the rhythm interesting.
A distinctive crash cymbal gives an alternate marching feeling to the drum beat.
A "sololike" squealing guitar is the song's most memorable bit.
The second part of the song has a more jazzy feeling where lyrics are nearly spoken.
In the end, it's "cool" waking up from a rare sleep paralysis.
---
Lyrics:
Dazed by the thunder under torrential rain,
driven by the ghastly wind, blinded by the lightning.
Screaming louder than a bell in agonizing pain.
Is anyone surviving this? Is anybody listening?
I wake up, I'm cold and wet, fluctuating on clouds.
There's nowhere I can firmly stand.
Deep into the void I drown.
More I try to float, the deeper I sink.
Immobilised I try to scream but in vain.
Words can't describe the terror I'm feeling.
Can't open my eyes, can feel no more pain.
I'm loosing control, what on earth is happening ?
A stream of light breaks through the darkness.
An angelic figure holds out her hand.
I'm starting to doubt my sanity.
Am I still alive?
---
---