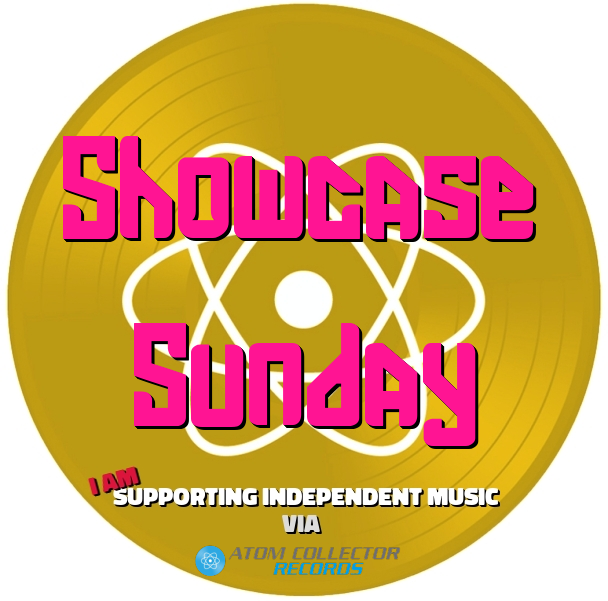 The following tracks are a selection of the fantastic independent musicians that use AtomCollectorRecords.com:
Shields (Virtualex Arpin Electro Mix) by @virtualex-steem/
My entry for the Image-Line / Jayce Lewis Remix contest :-)
Blooped Out! (2018) by Mysterioso
You have failed this city! Let the cloak of night come down!
A slab of semi-fat disco funk featuring everybody's favourite stunts - falsettoes and backwards guitars! Get down!
Chasing Dreams by Alonewolf
Approach to some dense electronic sound.
Raven feat. Kristin - Dance! by @ravenmus1c
Hello guys! =)
This was my second Raven song.
This one means alot to me, as it helped me to be open about my sexuality, which has been a problem a long time of my life because of lots of bullying and indignity I had to experience.
It felt like breaking out of jail. :)
As a perfect bonus on top, I won a german songcontest with it in 2016 (HOFA SONGCHECK)!
I am still really thankful for this opportunity and all the support I got! Thank you so much! <3
This is probably the most important track for me, and I am always happy when I listen to it.
I hope you enjoy it as much as I did making it!
Thanks for listening! <3
Best regards,
RAVEN
Rhomboloid by Nickillus
More messing about with synth sounds and such in the piano roll of Music Maker Premium.
Thanks for listening, if you do.
Not Necessarily by Nickillus
Midi-synth/electric piano driven thingie.
Thanks for listening, if you do.
The Pattern by thommo
---