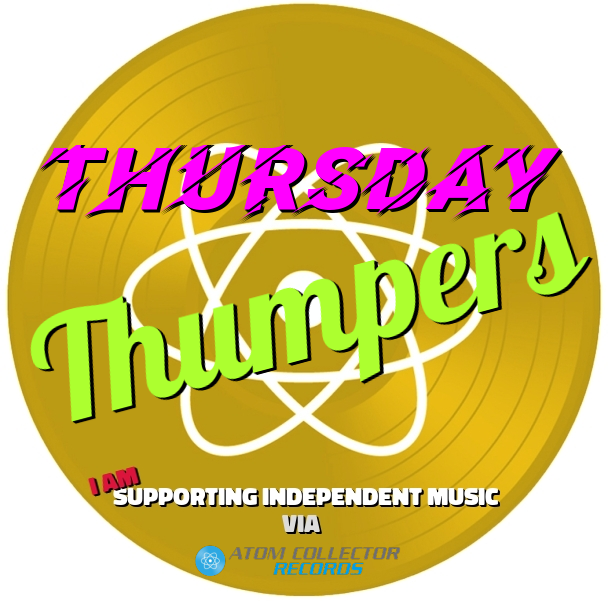 The following tracks are a selection of the fantastic independent musicians that use AtomCollectorRecords.com:
Wah Train! by Gerontius
A simple love story
Eyes Like Walls by Mysterioso
Visiting themes of loss, resignation and out-of-body experiences.
An original instrumental song written, composed, recorded, arranged, edited, mixed, mastered, produced and performed by Trenton Lundy. This song is richly textured with the sounds of the wah on bass and guitar. Mixed with elements of funk, rock, and dance, this track is sure to have you moving in your seat!


LYRICS
Instrumental
Close by Serafina 4
Chilled, groovy, clubby
---