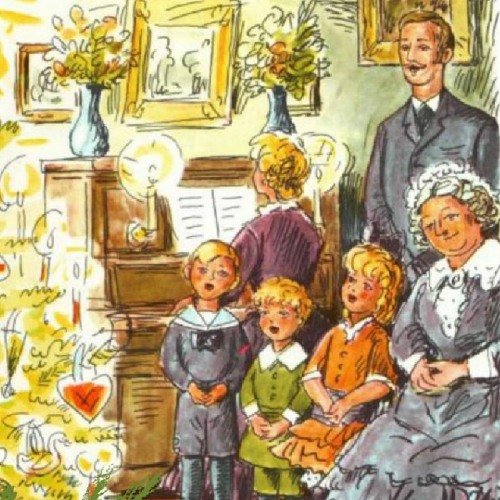 Medley of danish x-mas songs in house beat, with my 4 year old nephew repeatin "nu er det jul, nu er det juul igen" ( Now its christmas, now its christmas again )
---
FOLLOW Beats4Change:
---
More about Beats4Change:
Hey I love to play guitar, and compose songs talking about issues that concern me !! You can find me under my artistname Nyertun - Founder of Beats4Change - using creative skills to raise awareness and funding for sustainable development of caring communities in which every member can live a dignified life and is respected as a valuable contributor to the process.